The Cool Books Sisanie Is Reading to Her Kids Inspired by Eva Longoria
By Sierra Marquina
September 25, 2020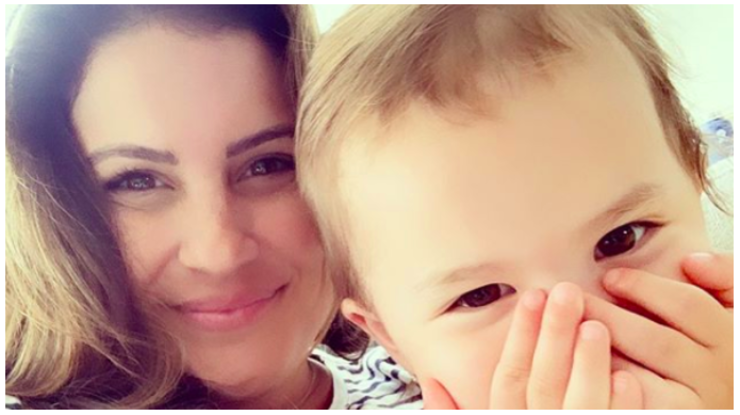 Sisanie was inspired by Eva Longoria to get her twins these books that "grow" with your children. The book series dubbed Baby University are by author Chris Ferrie and include titles ABCs of Physics, ABCs of Science, ABCs of Mathematics and Rocket Science for Babies.
Sisanie shared she learned about the books by watching Eva's appearance on Netflix's The Home Edit. The organizing gurus helped arrange Eva's baby boy Santiago's room and while organizing his bookshelf, Sisanie paused the show and zoomed in on the titles.
"They're very, like, advanced type of subjects but it starts slow," Sisanie explained. "You only read the first line to them when they're like toddlers and then when they get a little bit older you can read the next paragraphs so it grows with them."
Listen back to the adorable audio of Sisanie reading the books to her daughter, Aiza, above! Sound off on social @OnAirWithRyan with your book recommendations.
Chat About The Cool Books Sisanie Is Reading to Her Kids Inspired by Eva Longoria