The Revivalists' David Shaw Drops Solo Singles 'Shaken' And 'Promised Land'
By Katrina Nattress
September 25, 2020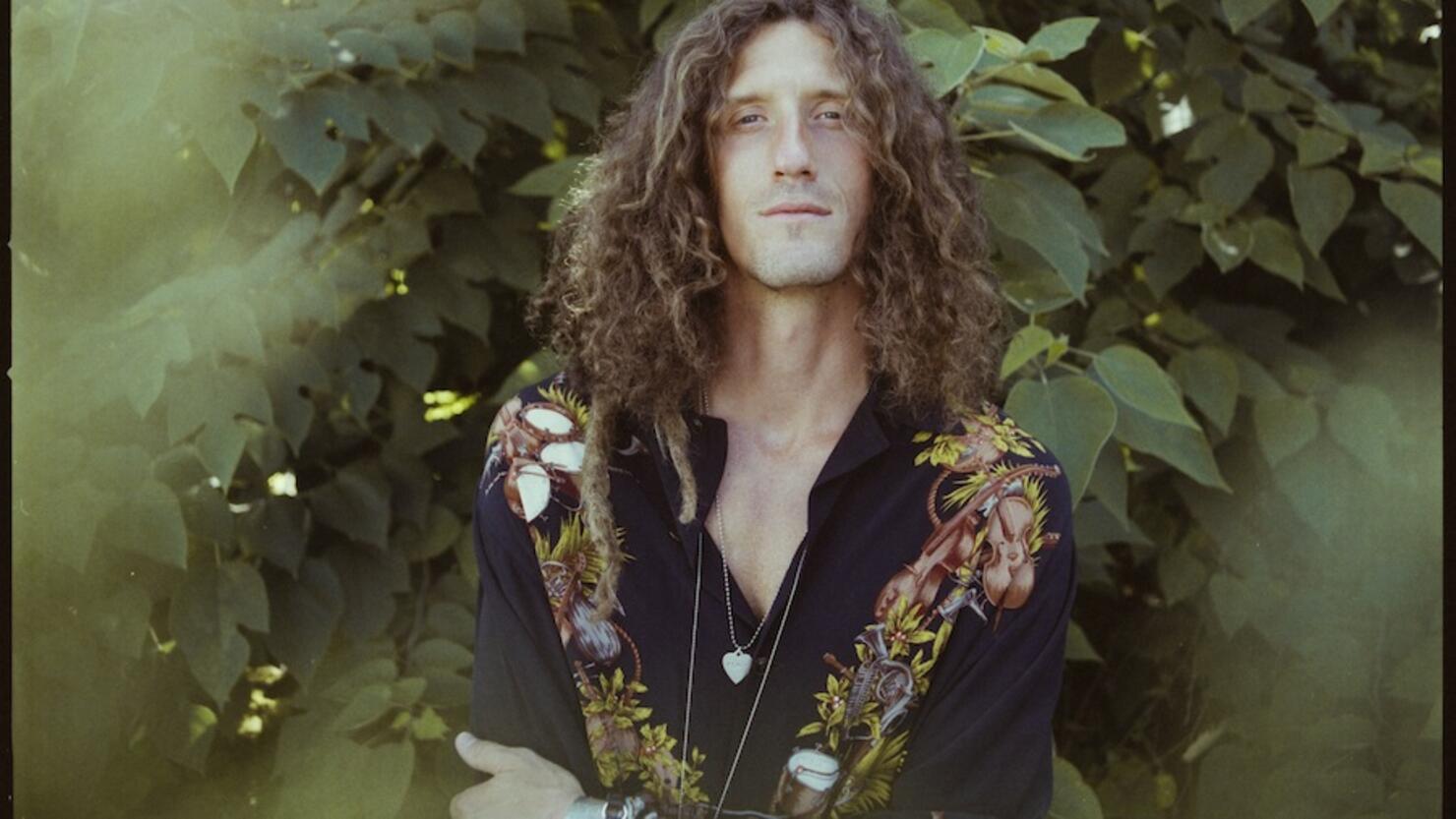 We all know David Shaw as the frontman of The Revivalists', and now the singer is stepping out on his own and using that signature soulful howl on a pair of solo singles: "Shaken" and "Promised Land."
Shaw spoke exclusively to iHeartRadio about the tracks. "The thing with 'Shaken' is that it has a little bit of everything that I do as an artist all woven into one song," he explained. "First, I put all of my heart into this one and that's always what I want people to know and feel from my music. If it's got heart, ya can't lose. Secondly, the song came to me during a pretty low period in my life and kind of took on a life of its own as I began to realize why and who I was writing it for. It started out as an exercise in self-love and care and quickly blossomed into something much bigger. It's a song for anyone who's ever felt like they weren't good enough but still put their head down and trudged on forward through the muck despite how they feel. It's for the kid in the corner of the classroom who doesn't look like any of their classmates, doesn't dress like any of their peers and is having a hard time dealing with the things that make him or her special and unique. I just want them to know that oftentimes those very things can be what drives their success as they begin to come into their own and leave those old ways of thinking behind."
While Shaw looks inward in "Shaken," "Promised Land" dissects the racial injustices that plague America. "The message that I want people to take away from 'Promised Land' is that this country isn't one for so many of those who live here," he admitted. "In many respects it's one of the greatest places on earth to live, but for who?"
For someone who's used to making music with others, this was an educational experience for Shaw. "I've learned a ton about myself through this process," he said. "One of the main things that kept coming back to me was that at my core I'm a true collaborator. I'm always looking for that special intersection where the sum of the parts is greater than the whole. When I set out to do this solo project I realized very quickly in the studio that everyone's looking at me and the producer to make the call. All the calls. But that's not always what gets you to the good stuff. Sometimes you just have to get out of the way and let it happen! It's imperative to let the spirit of the music, energy and melody guide us all. I have one distinct memory of this where we were trying to get a full band take of 'Shaken' and it just wasn't clicking and we couldn't put our finger on what was going on. I made the decision to leave the vocal booth and give the band a go at just cutting the song instrumentally. It worked. The bed of the song was laid down on that take. I was reminded of something very important that day. Being a leader is about realizing the full scope of the situation, checking your ego at the door and making a decision based on what's best for the music, even if it means removing yourself from the picture for a moment."
Both tracks will be featured on Shaw's upcoming solo album, which is slated for a 2021 release. Watch the video for "Shaken" and listen to "Promised Land" below.