What's Written In Jordan Davis' Journal?
By Lauryn Snapp
September 25, 2020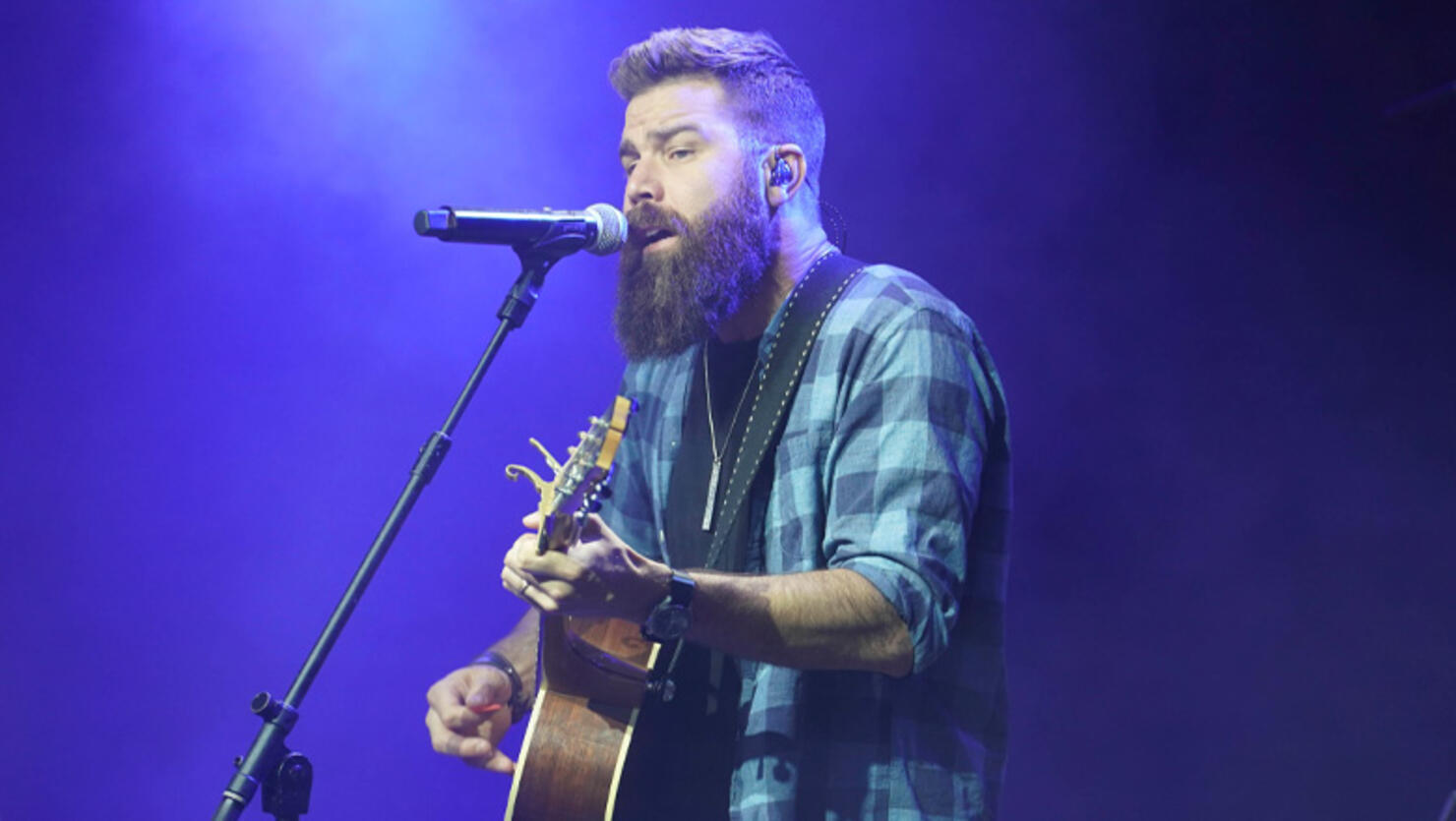 Jordan Davis and Cody Alan recently reconnected over their mutual love and appreciation for toaster strudel. "It's comfort food in these troubled times," jokes Cody.
Jordan couldn't agree more. The "Single You Up" singer is also finding comfort by tackling home projects and finding a new love for journaling.
"We have a little patio that we have been trying to work out. If we are going to be home for a while, we are going to have to get our outside fixed up. That's taking a lot of time right now," says Jordan. "But, also writing, like journaling, its something that I have always wanted to do."
"Me and the band guys always talk about it, because sometimes when you sit down with a pen and blank piece of paper, it can be really scary. You know?" says the girl dad.
"I'm glad that quarantine kind of put me by myself so that I can get up in the morning and be like, "Hey! I am going to read. I'm going to spend some time by myself. I'm just going to write down how I am feeling, what's on my mind, what's on my heart, everything." I don't know, man. It's been a great exercise. It's just been awesome."
Jordan just released his new lyric video for "Almost Maybes." Check it out below and Tweet your favorite "Almost Maybes" lyrics to Cody Alan on Twitter at @CodyAlan.
Photo Credit: Getty Images.