Arizona Will Raise Minimum Wage At The Start Of 2021
By Ginny Reese
September 28, 2020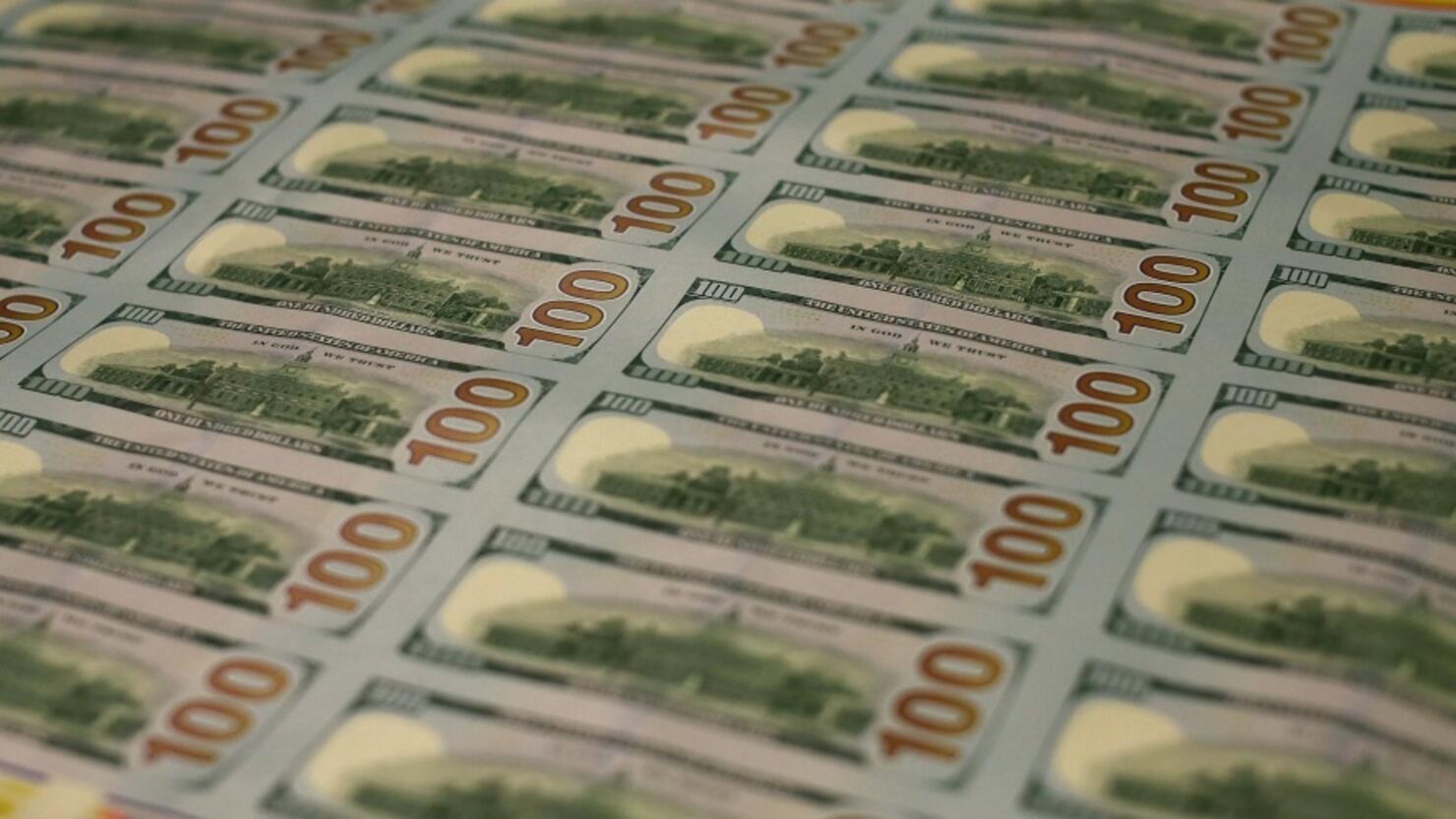 Arizona will see another minimum wage hike at the beginning of 2021.
Arizona's minimum wage has seen a spike four times in the last four years and currently ranks as one of the highest in the nation. That is expected to change in 2021.
At the start of next year, the minimum wage in Arizona is expected to increase by 15 cents thanks to a small boost of inflation at the national level.
The wage, which will increase to $12.15 per hour, is attributable to a 1.3% rise in the Consumer Price Index over the 12 months through August.
The change was announced this month by the Industrial Commission of Arizona which oversees minimum-wage and related laws.
Some individual cities in Arizona have a higher minimum wage than the state. Flagstaff's minimum wage is currently $13 per hour and will jump to $15 per hour in January.
According to the National Conference of State Legislatures, Arizona is currently tied for the fifth-highest minimum wage in the nation. However, as minimum wages rise across the United States, Arizona will move down that list to number nine, being tied with Maine.
Washington D.C. is expected to lead with $15 per hour.
Photo Credit: Getty