Chvrches Felt 'More Connected' Recording Their New Album In Lockdown
By Katrina Nattress
September 28, 2020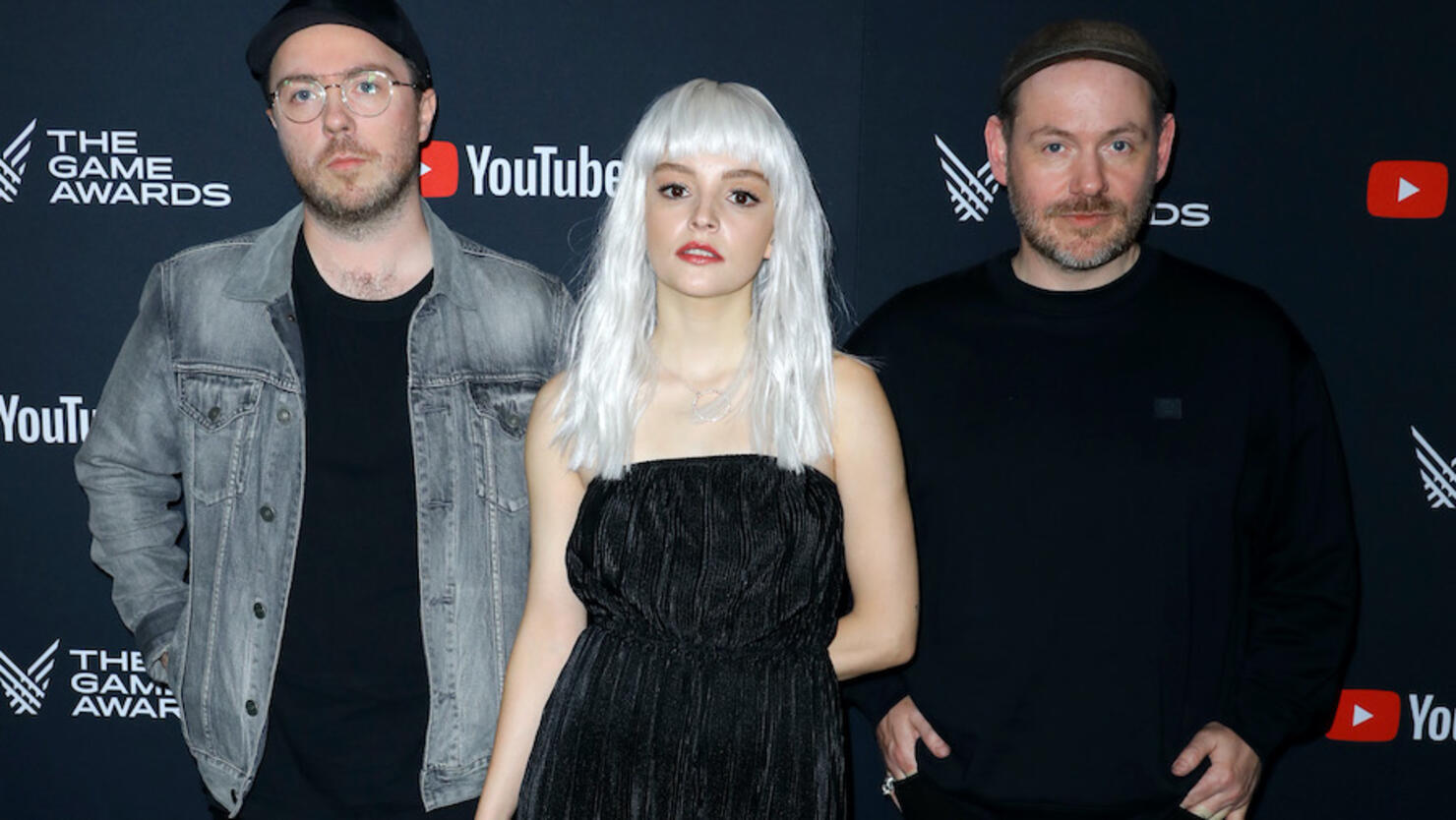 For many bands, quarantine hindered the album making process — it's too difficult writing and recording music remotely — but for Chvrches, lockdown had the opposite effect: it connected them more.
The indie rockers were supposed to spend summer on the road with Halsey, but because of COVID-19 they haven't seen each other in person since March. But they're not letting that stop them from writing a new album. They've been working on "CHV4" using screen-sharing software and audio streams.
"It's been a learning curve, but if anything – it's kinda weird – it feels like we're more connected and united in terms of what we're trying to do than we have been in a long time," singer Lauren Mayberry divulged during a recent interview with DIY. "Maybe everyone's grasping for any kind of interaction, or any kind of thing that's familiar, but it's been nice to feel like everyone's pulling in the same direction and to have something positive to focus on."
Mayberry was reluctant to detail the album's sound, but she did explain some "themes" to expect. "I feel like it's about the marriage between the stuff that's purely personal, and the stuff that's more imagery, and narrative [based]," she said. "We have a pretty specific theme in mind for the whole thing, so yeah, I feel like it'll be a marriage of those things."
Read the full interview with DIY here.
Photo: Getty Images