How To Order Pumpkin Cloud Macchiato From Starbucks
By Emily Lee
September 28, 2020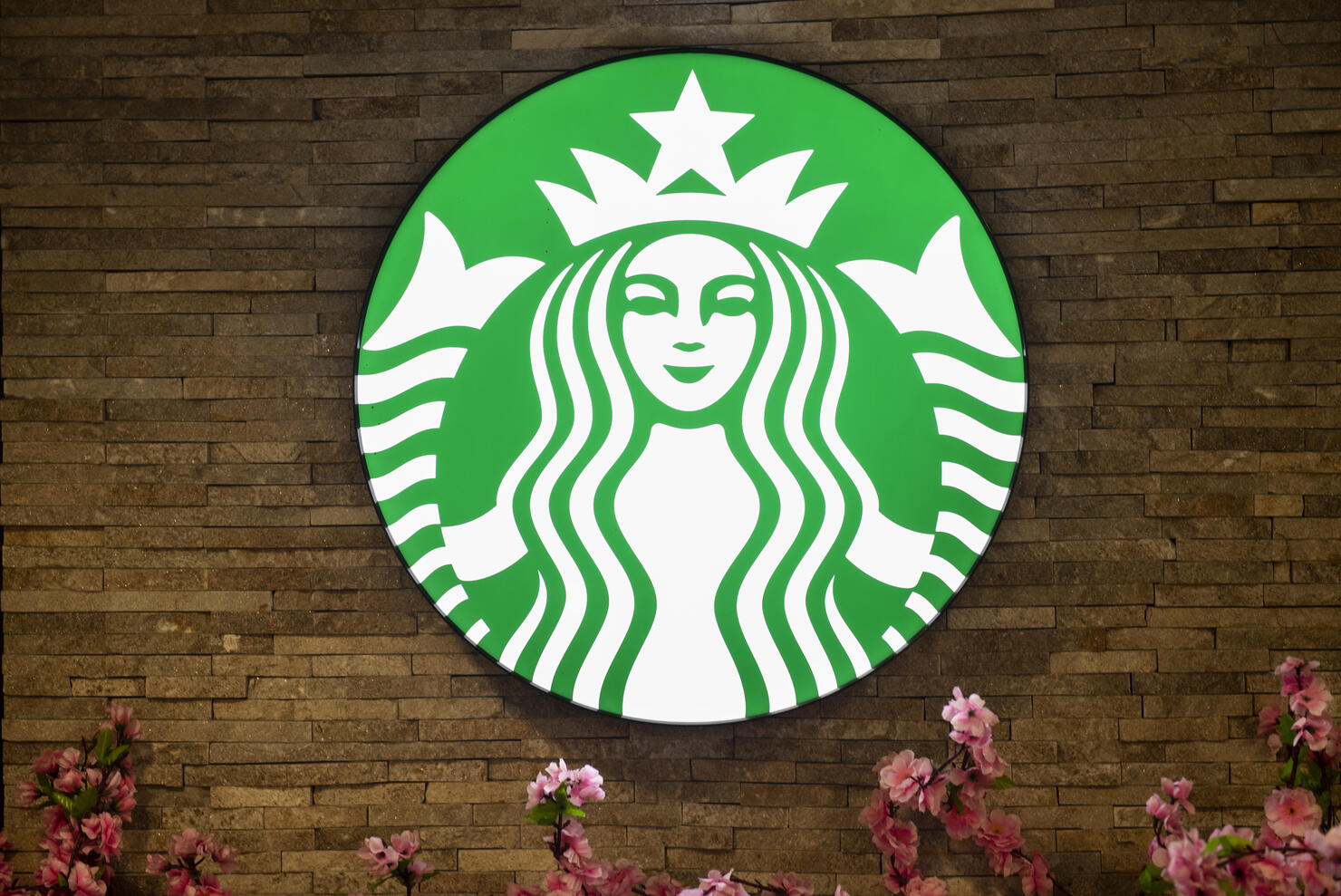 Pumpkin Spice season is finally here.
While Pumpkin Spice Latte devotees will be able to enjoy the mega-popular drink "hot, iced, or blended — topped with whipped cream and real pumpkin pie spices" this year, there's always room for more innovation. Food blogger and influencer TotallyTheBomb.com invented a new twist on the beloved pumpkin spice beverages at Starbucks and you'll definitely be wanting to give it a try.
The Pumpkin Cloud Macchiato is a "fluffy, pumpkin-y" concoction that will keep you coming back to Starbucks again and again. This fun twist on pumpkin-flavored beverages isn't on the actual menu, though, so you'll have to walk your barista through the order step by step. Here's how you do it—start by ordering an Iced Venti Caramel Cloud Macchiato and then ask for the vanilla to be replaced with pumpkin syrup. Last, but certainly not least, ask for pumpkin spice sprinkles to be added to the top of the drink.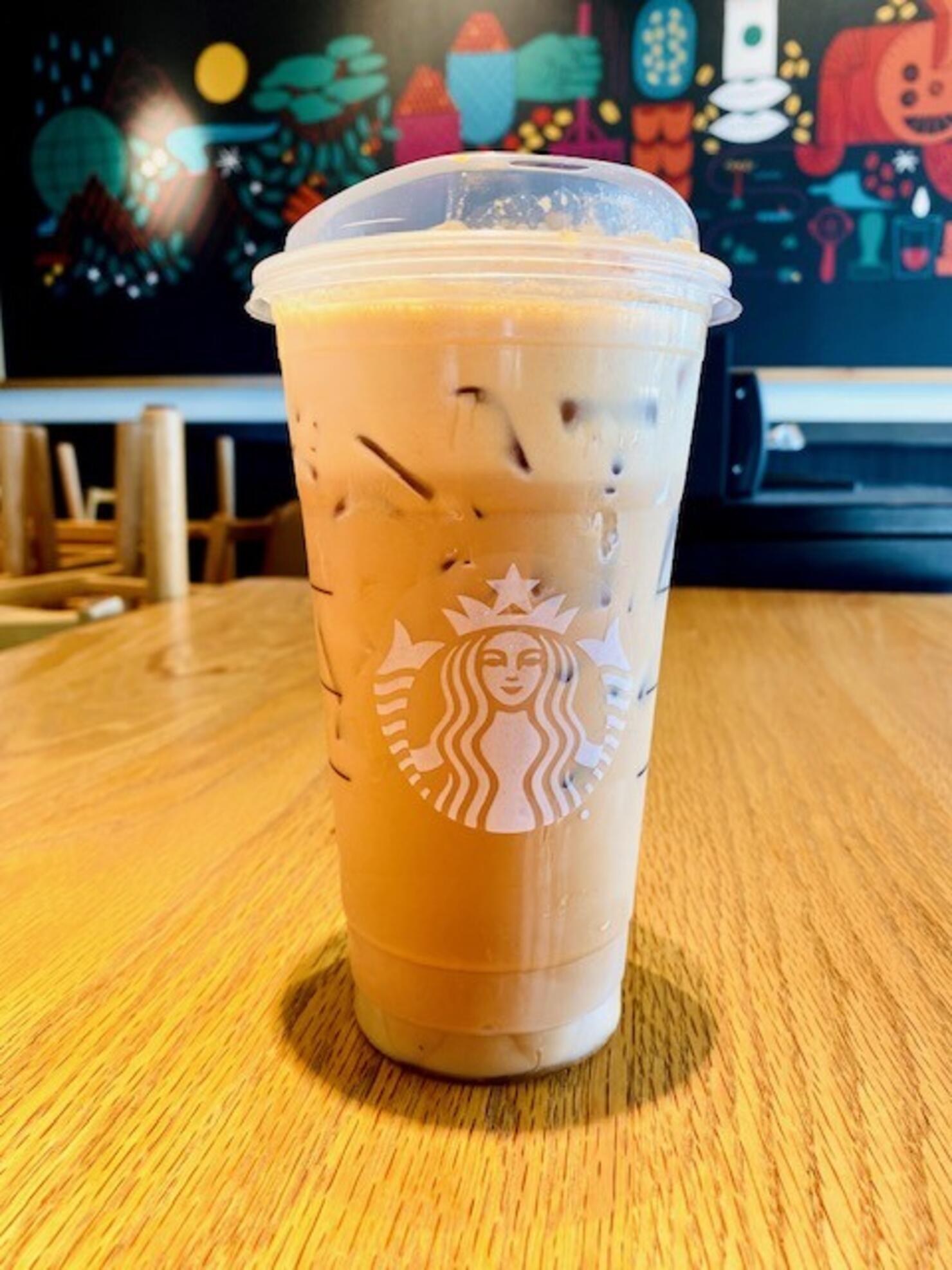 In addition to the Pumpkin Spice Latte and Totally The Bomb's Cloud Macchiato, all-pumpkin-everything fans can also order a Pumpkin Cream Cold Brew at Starbucks, as well. The PCCB made its debut just last year, but it's quickly become a fan-favorite item. The fall-themed beverage consists cold brew coffee with vanilla and mouth-watering pumpkin cream cold foam. The drink is then topped off with a bit of pumpkin spice flavoring.
Which pumpkin drink will you be ordering on your next Starbucks run?
Photo: Getty/Totally The Bomb