iHeartRadio App Launches For Apple Watch
By Taylor Fields
September 28, 2020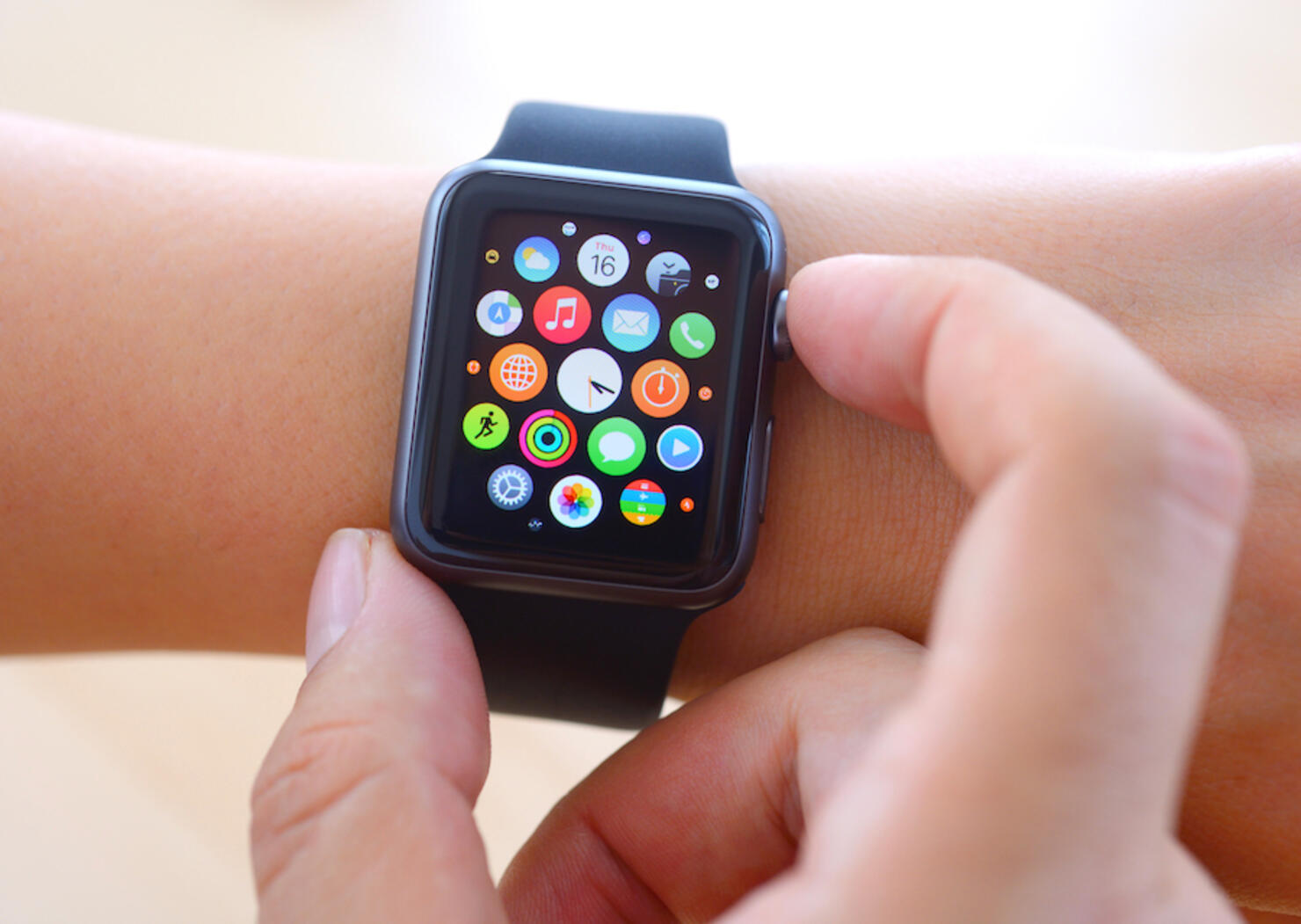 All of your favorite music, podcasts and radio stations are ready to come with you wherever you go in a new way, because the iHeartRadio app has officially launched for Apple Watch.
The iHeartRadio Apple Watch App provides an easy way to access all of listeners' favorite content anytime and anywhere. The features that users can access via the app include Search, Recently Played, Your Library (which includes Your Stations, Your Podcasts, and Your Playlists), Add to Playlist, and more.
The app can be used alongside the iOS companion app as a remote control, but will also work on it's own when your iPhone isn't around. So, if you leave your phone behind, you can still listen to your favorite music and podcasts. When using the app, listeners are able tap into their Recently Played, where they will find a list of everything they've recently listened to on iHeartRadio and continue to listen! This includes everything from favorite radio stations (including Live Radio and Artist Radio), podcasts and playlists.
Speaking of favorites, the Your Library tile on the home screen shows listeners "Your Stations," "Your Podcasts" and "Your Playlists," which consists of all of the stations, podcasts and playlists they have followed or created themselves — all of their favorite content. Fans can also thumb up their favorite songs and enjoy more of the same functions of the iOS app.
The iHeartRadio Apple Watch App is available in countries including the US, Canada, Mexico, Australia and New Zealand in English, French, and Spanish based on the watch's device settings.