South Florida Bars, Nightclubs Reopen After 'Surprise' Phase 3 Announcement
By Zuri Anderson
September 28, 2020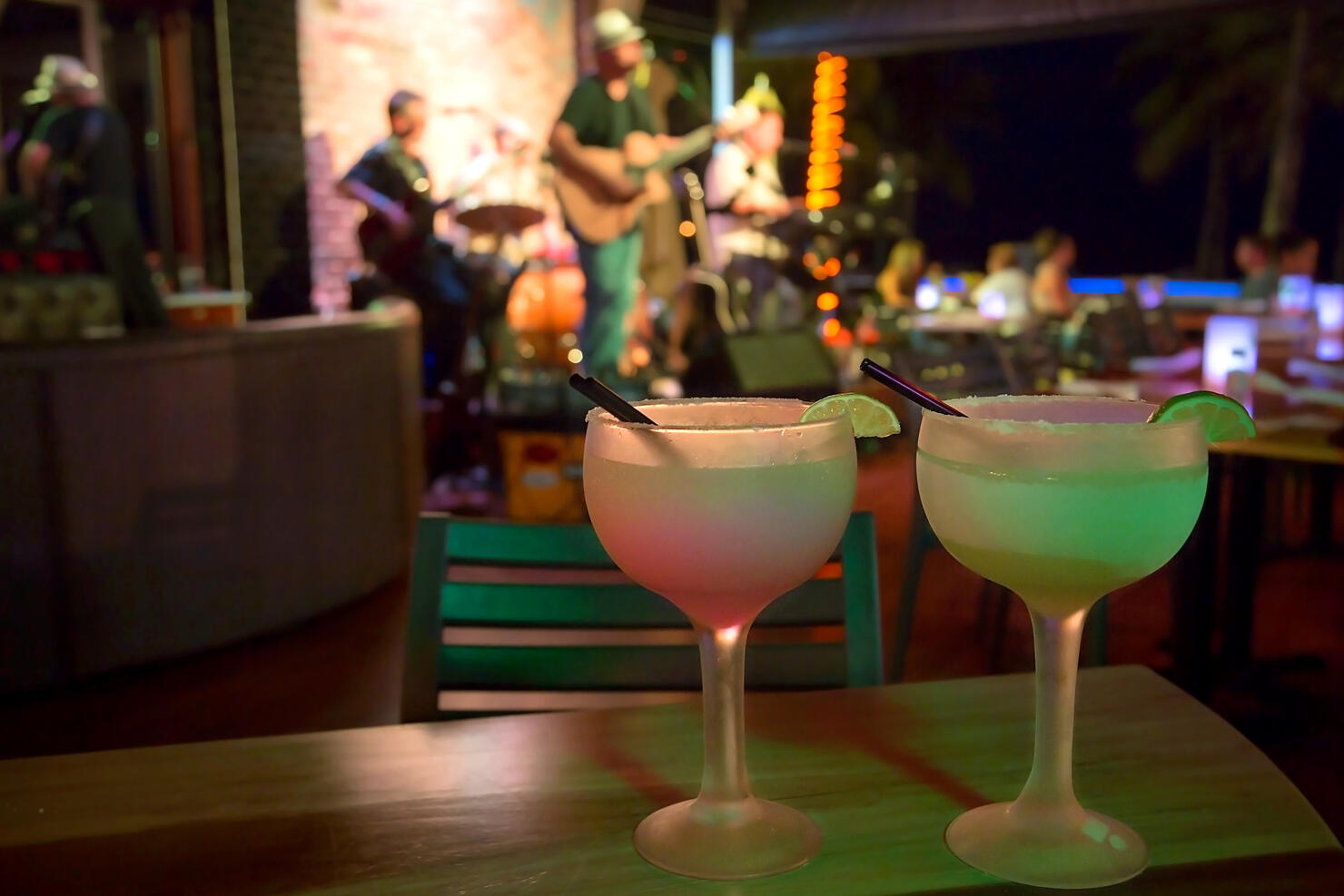 Bars and nightclubs across Miami-Dade and Broward counties opened their doors to customers again Sunday (September 27) after being shuttered for six months by the COVID-19 pandemic, NBC Miami reported.
On Friday (September 25), Gov. Ron DeSantis surprised the state of Florida by lifting all restrictions on restaurants and other businesses.
This is part of Phase 3 reopening, where local governments are prohibited from ordering business to close or operate at less than 50% capacity statewide. The only exception is for economic or health reasons.
As a result, bars and nightclubs were allowed to reopen after protests and demands to the counties' leadership.
"The governor also barred cities and counties from collecting fines on people who violate social distancing rules or don't wear face masks," according to NBC Miami.
Miami Mayor Francis Suarez said he was most concerned about the mask mandate, Local 10 reported.
"I'm really concerned that the cases are going to continue to spike and then we may have to go back to a situation that we're working so hard to avoid," Mayor Suarez said. "It's not very clear as to what can and can't be done."
Miami Beach Mayor Dan Gelber called Gov. DeSantis' move "incomprehesible."
"We were opening businesses and we need to open up our economy. We need to get people back to work, but we need to do it competently. One of the things that the governor did was he just told everyone we are opening," Gelber said in a letter.
Photo: Getty Images