True Crime-Themed Theatrical Outdoor Walking Tour Coming To San Antonio
By Ginny Reese
September 28, 2020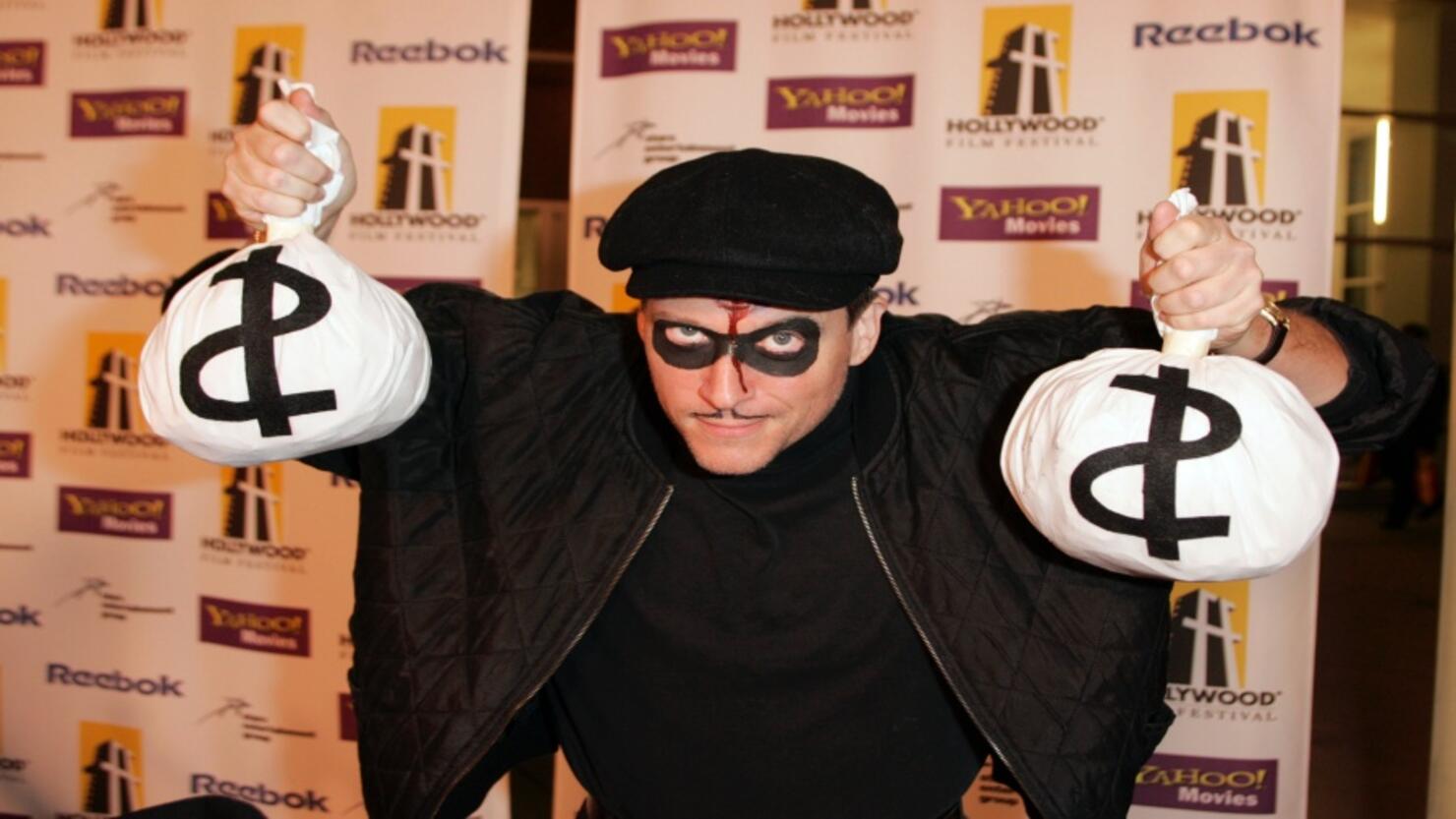 San Antonio thespians will perform the United States premiere of Art Heist in October. This show is an outdoor, interactive show that is based on the biggest, still unsolved, art theft of all time.
The audience will work together in "limited, socially distanced groups" to catch the criminals that stole 13 paintings worth $500 million. The groups will walk around to five different locations to gather clues and interact with "shady characters".
Each performance of the show is unique, and conversations with the actors will be completely improvised.
This experience was originally made for the Vancouver Fringe Festival, where it had a sold-out run, to give theater-lovers some entertainment in a safe environment. The interactive show was written by TJ Dawe and produced by Justin Sudds at Right Angle Entertainment.
The show will last approximately an hour and a half and groups will be staggered at half-hour intervals.
The showings will run from 7 p.m. to 8 p.m. Tuesdays through Fridays, 5:30-10 p.m. on Saturdays, and 5:30-9 p.m. on Sundays from October 16th through the 25th.
Cost of admission will be from $39.50 to $44.50 at Tobin Center for the Performing Arts.
Photo Credit: Getty