Halsey's Ever-Changing Style Evolution: Then And Now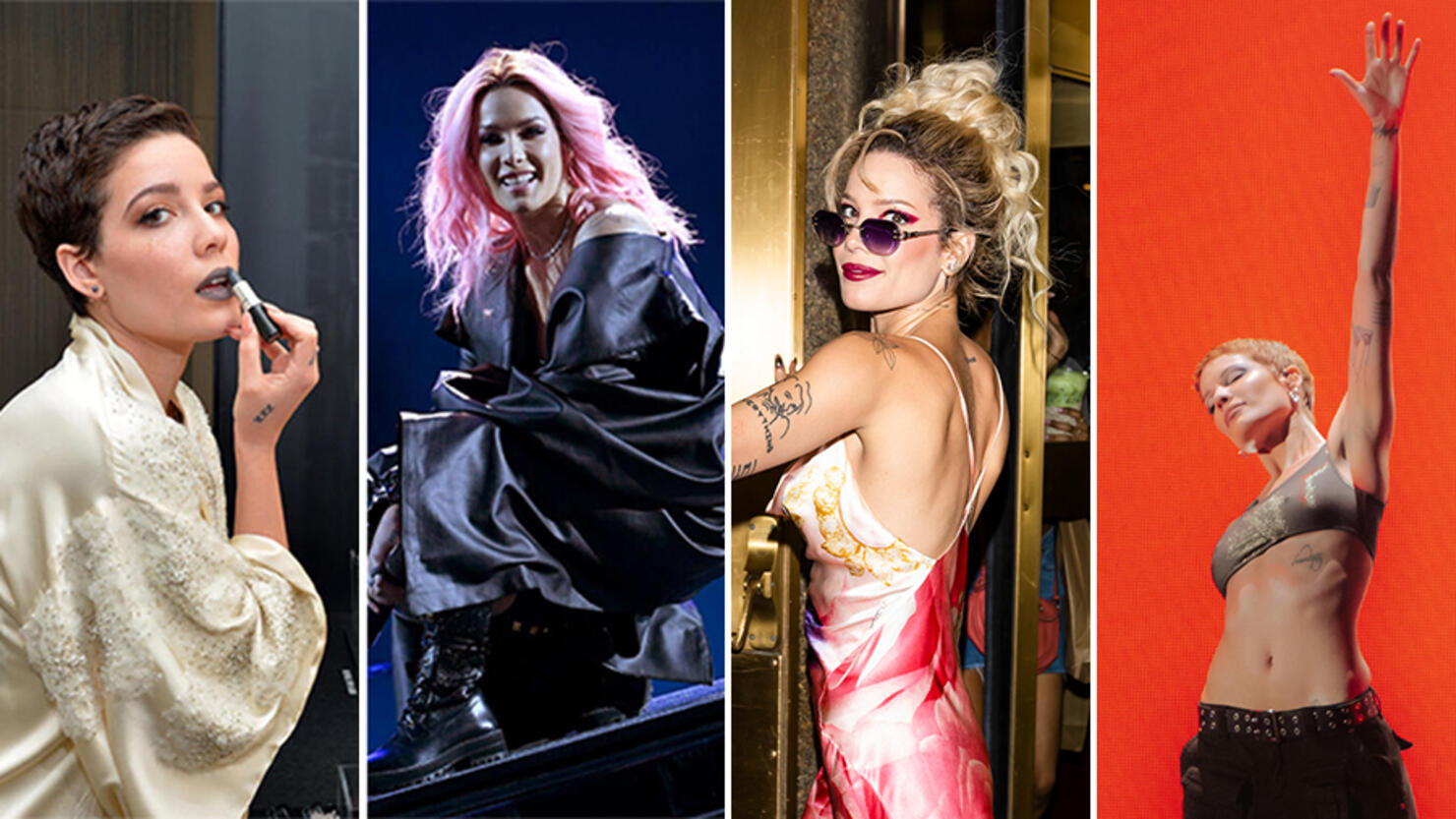 One of the things we love most about Halsey is that they are never scared about changing up their look and sets the standard for being one-of-a-kind. From stepping into the scene in 2015 with bright blue locks, to rocking a platinum pixie cut, buzzcut, and braids, Halsey has tried almost every hair style and color under the sun — and the looks are a constant source of inspo. With the addition of her makeup line, about face, Halsey has created makeup looks that are works of art as well!
Between the makeup, clothing, and hair, Halsey's style is ever-changing and it hasn't gone unnoticed either. To celebrate the singer's birthday, scroll down to check out the many show-stopping looks Halsey has rocked.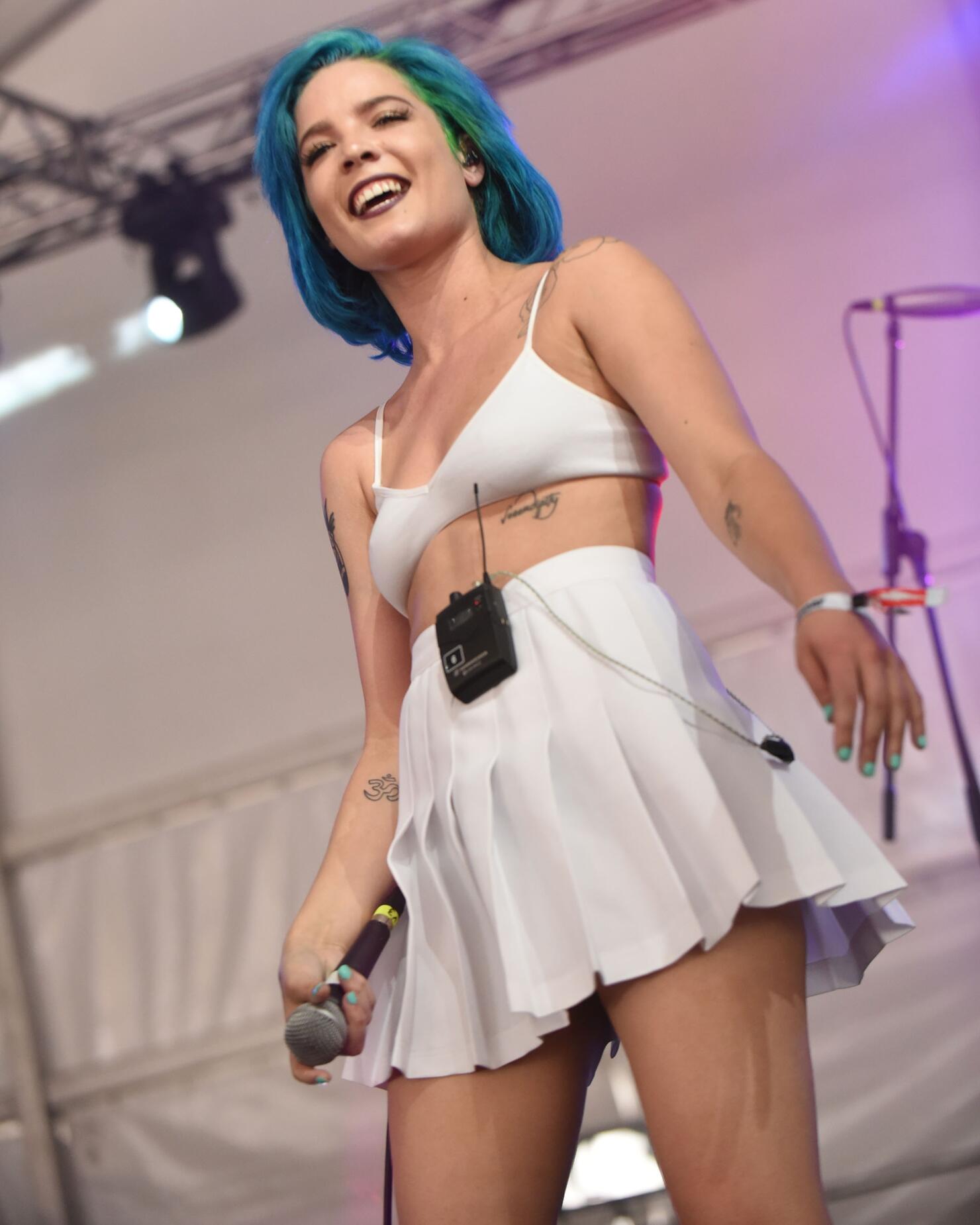 Halsey burst on the scene rocking this short aqua blue cut.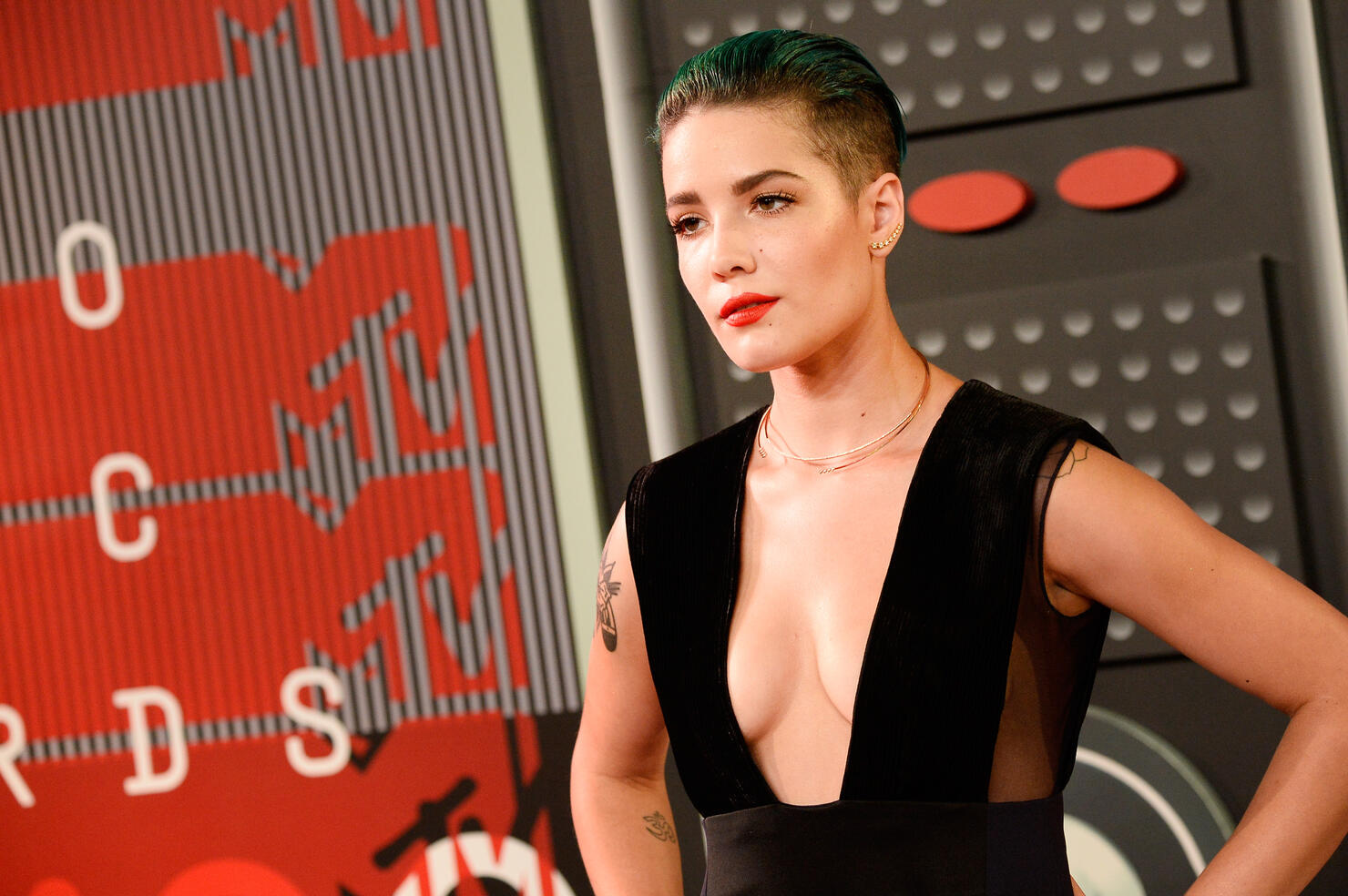 A few months later, she debuted a darker look with the sides of her head buzzed and a teal tint.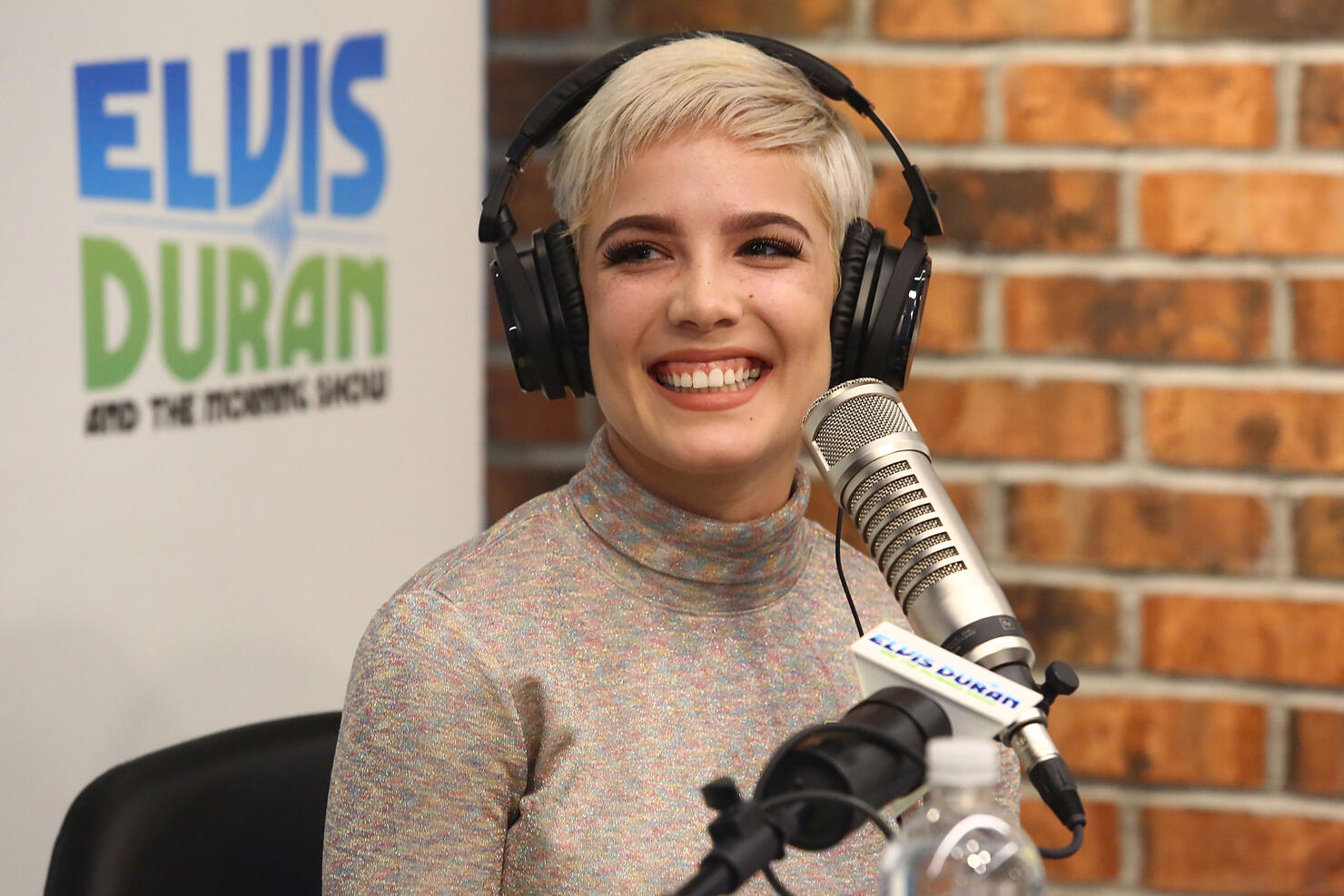 All smiles at z100 in October 2015 with a platinum blonde pixie cut.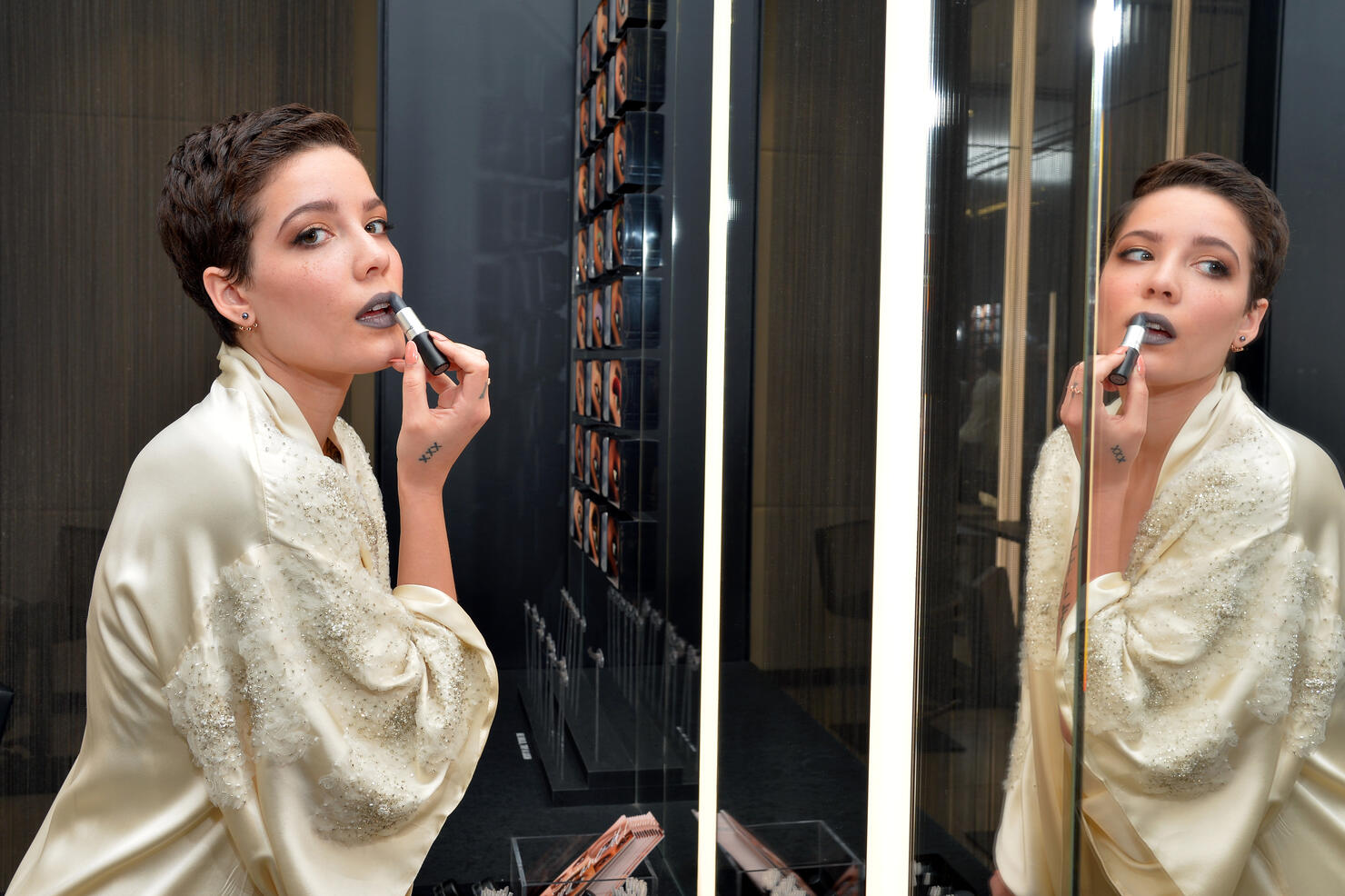 In 2016, as one of the faces of MAC's Future Forward line, Halsey shortened her pixie look and dyed it dark brown.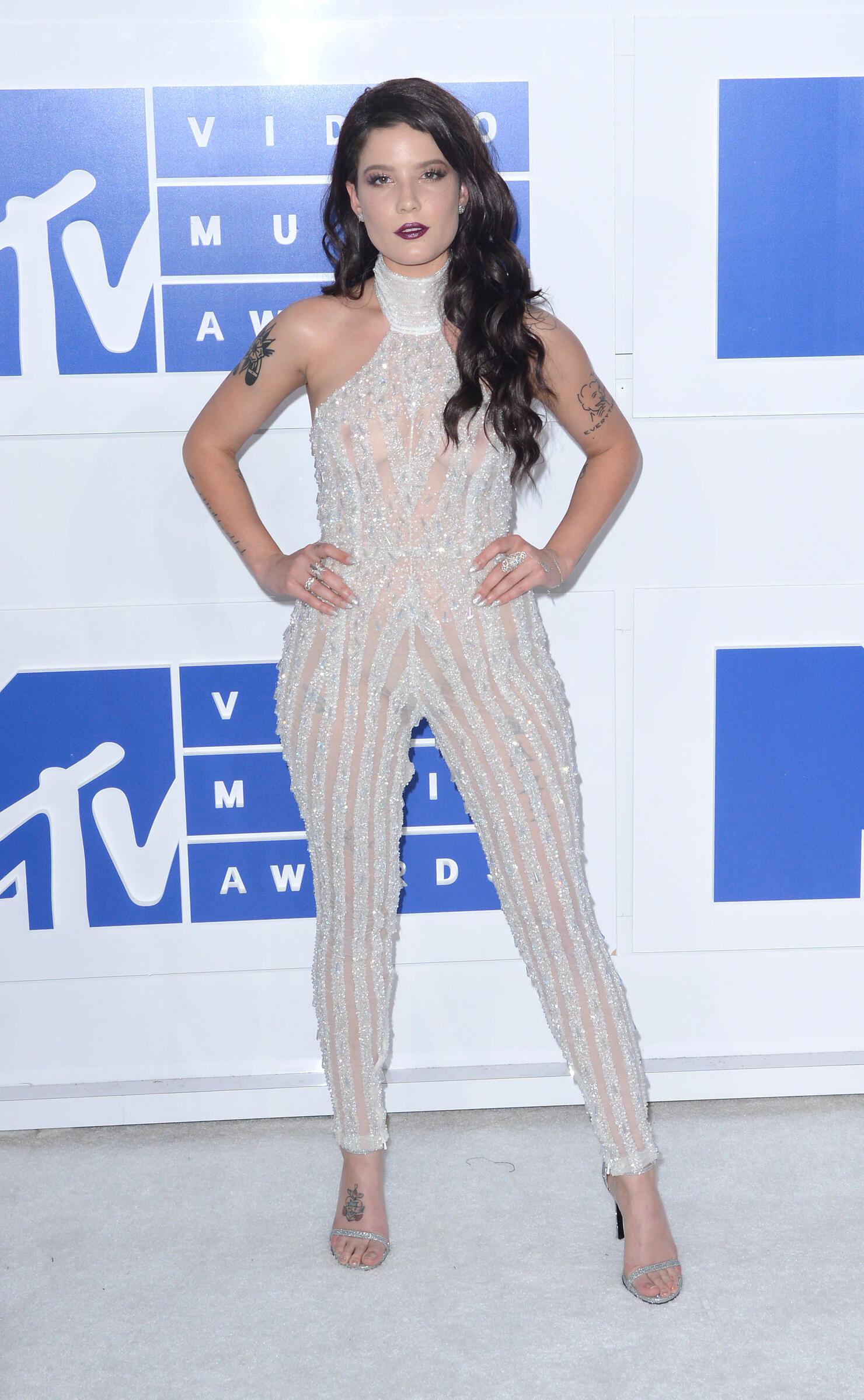 The singer stepped out for the 2016 VMAs with long, dark locks.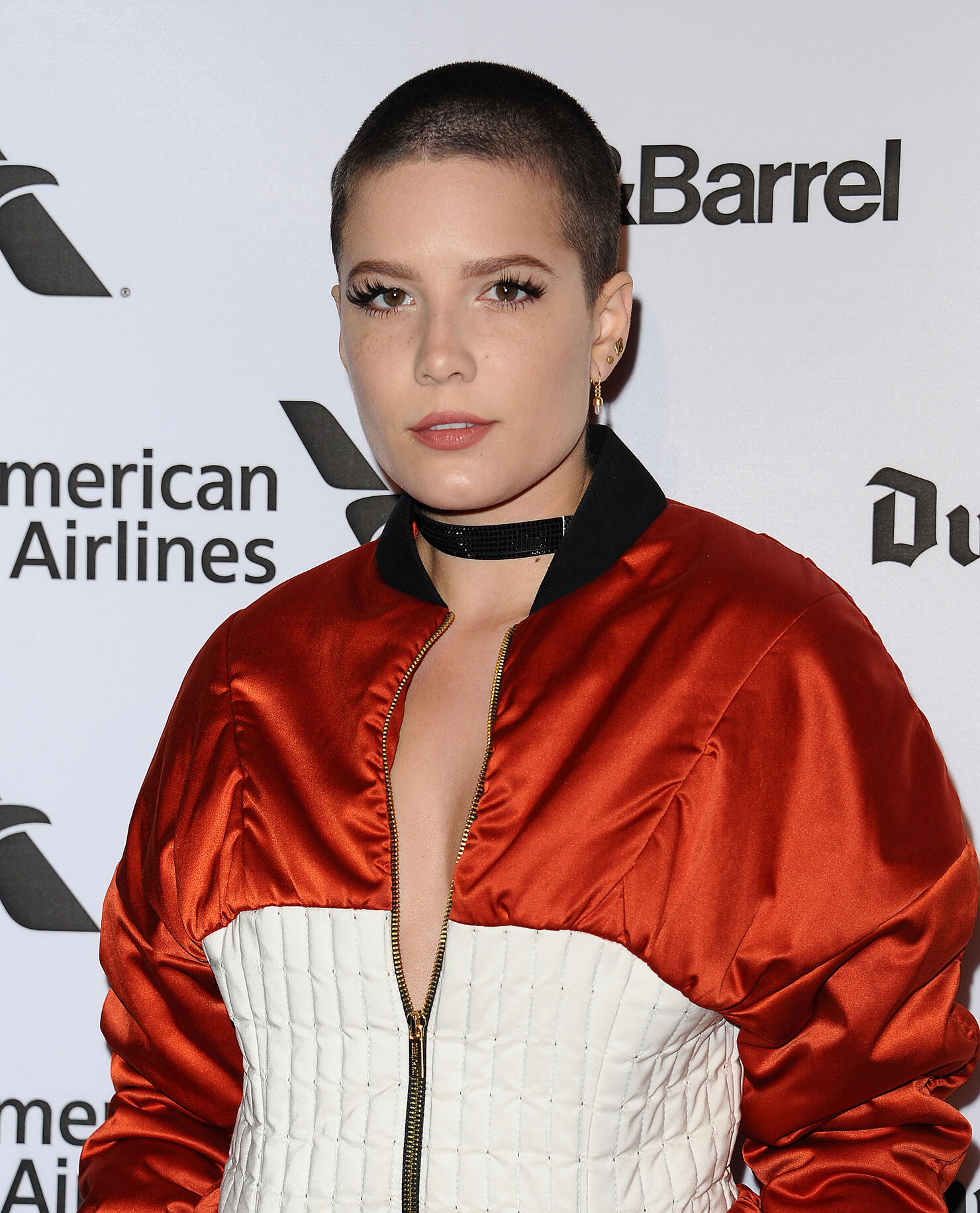 Taking a full 180, the "11 Minutes" singer rocked this buzzcut at the end of 2016.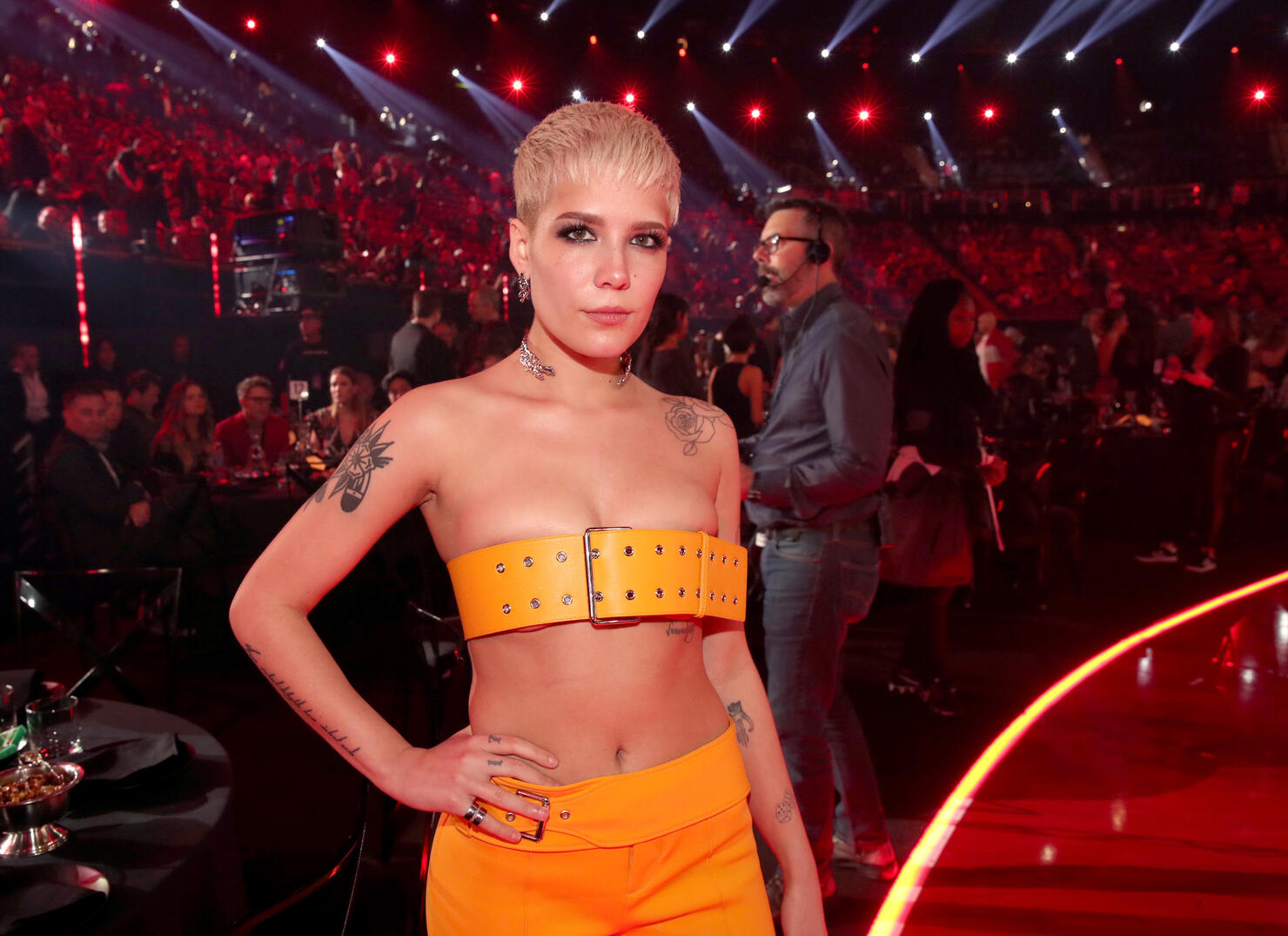 At the iHeartRadio Music Awards in 2017, she let her cut grow out and went back to platinum.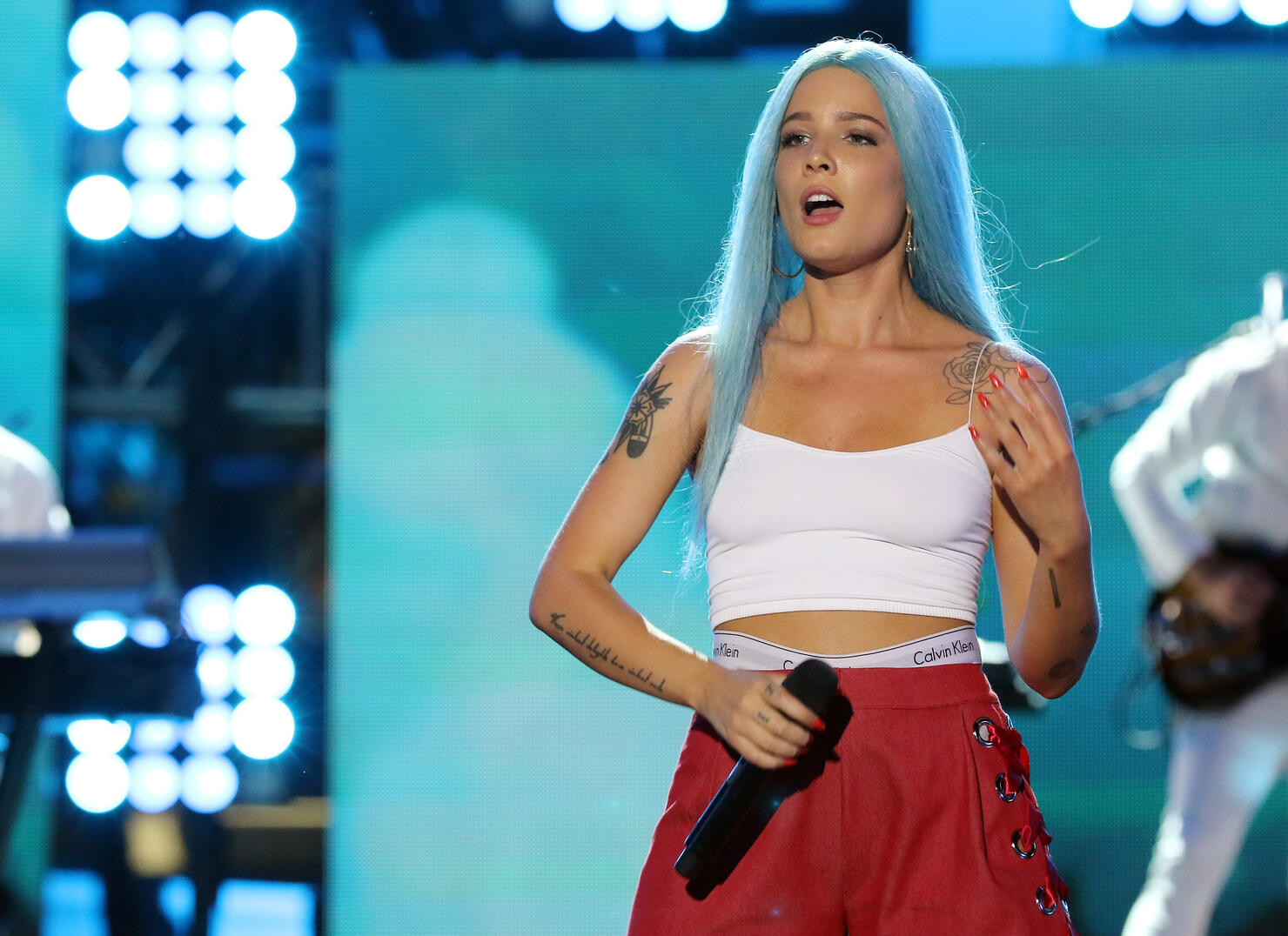 Photo: Getty Images
Halsey's straightened sky blue locks were the perfect summer look for iHeartSummer '17 Weekend.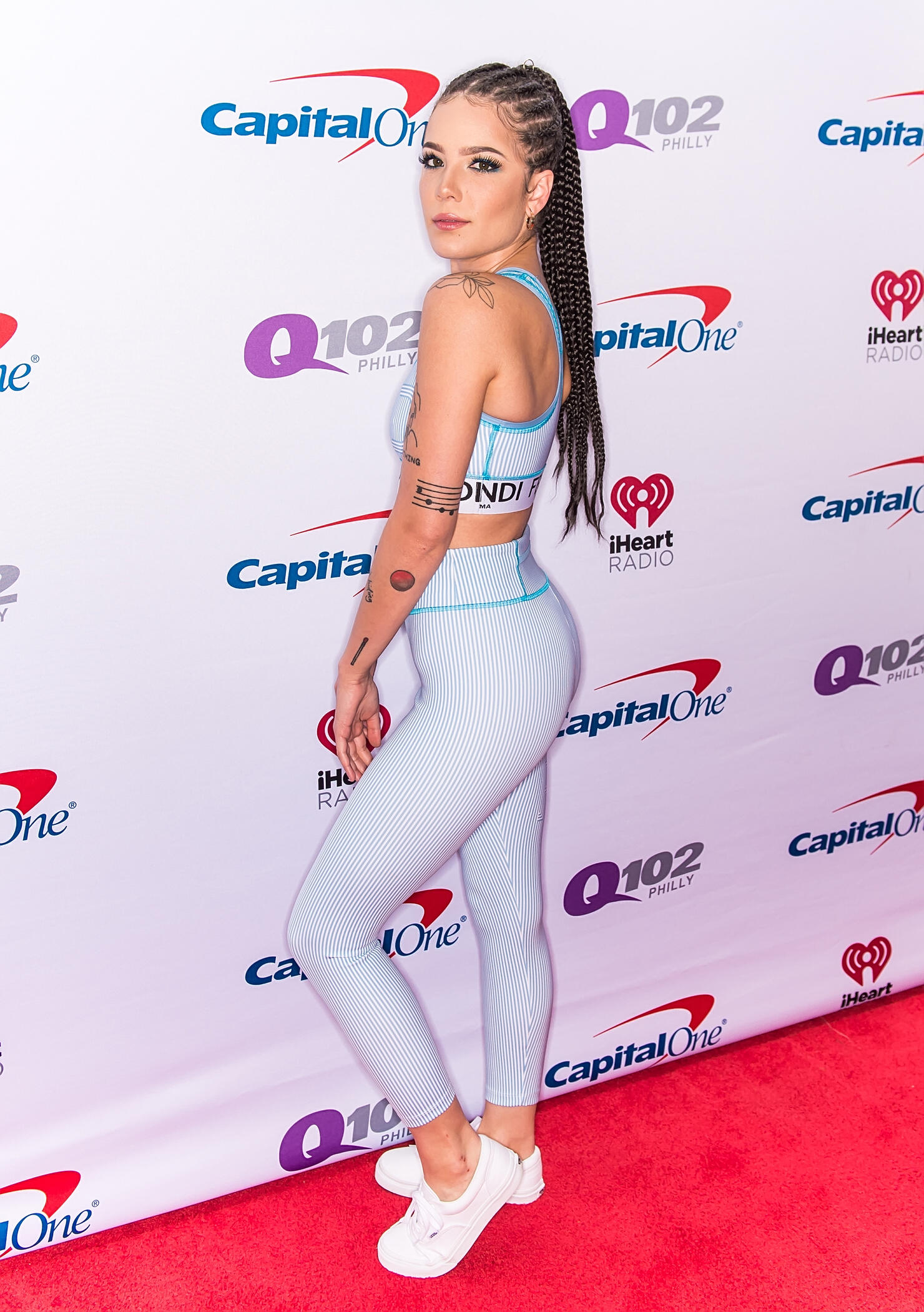 Photo: Getty Images
At Q102 Jingle Ball in Philadelphia with her hair braided in a high ponytail.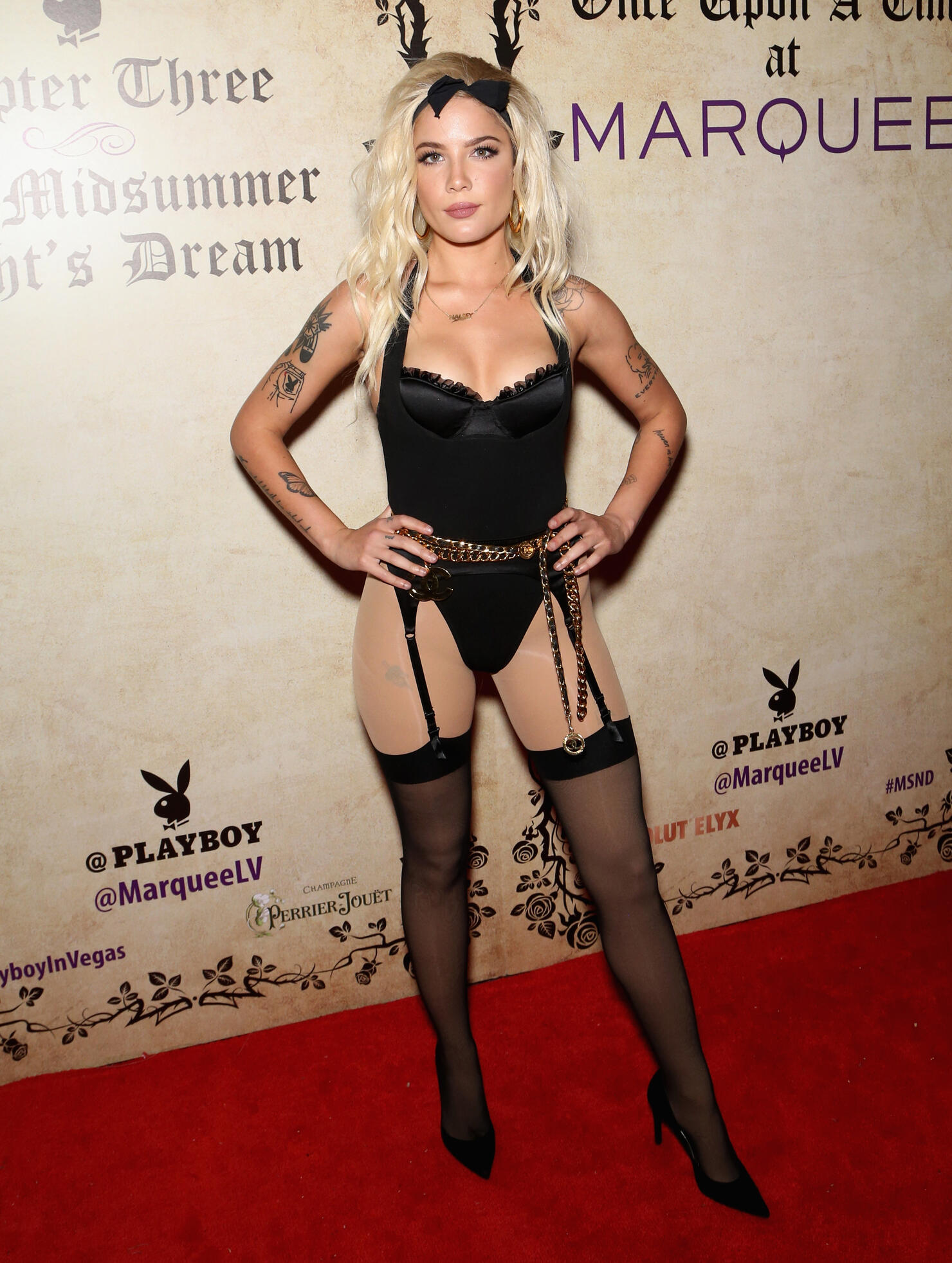 Photo: Getty Images
We almost didn't recognize Halsey when they debuted wavy blonde locks at a 2018 party in Vegas!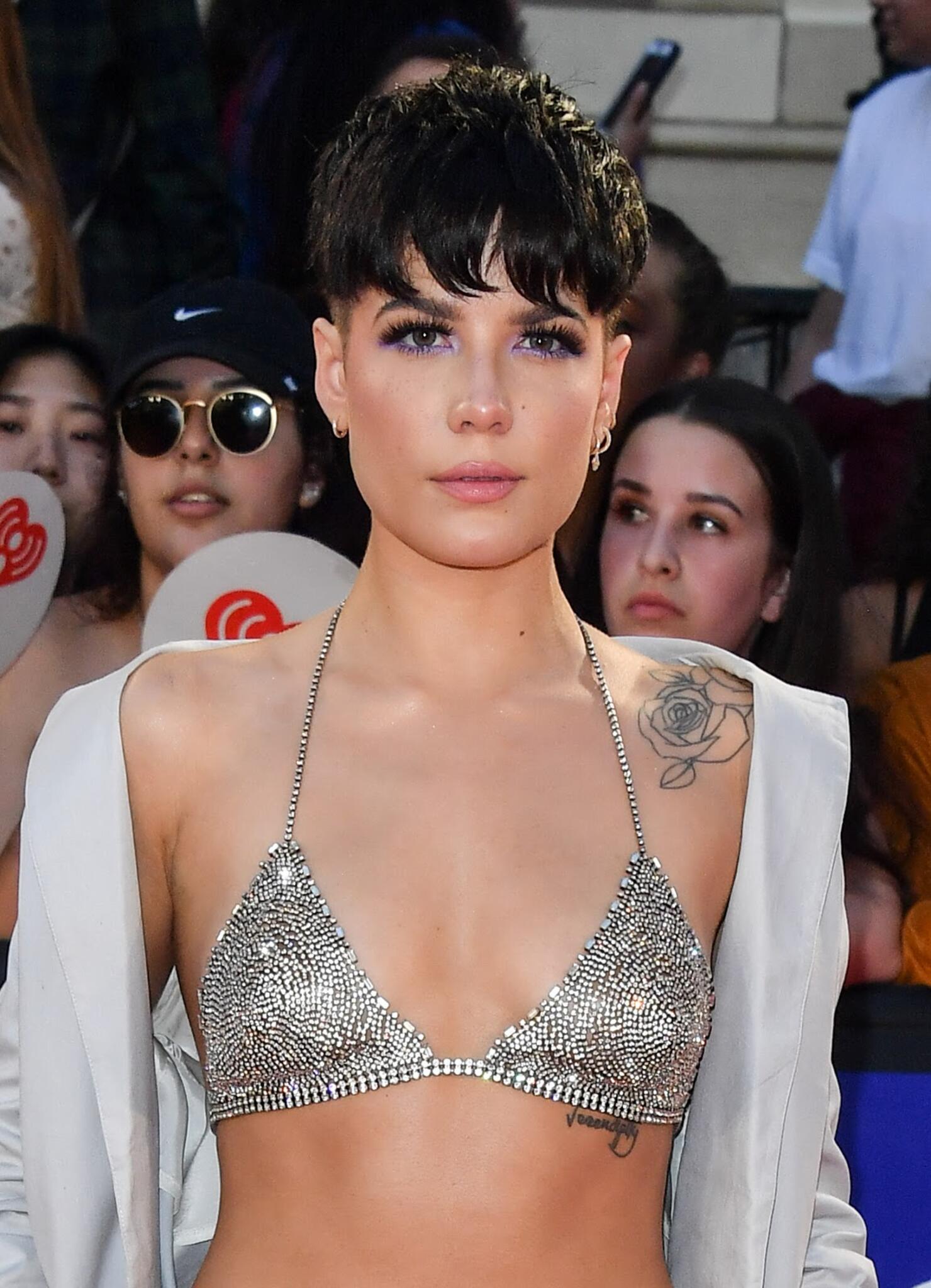 Photo: Getty Images
Halsey brought it back to a darker, blunt pixie cut at the 2018 iHeartRadio MMVAs.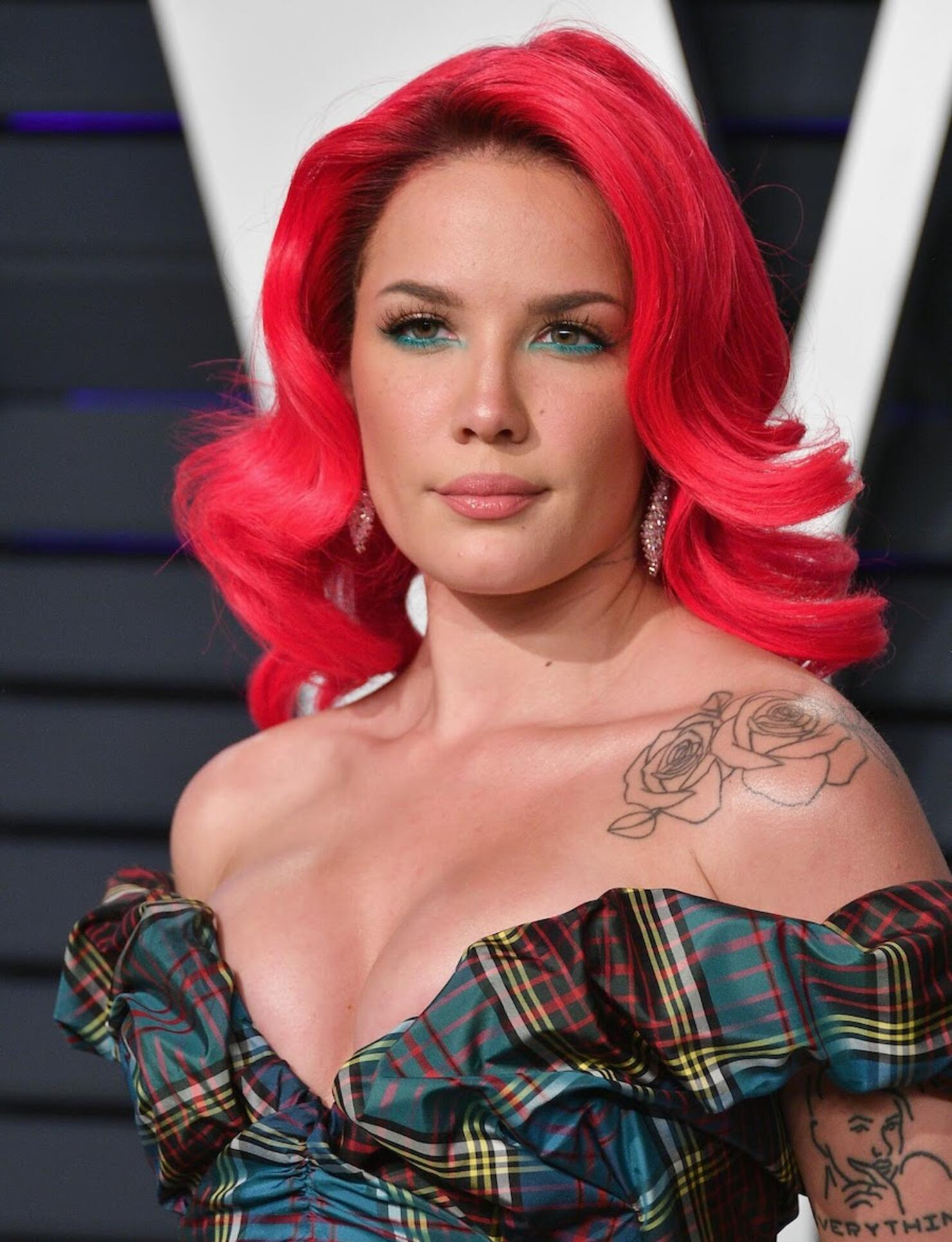 Photo: Getty Images
Starting 2019 with bright coral locks and even brighter eyeliner to match!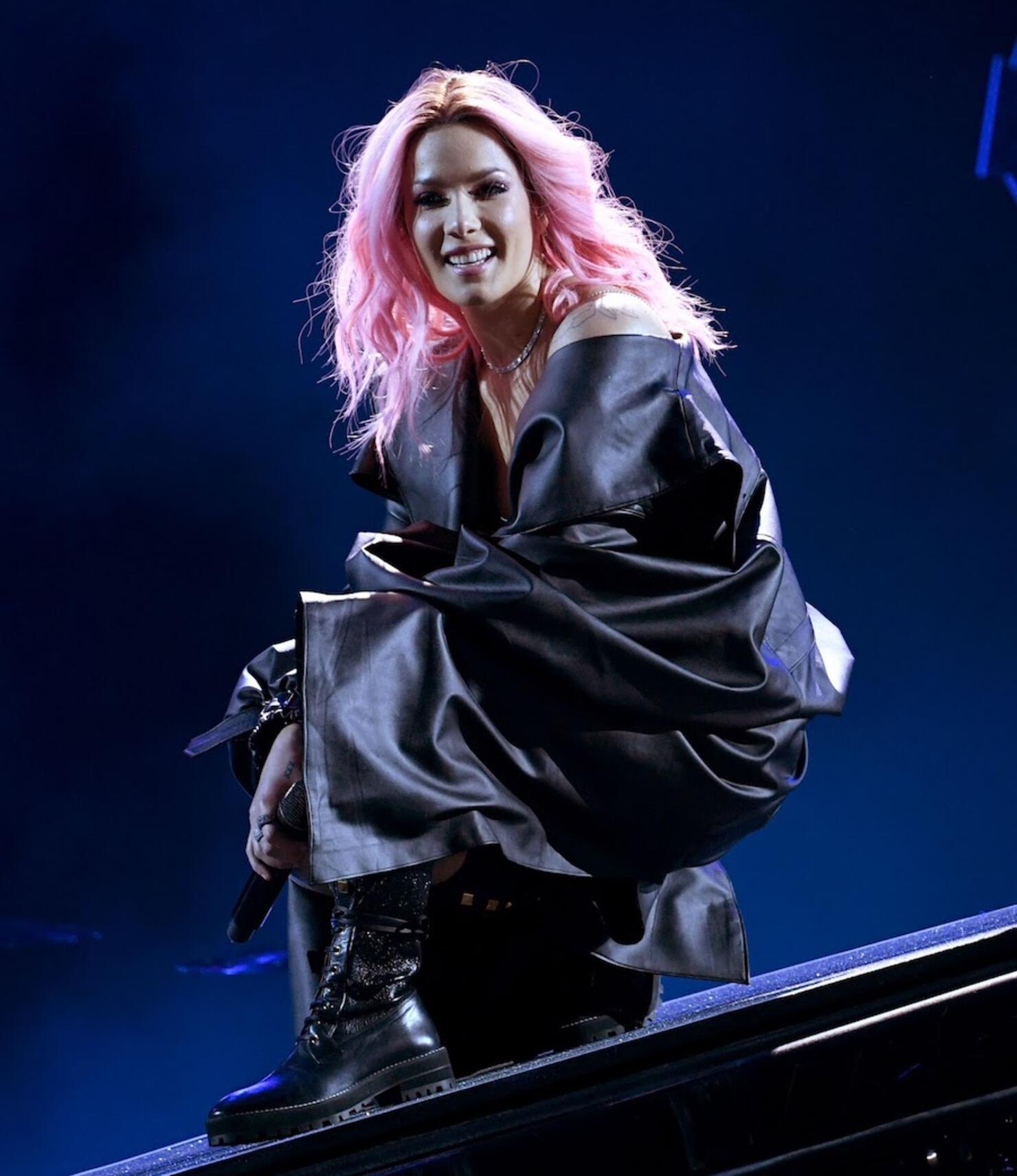 Photo: Getty Images
At the 2019 iHeartRadio Music Awards in a wavy, cotton candy pink wig.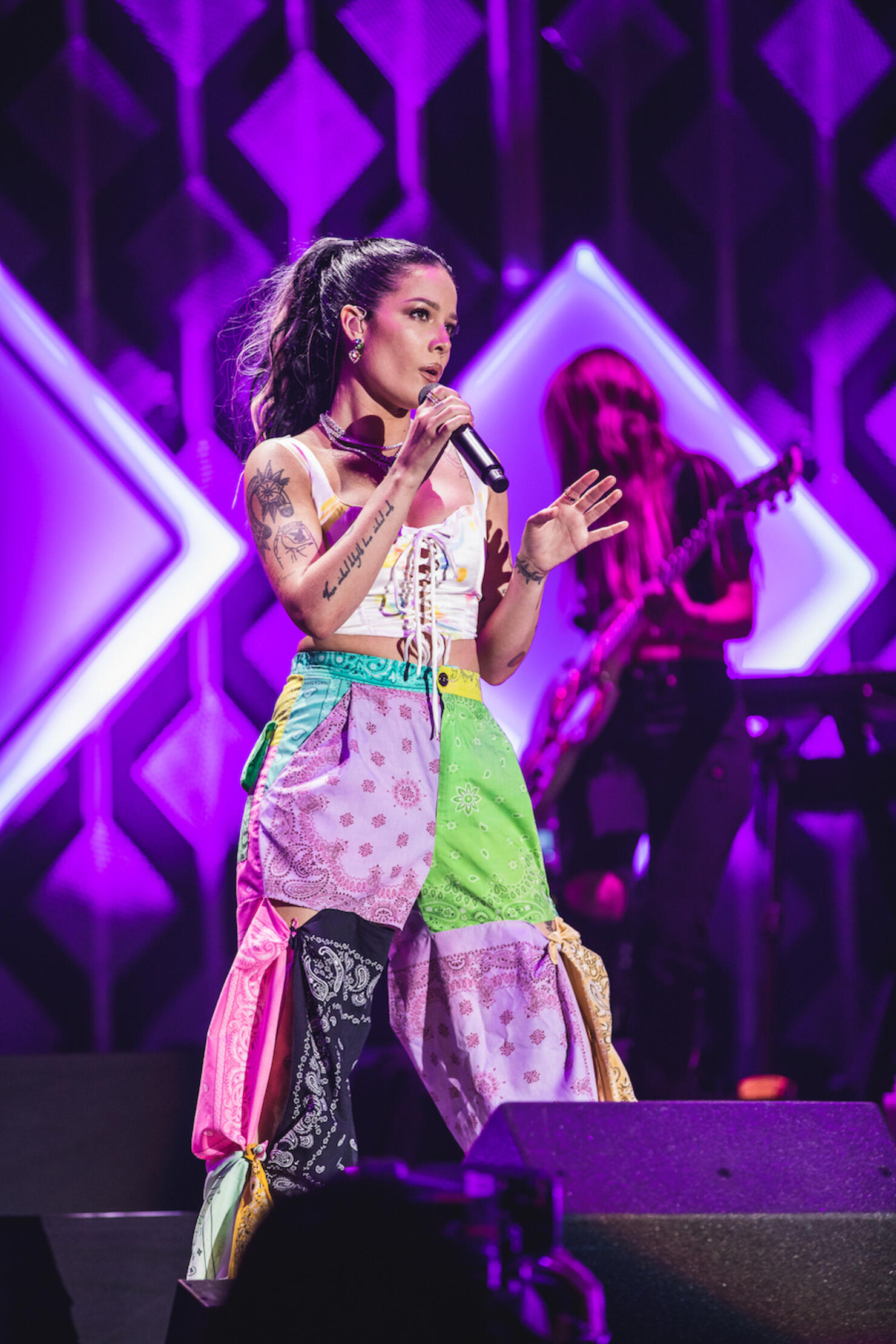 Photo: Anna Lee for iHeartRadio
The "Graveyard" singer performed at 102.7 KIIS FM's Jingle Ball in colorful bandana-patch pants.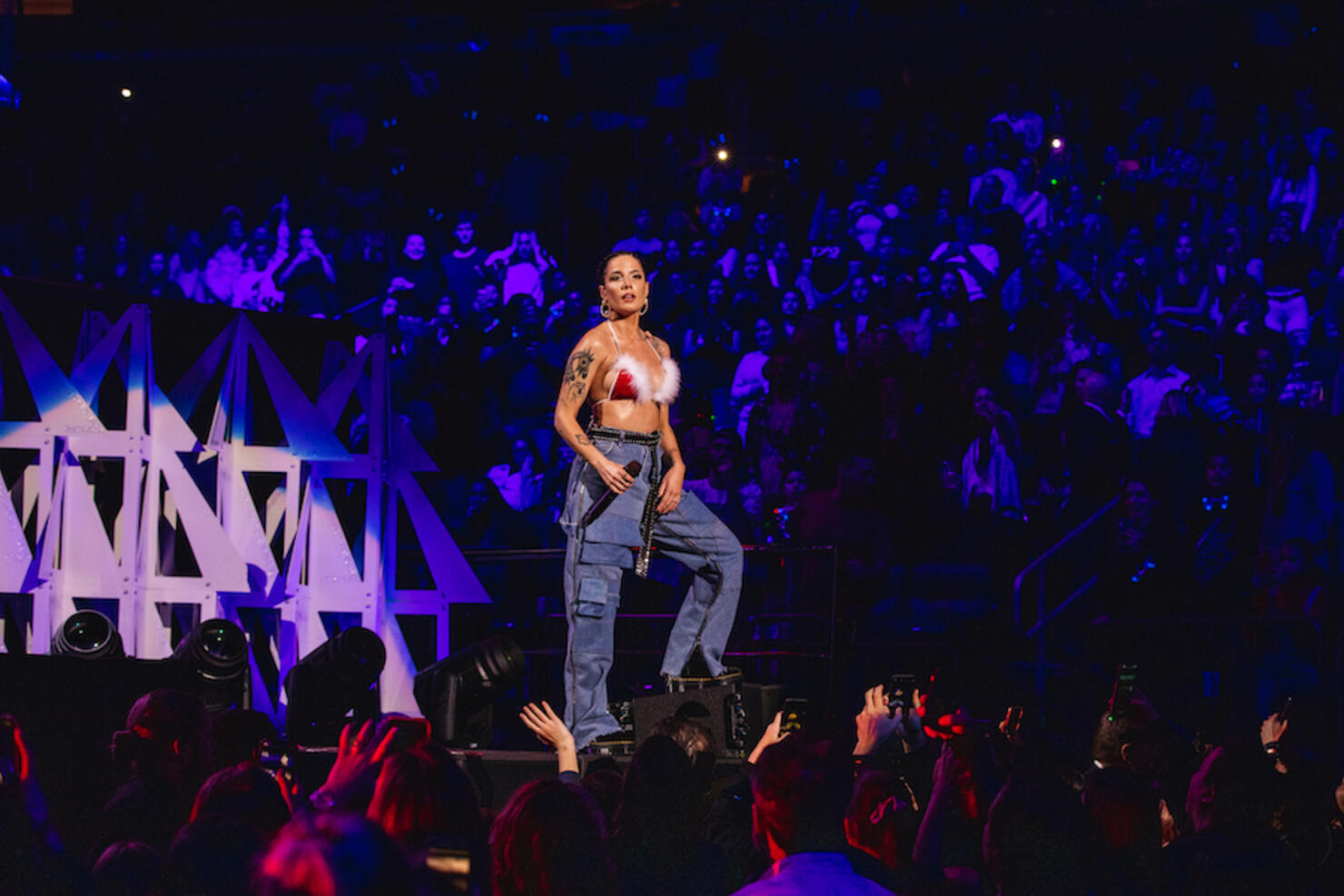 Photo: Katherine Tyler for iHeartRadio
Halsey closed out the 2019 iHeartRadio Jingle Ball in this festive look.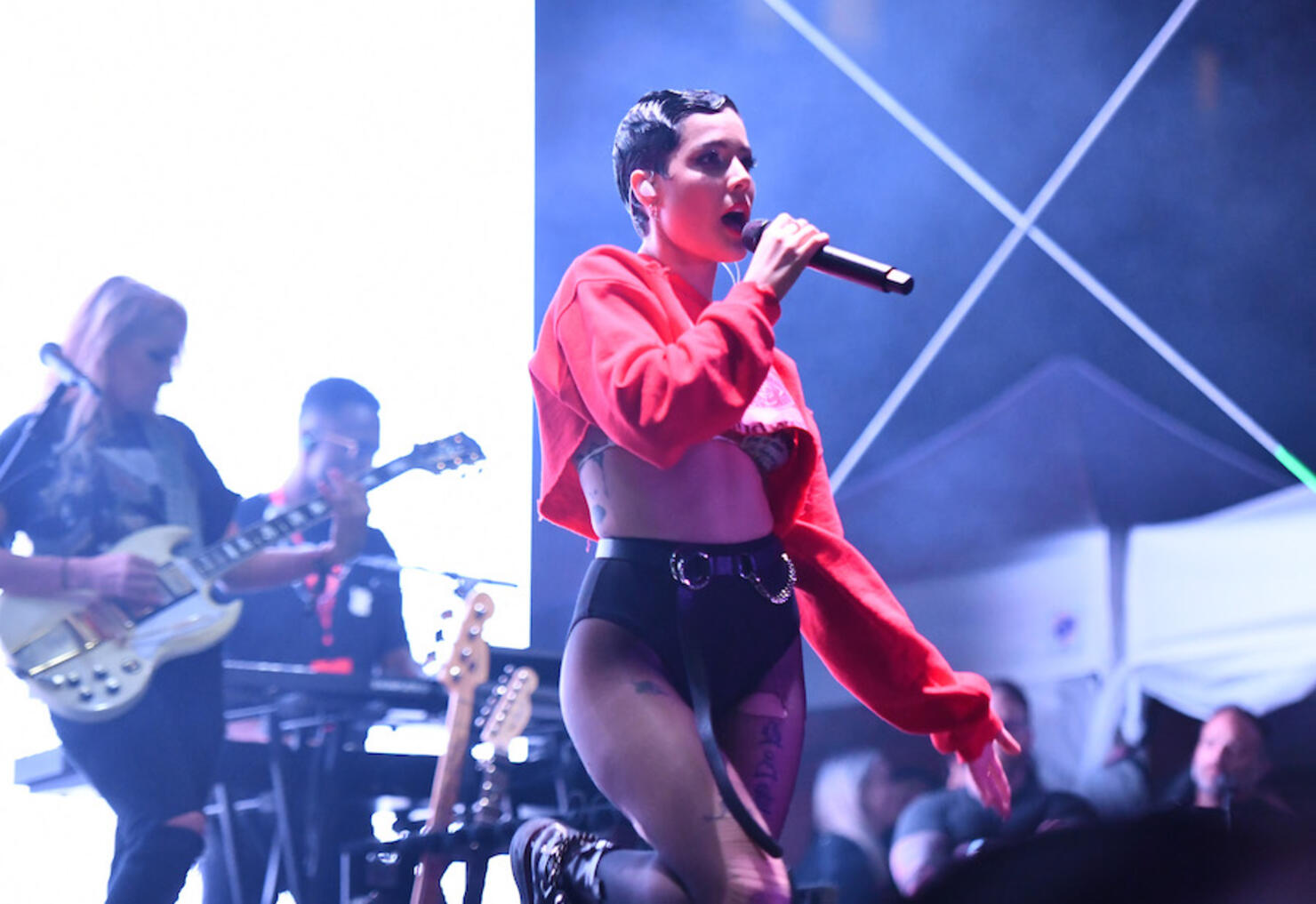 Photo: Getty Images
At the start of 2020 in a pixie style with finger waves.
Halsey rocked a dark brown buzz-cut when she announced that she was expecting baby Ender.
A simple look with an interesting twist! Halsey loves to experiment with their makeup line, about-face beauty.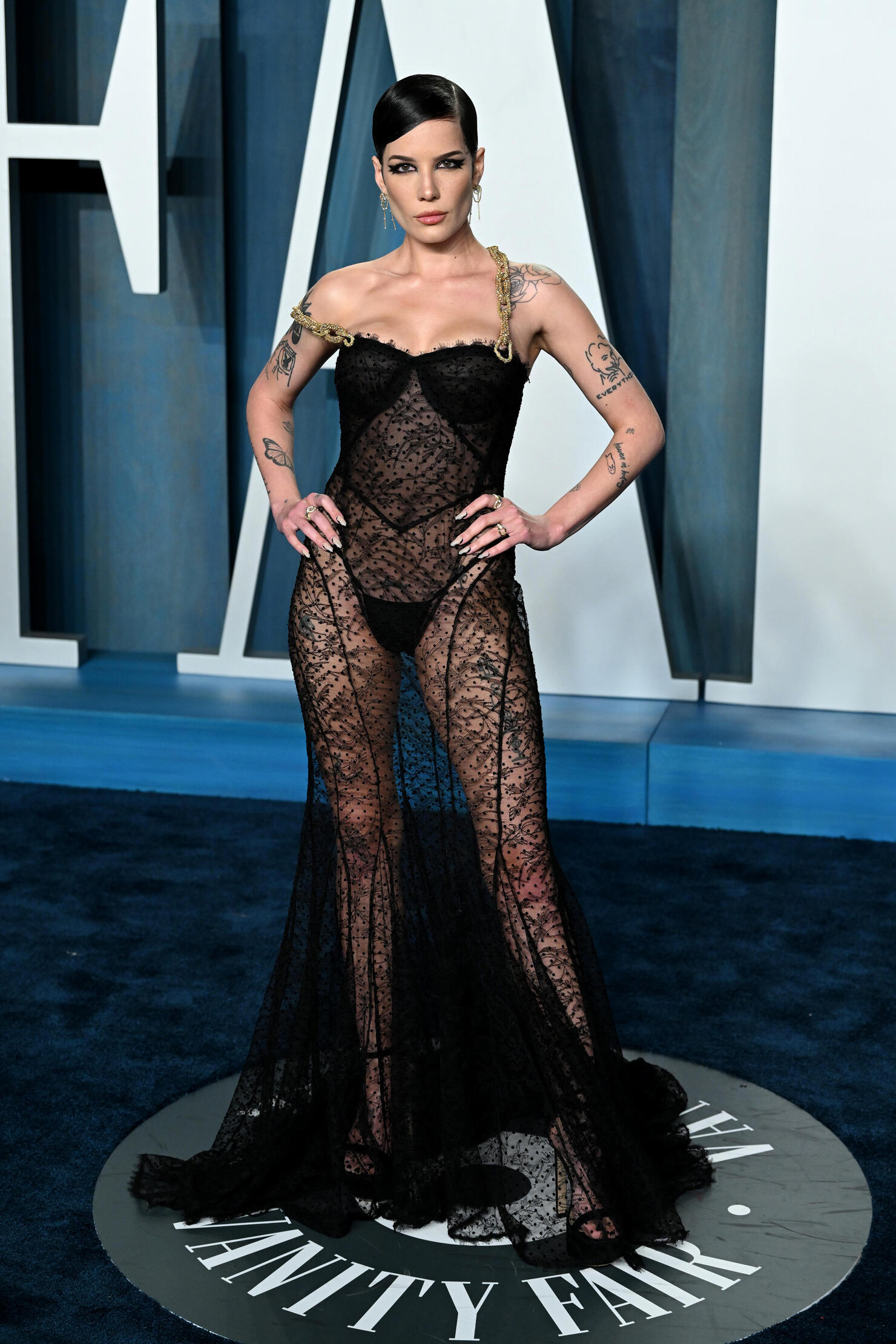 Gorgeous in a sheer lace gown!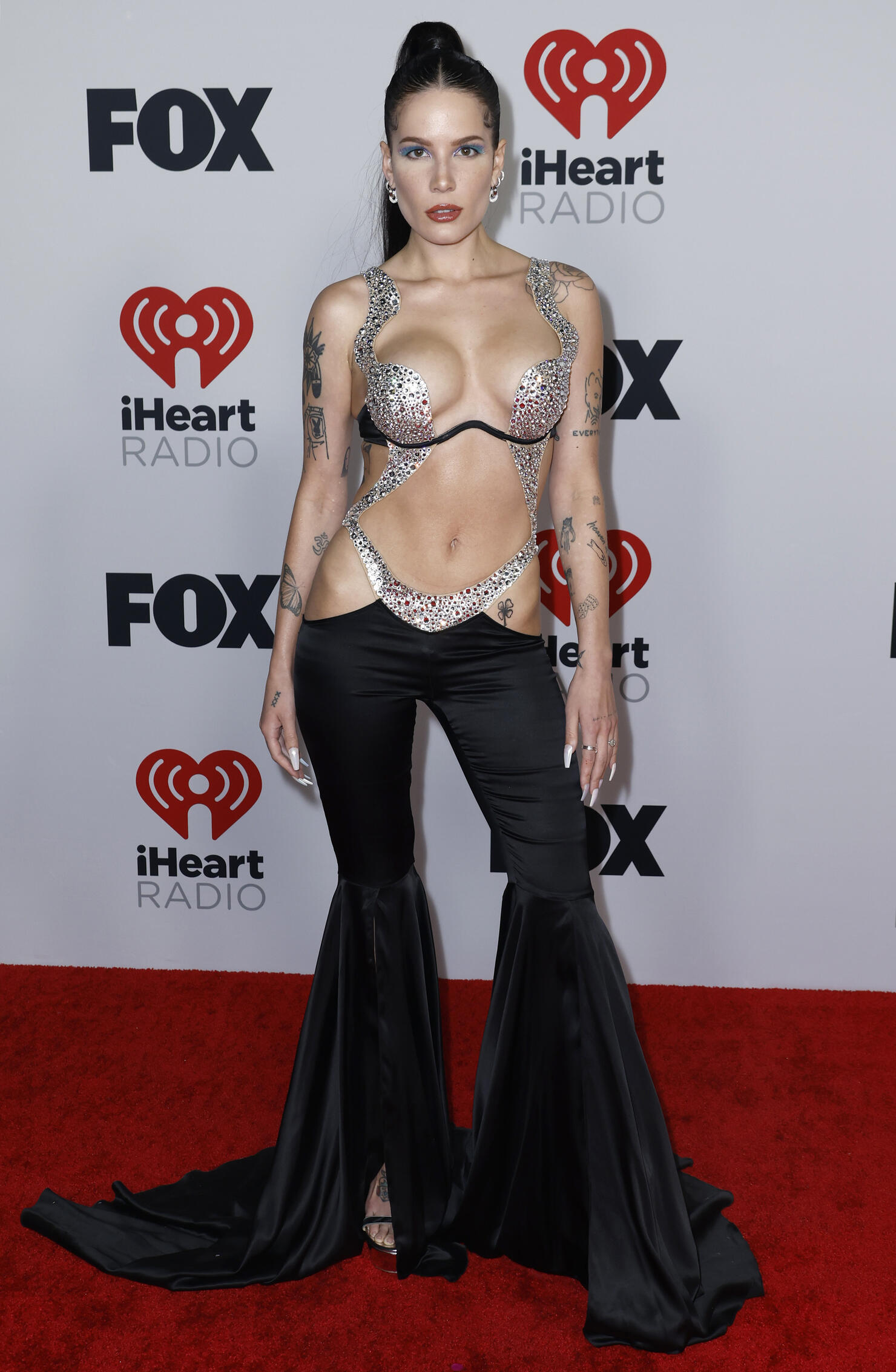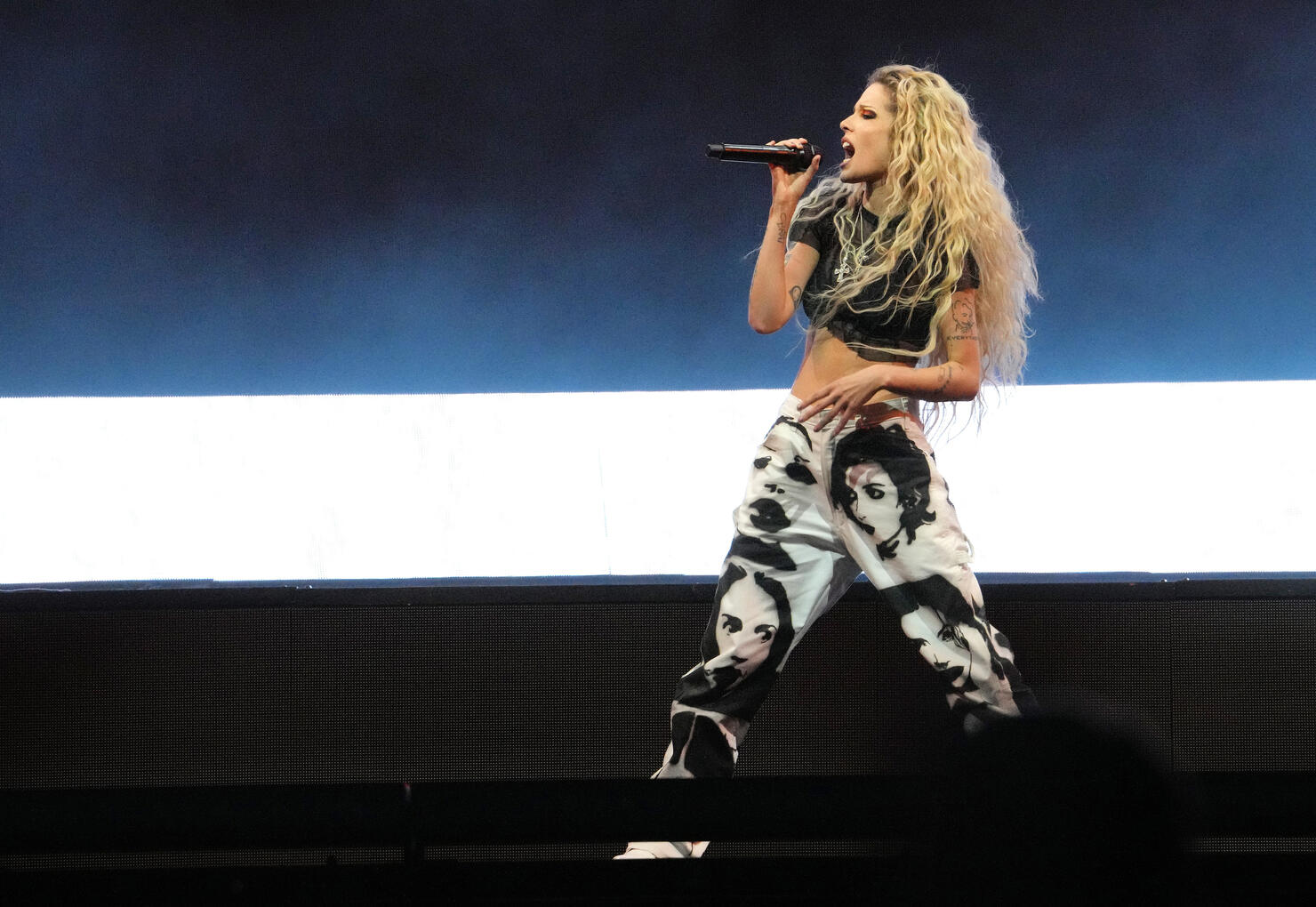 Headlining the Governor's Ball in NYC.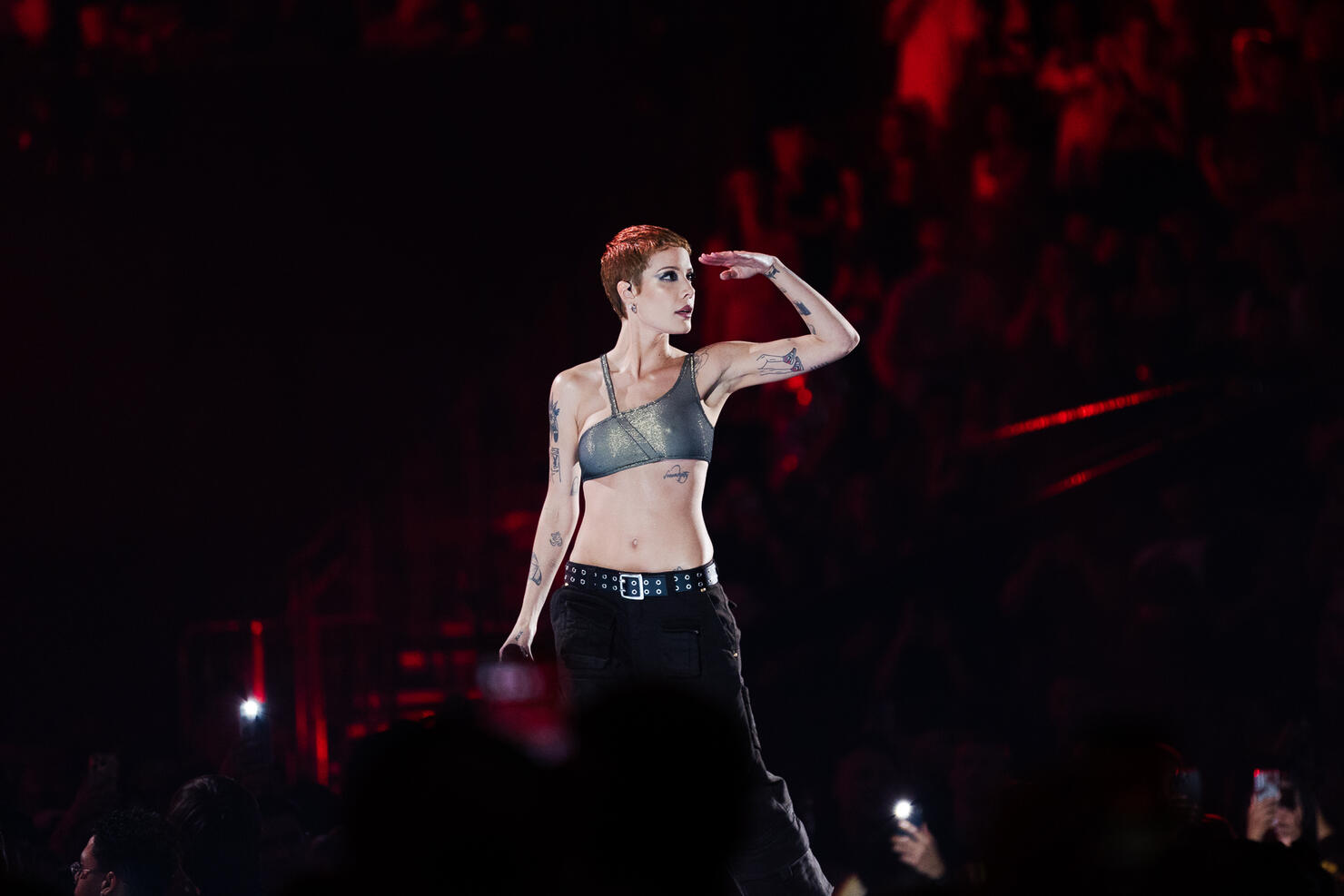 Photo: Skyler Barberio for iHeartRadio
Rocking a copper pixie cut at the 2022 IHeartRadio Music Festival.