New Orleans Plans To Relax COVID-19 Restrictions This Week
By Jason Hall
September 29, 2020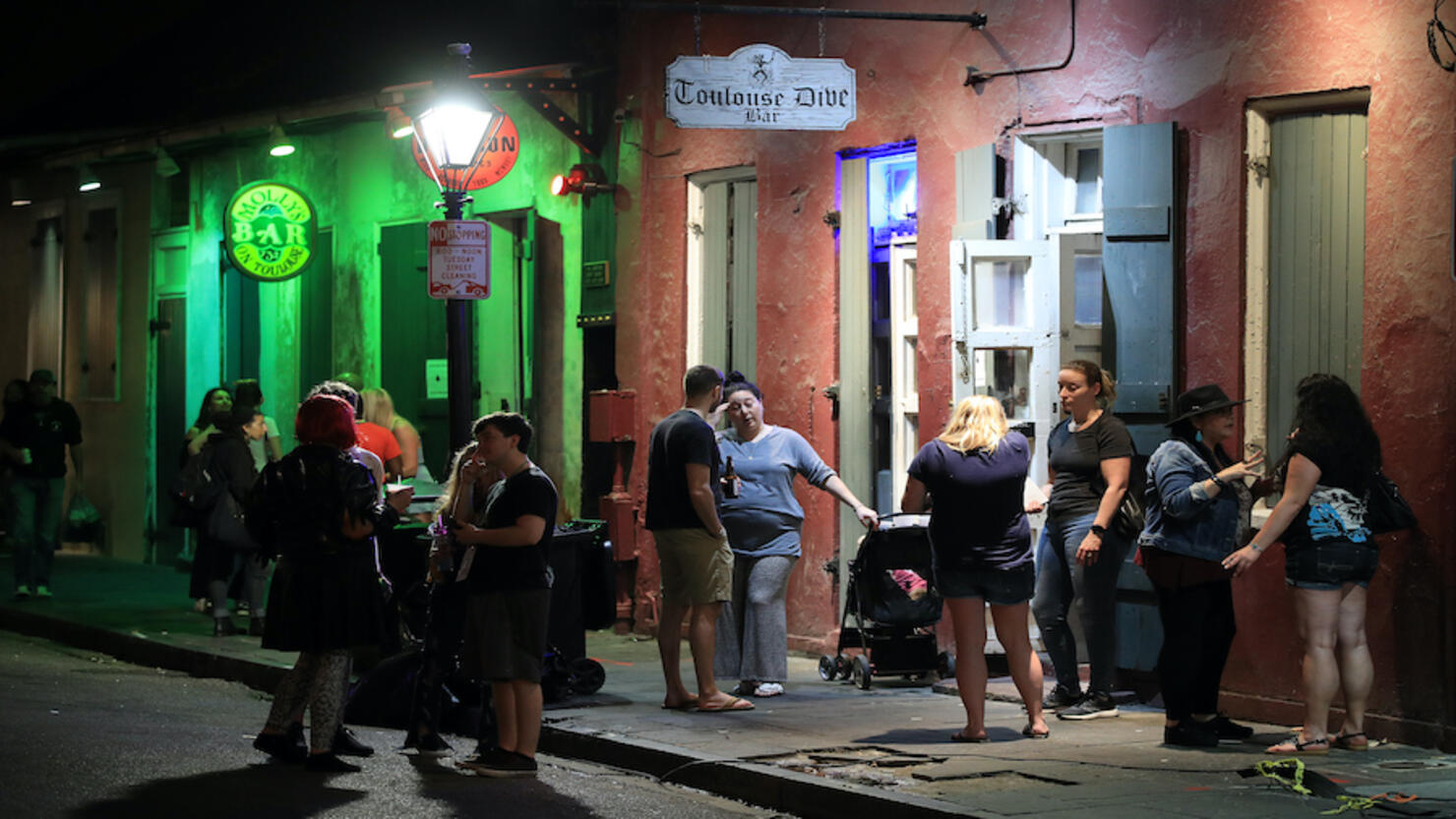 The city of New Orleans reportedly plans to ease its COVID-19 restrictions this week.
A spokesperson for Mayor LaToya Cantrell confirmed the decision as data monitoring the spread of the coronavirus showed promising results following the recent reopening of local schools, NOLA.com reports.
NOLA Public Schools returned to in-person classes two weeks ago. Mayor Cantrell has said numerous times that the city would remain in Phase 2 of reopening until officials monitoring the impacts found data that validated a transition.
"The city of New Orleans is in Phase 2 and we will remain in place, we will continue to let the data drive us but where the data has driven us today is to ensure our kids are returning to school starting next week," Cantrell said earlier this month.
Mayor Cantrell's initial decision to stay in Phase 2 followed Gov. John Bel Edwards' announcement to move Louisiana into Phase 3 of reopening. New Orleans currently has stricter limits on indoor events, as well as a ban on to-go drinks from local bars -- which aimed to prevent crowds from gathering on Bourbon Street -- compared to the rest of the state.
Communications director Beau Tidwell told NOLA that the case counts and other recent data in relation to COVID-19 has been "very encouraging" in the city's effort to ease restrictions.
Photo: Getty Images