2021 NASCAR Schedule: Nashville Superspeedway, New Tracks' Dates Announced
By Jason Hall
September 30, 2020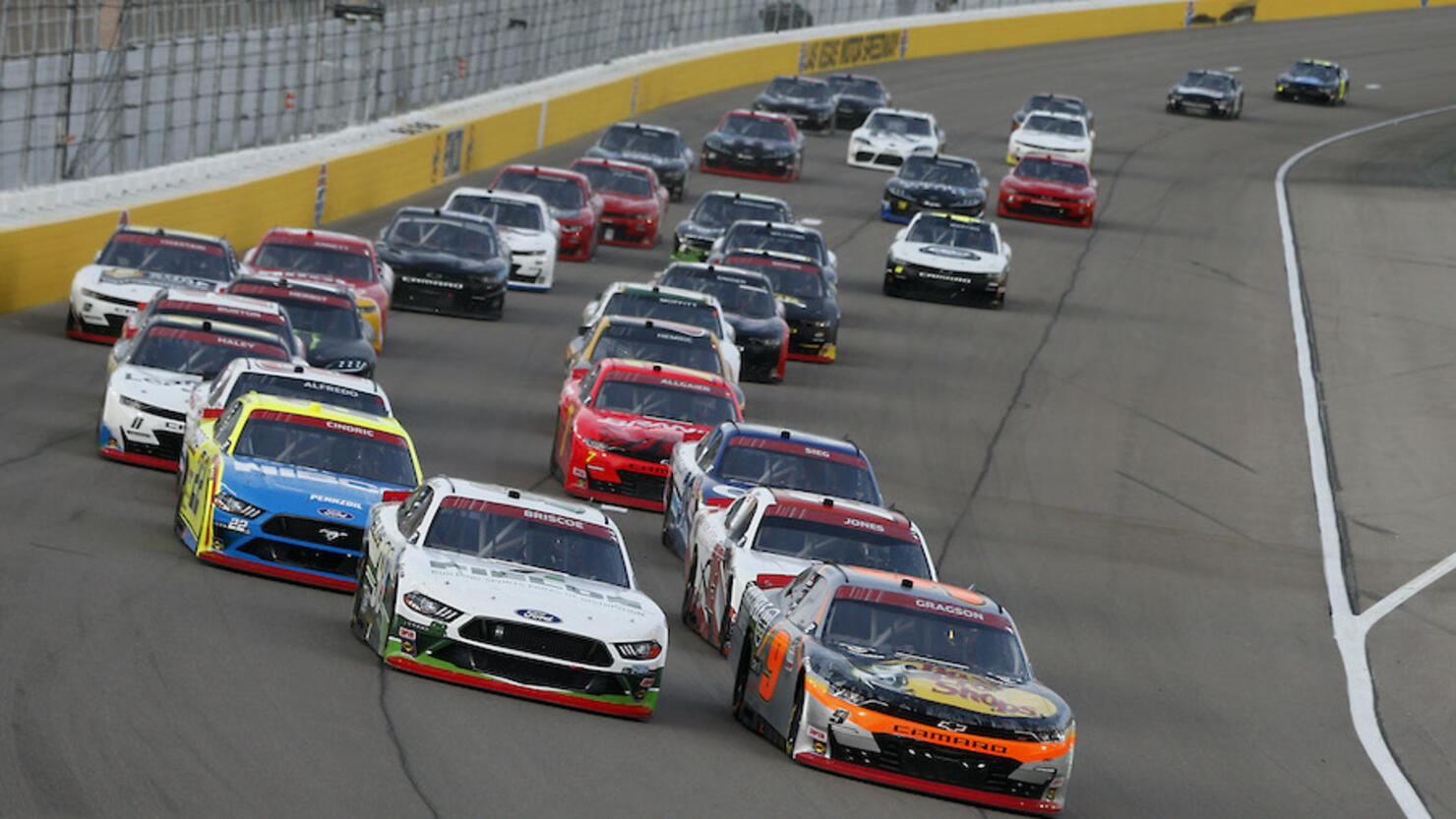 Middle Tennessee's first NASCAR event in nearly a decade is officially scheduled for Father's Day weekend in 2021.
NASCAR released its 2021 Cup Series Schedule on Wednesday, which includes races at three new tracks, as well as new layouts at iconic venues. Nashville Superspeedway will be among the additions made to the schedule, playing host to a Cup Series race scheduled on June 20, which will kickoff the NBC Sports broadcast of the 2021 season, according to NASCAR.com.
The 2021 schedule also includes also includes the addition of a road course at Circuit of The Americas scheduled for May 23, the return of Road America on July 4 for the first time since 1956 and, after making its debut in the NASCAR Xfinity Series in 2000, the Indianapolis Motor Speedway Road Course will host a Cup Series race on August 15.
NASCAR will also transform the iconic high banks of Bristol Motor Speedway into a dirt track for a Cup Series race on March 28, which will be the first premier series race on a dirt track since the North Carolina State Fairgrounds in Raleigh hosted an event on September 30, 1970.
"We developed the 2021 schedule with one primary goal: Continue to take steps to create the most dynamic schedule possible for our fans," said Steve O'Donnell, NASCAR executive vice president and chief racing development officer. "Extensive collaboration between NASCAR, the race tracks, race teams and our broadcast partners allowed NASCAR to create what promises to be an exciting 2021 schedule of races."
Nashville Superspeedway was previously announced to host a 2021 Cup Series race in June