Breonna Taylor Grand Jury Recordings Expected To Be Released Today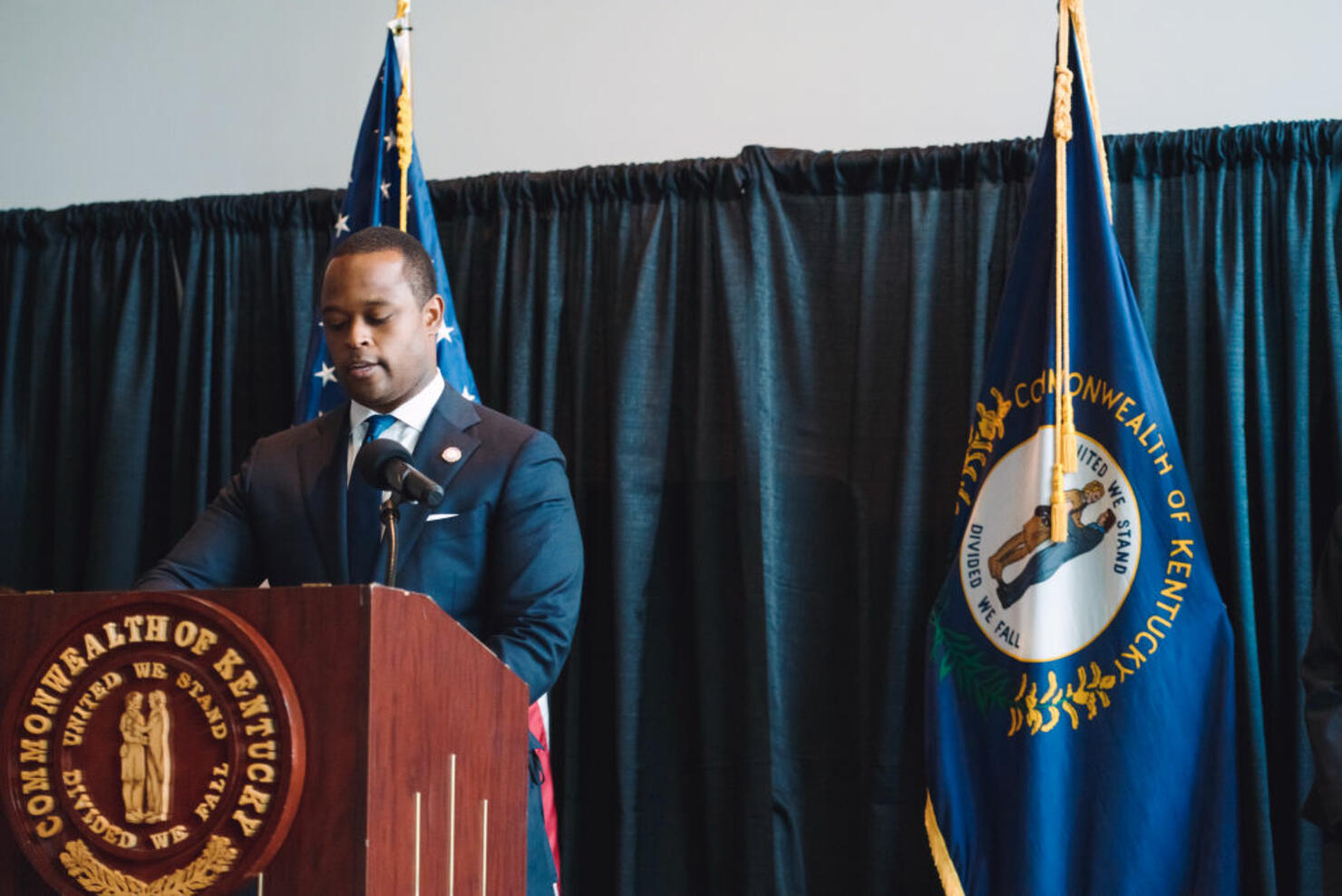 The recordings of grand jury proceedings in the Breonna Taylor case are expected to be released today. 
Attorney General Daniel Cameron says that while the grand jury is meant to be a secret body, he'll comply with a judge's order to release the recordings. 
Cameron says it's obvious public interest in the case won't allow him to follow through on an ethical obligation to protect the information.
Photo: Getty Images