Kelly Clarkson Sued By Father-In-Law's Company Amid Divorce
By Hayden Brooks
September 30, 2020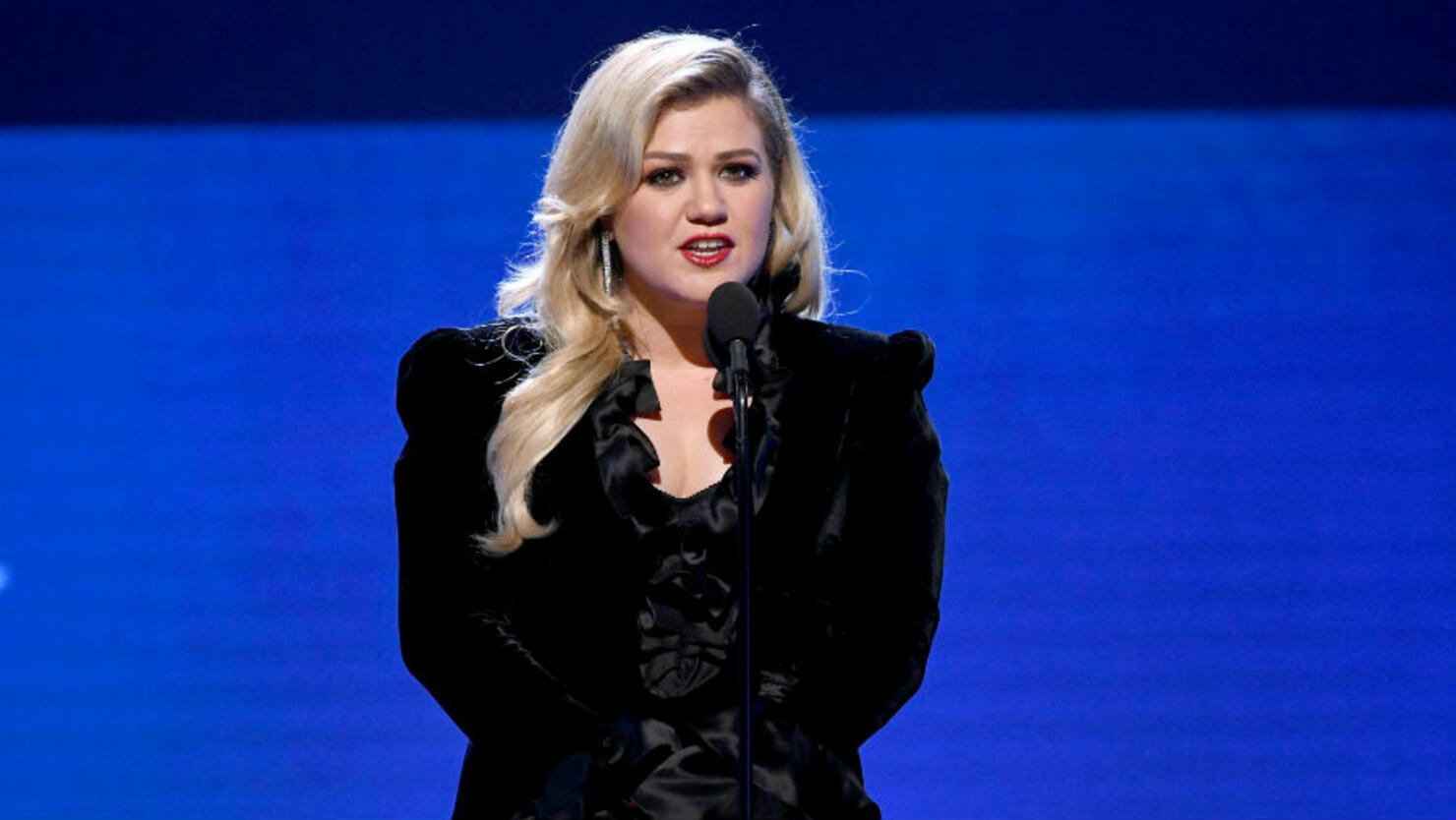 In an unexpected twist of events, Kelly Clarkson is being sued by her longtime management company, which is run by none other than her estranged husband Brandon Blackstock's father, Narvel Blackstock.
On Tuesday (September 29), Variety reported that Starstruck Management Group filed a claim against Clarkson, 38, alleging that she owes them $1.4 million in unpaid commissions in addition to the $1.9 million she already paid. Among those commissions include work on The Kelly Clarkson Show and The Voice in 2020. As per the lawsuit, the singer has paid a 15 percent commission on her gross earnings since their relationship began. She will owe the company at least $5.4 million by the end of the year.
Clarkson's work with Narvel, 64, and his management company started in 2007. The suit alleges that Clarkson breached her verbal contract with the company, which was negotiated by her attorney and business manager 13 years ago. The singer had confirmed the deal via a phone call.
"Over the course of approximately 13 years, Starstruck developed Clarkson into a mega superstar," the complaint states. "By way of example only, Starstruck was instrumental in helping Clarkson achieve success in terms of numerous hit albums, multiple Grammy wins and nominations, her role on popular television shows like 'The Voice' and her own talk show. Despite Starstruck's hard work and dedication, Clarkson has decided she is going to stop paying Starstruck for what is contractually owed."
As for Clarkson's response to the matter, she hasn't explicitly replied to the suit, but her Matrix-themed GIF on Twitter after the news broke seemed telling enough.
On a personal end, Narvel introduced Clarkson to his son, 43, in 2006. He was married at the time to ex-wife Melissa Ashworth, but would go on to reconnect with the singer six years later. They wed in October 2013 and have two children together: River Rose, 6, and Remington. Clarkson filed for divorce in June.