Mustaine Talks How Close Slash, 'Dimebag' Darrell Came To Joining Megadeth
By Andrew Magnotta @AndrewMagnotta
September 30, 2020
Megadeth's Rust in Peace album was bound to be a turning point in the band's history, no matter what.
As Dave Mustaine, Dave Ellefson and others close to the band chronicle in their new book, Rust in Peace: The Inside Story of the Megadeth Masterpiece, Megadeth was in a bad way in the late-'80s.
Both Daves were mired in addiction while the album was taking shape and walking on thin ice as far as the music industry was concerned. For a significant portion of the lead-up to the recording of Rust In Peace, the band's lineup was incomplete. This album had to be successful or Megadeth would be finished.
The first domino to fall into place was Nick Menza, who was promoted from drum tech to drummer. Then came the challenge of finding a suitable lead guitarist.
Guns N' Roses guitarist Slash was one of the first axemen to whom the Megadeth gig was floated. A close friend and huge fan of Megadeth, Slash was coming off a whirlwind few years with GNR. When he needed some space from his band mates, he would jam with the two Daves at Izzy Stradlin's apartment.
"I don't remember it being me that asked Slash to join Megadeth, and I think Ellefson and Slash were talking about that," Mustaine tells Q104.3 New York's Out of the Box with Jonathan Clarke. "In fact, I didn't know about it until later."
In his foreword to Rust in Peace: The Inside Story..., Slash writes that Megadeth was indeed one of his favorite bands in the late-'80s; he just wasn't the right man for the job.
"I talked about this a little bit in my book, but there was a point when all of us were temporarily frustrated with our existing bands and so we briefly talked about maybe teaming up together, 'though we never pursued it in earnest," Slash writes. "I loved Megadeth, but my heart was in Guns."
Someone Mustaine did seriously approach about joining Megadeth was Pantera guitarist 'Dimebag' Darrell Abbott, whom Mustaine and Megadeth had played some shows with.
"I talked to Darrell, he said, 'Okay, I'm in! Can we bring my brother?'" Mustaine recalled of the conversation. "I went, 'Who's your brother?' He goes, 'Vinnie Paul!' and I went, 'Sure, what's he do?' And he goes, 'He's a drummer.' And I went, 'We already have a drummer.' And that was the end of Megatera."
Watch the full interview in the video player above!
Order Rust in Peace: The Inside Story of the Megadeth Masterpiece here.
1 of 2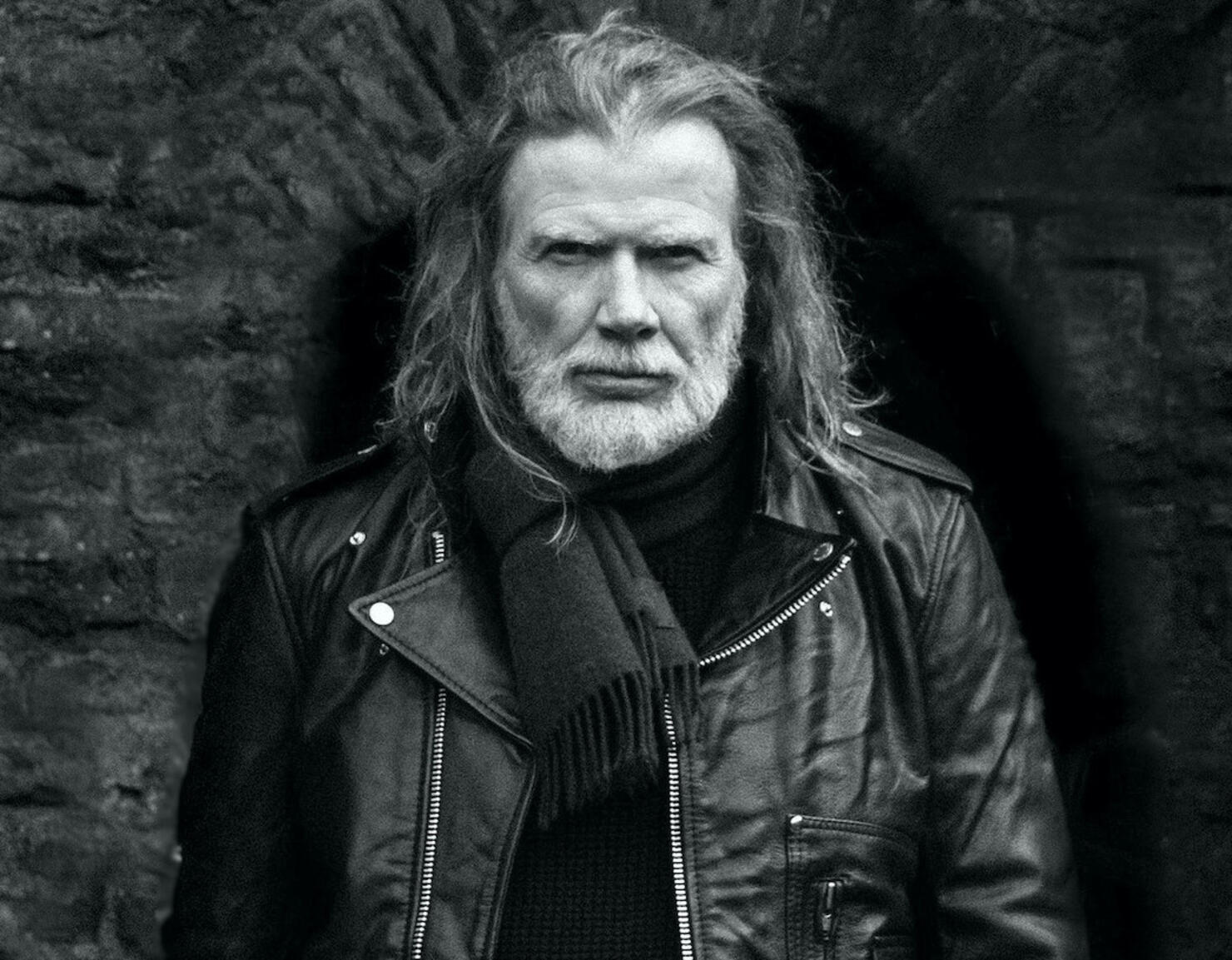 2 of 2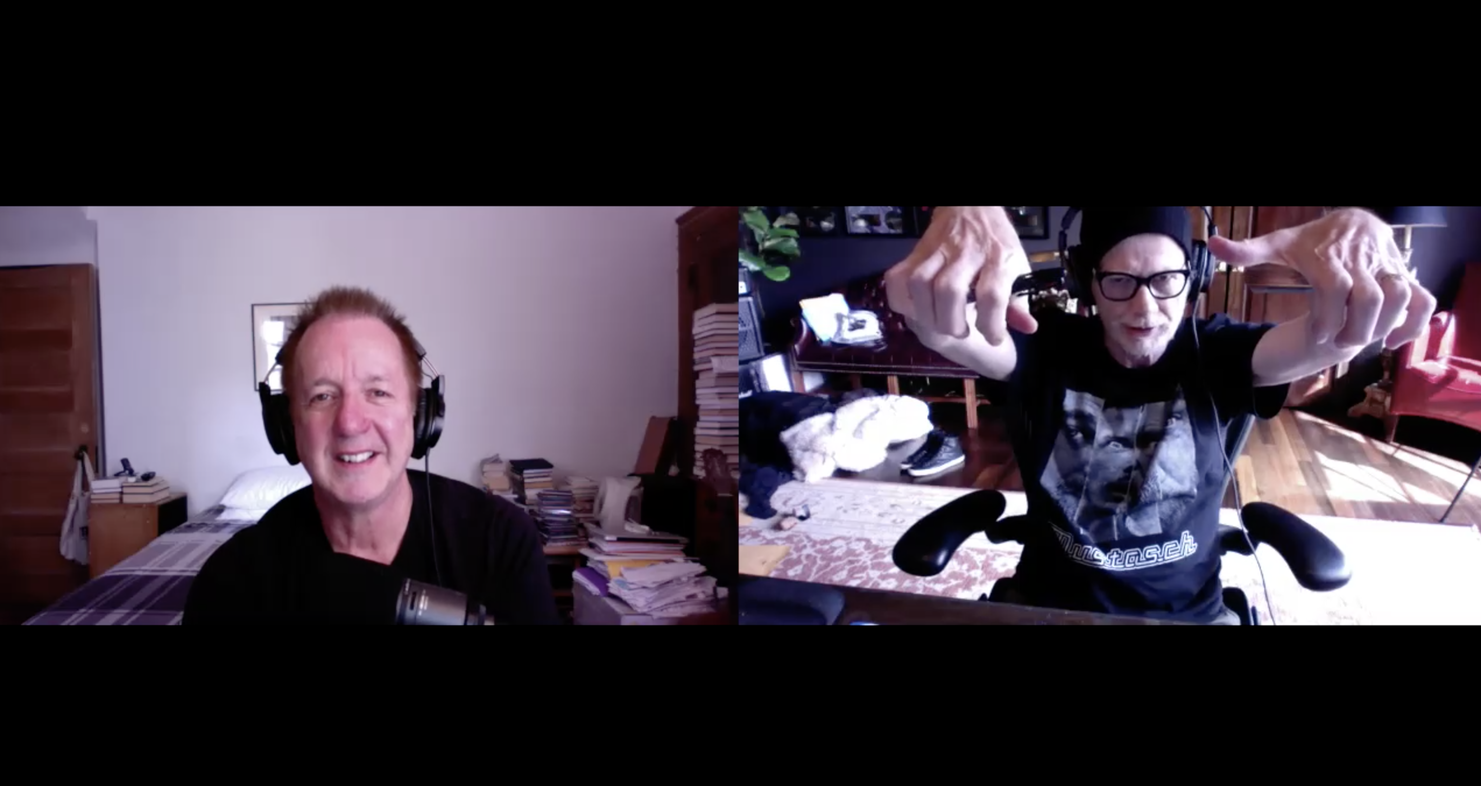 Here's the music video for the iconic "Holy Wars...The Punishment Due":