National Geographic Will Feature North Carolina Zoo in New 8-Part Series
By Sarah Tate
September 30, 2020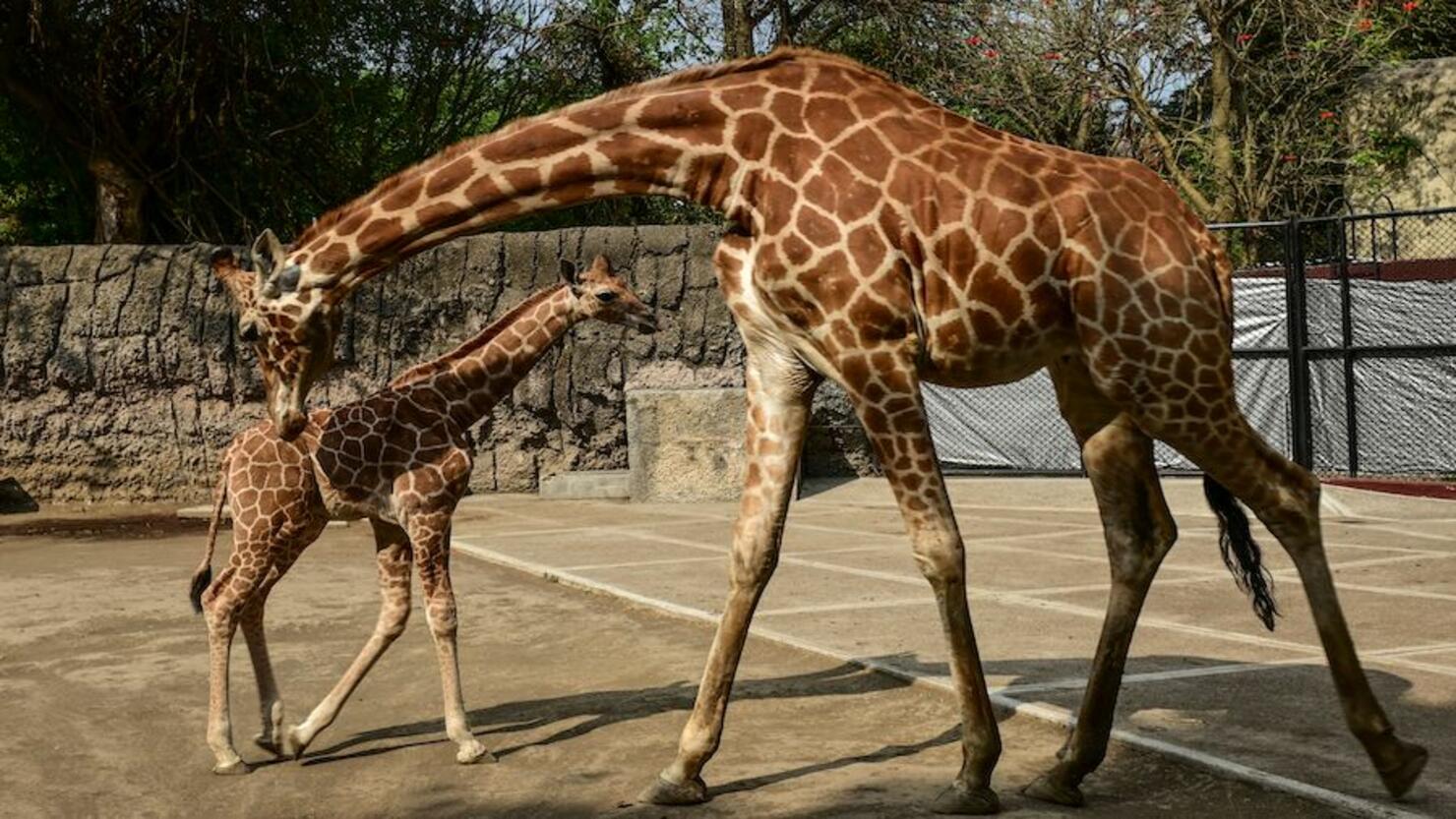 The North Carolina Zoo is the newest feature for National Geographic, which will air an eight-part series on Nat Geo WILD called "Secrets of the Zoo: North Carolina." The series premieres October 31 and will show what happens behind the scenes at the zoo.
"The North Carolina Zoo is already widely known as one of the most spectacular natural habitat zoos in the world," said Susi H. Hamilton, secretary of the state Department of Natural and Cultural Resources. "We are so excited for this opportunity to share a worldwide audience the stories of our zoo, the animals, and their keepers."
The zoo has more than 1,800 animals on its 2,600 acres of large, natural habitats. The series document life at the zoo, share stories of different keepers and veterinarians, and highlight the zoo's work in conservation and rescue and release of injured wildlife, according to the zoo's website.
"It's been a wild year at the Zoo," Zoo Director Patricia Simmons said in a statement. "I'm so proud that our Zoo family can share our passion and commitment to wildlife and conservation with everyone. The stories are exciting and very touching – they'll make you laugh and warm your heart."
Find out more about how to watch on Nat Geo WILD by visiting the website here.
Photo: Getty Images