Carnival Cancels All New Orleans 2020 Cruises Due To COVID-19 Pandemic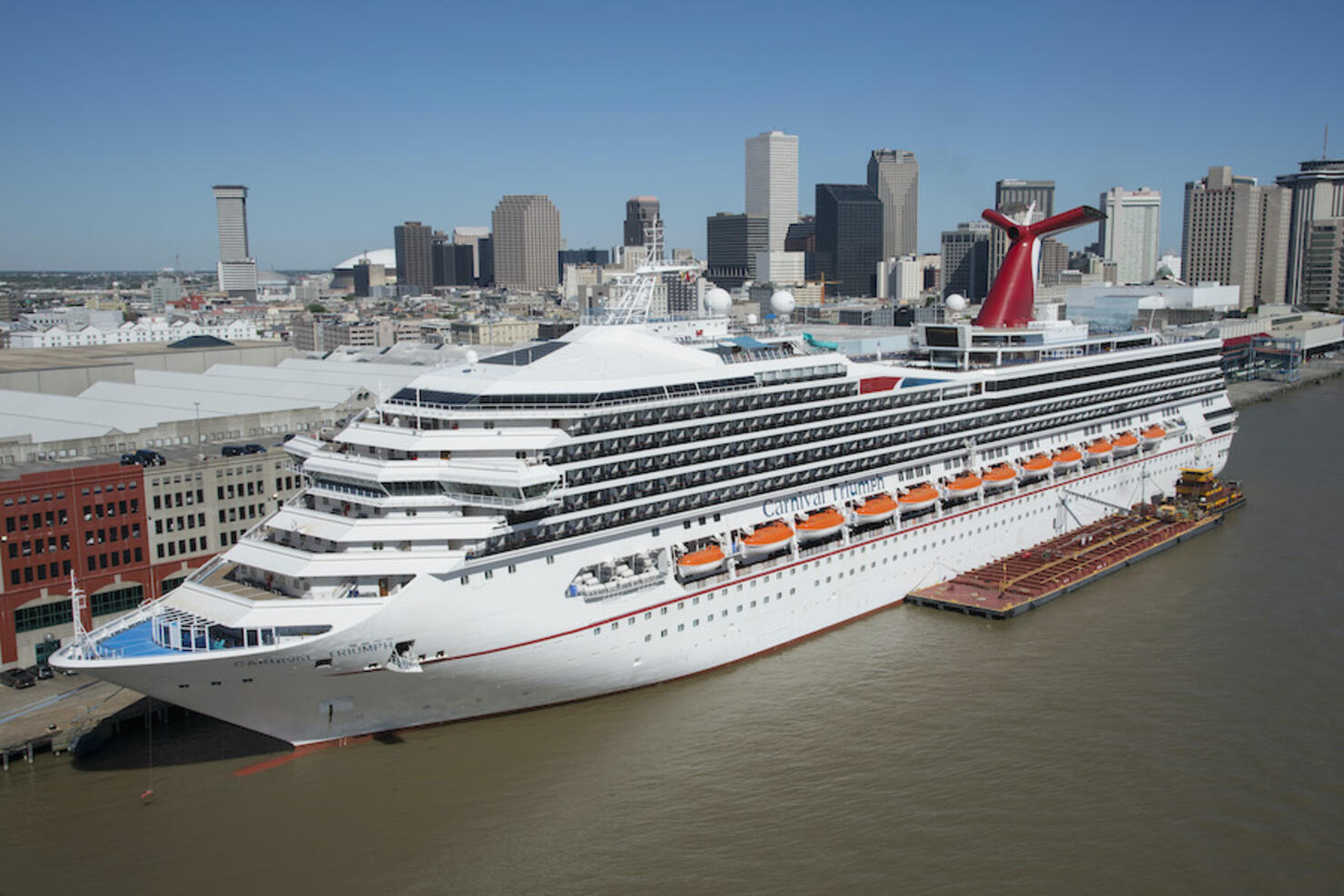 Carnival has reportedly canceled all New Orleans cruises for the remainder of 2020 amid the COVID-19 pandemic.
The company confirmed its decision in a statement obtained by NOLA.com Thursday morning. The announcement comes one day after the Centers for Disease Control and Prevention extended its no-sail order on cruise ships through the end of October in an effort to limit the spread of the coronavirus.
"Carnival is focusing its initial return to service from those two homeports, whenever that might occur," according to the statement via NOLA.
The company has two New Orleans based ships: the Valor and the Glory. Carnival previously announced its plans to shutdown the Valor until April 29, 2021 due to "some enhancement" being made to the ship, spokesman Vance Gulliksen told NOLA. However, no additional details were given regarding what upgrades would be made.
The Glory was initially scheduled to resume operations on October 31 prior to Carnival's decision to cancel all voyages in New Orleans on Thursday. Individuals that had booked a canceled cruise will be able to get a full refund or a combination future cruise credit and onboard credit, Carnival confirmed via NOLA.
Carnival said it plans to resume cruise operations with a "gradual, phased-in approach" that follows protocols and procedures necessary, NOLA reports.