Death Row Inmate Dies Of Apparent Natural Causes
By Sarah Tate
October 1, 2020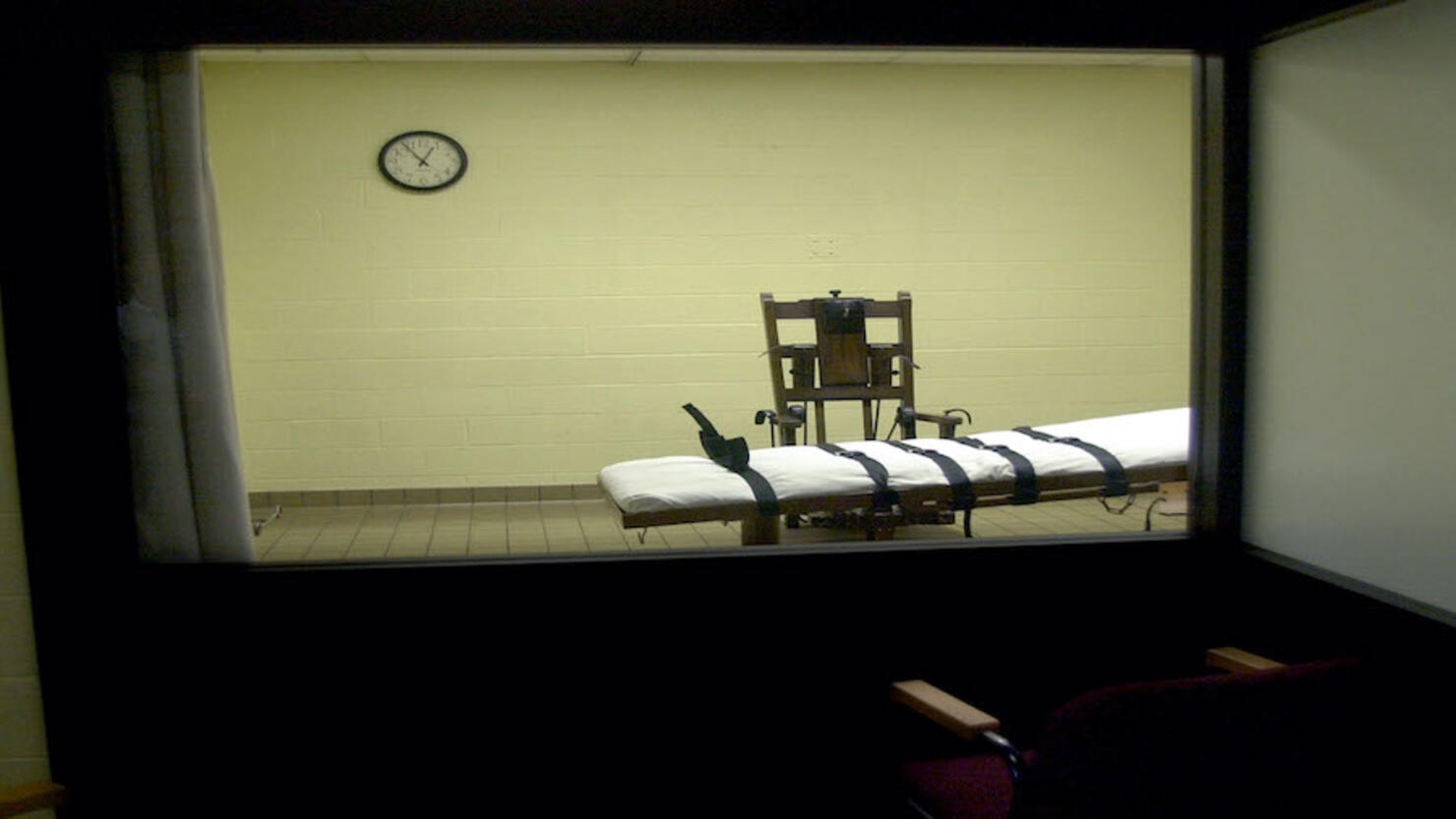 A 50-year-old man on death row died of "apparent natural causes," the Tennessee Department of Correction announced Thursday. Marlon Kiser was sentenced to death in 2003 for killing a sheriff's deputy in Chattanooga.
Kiser was pronounced dead at 11:57 p.m. Wednesday at Riverbend Maximum Security Institution, TDOC confirmed.
The exact cause of death is unknown and pending an official determination by the medical examiner. The department said there have been no COVID-19 cases in Kiser's assigned housing unit. News Channel 5 reports that there have 74 confirmed cases at the facility and all who have tested positive have recovered.
Marlon Kiser was convicted of first-degree murder for the 2001 deadly shooting of Hamilton County Sheriff's Deputy Donald Kenneth Bond Jr. in Chattanooga. WRCB reported that Deputy Bond was attempting to stop Kiser from setting fire to a fruit stand on East Brainerd when Kiser shot him with an assault rifle. Kiser previously filed an appeal but was later denied by the Tennessee Criminal Court of Appeals.
No additional information has been released as this is a breaking news story. This page will be updated with new information and cause of death when it is determined by the medical examiner.
Photo: Getty Images