Carnival Cancels Most 2020 US Cruises, Focuses On Miami, Canaveral Ports
By Zuri Anderson
October 2, 2020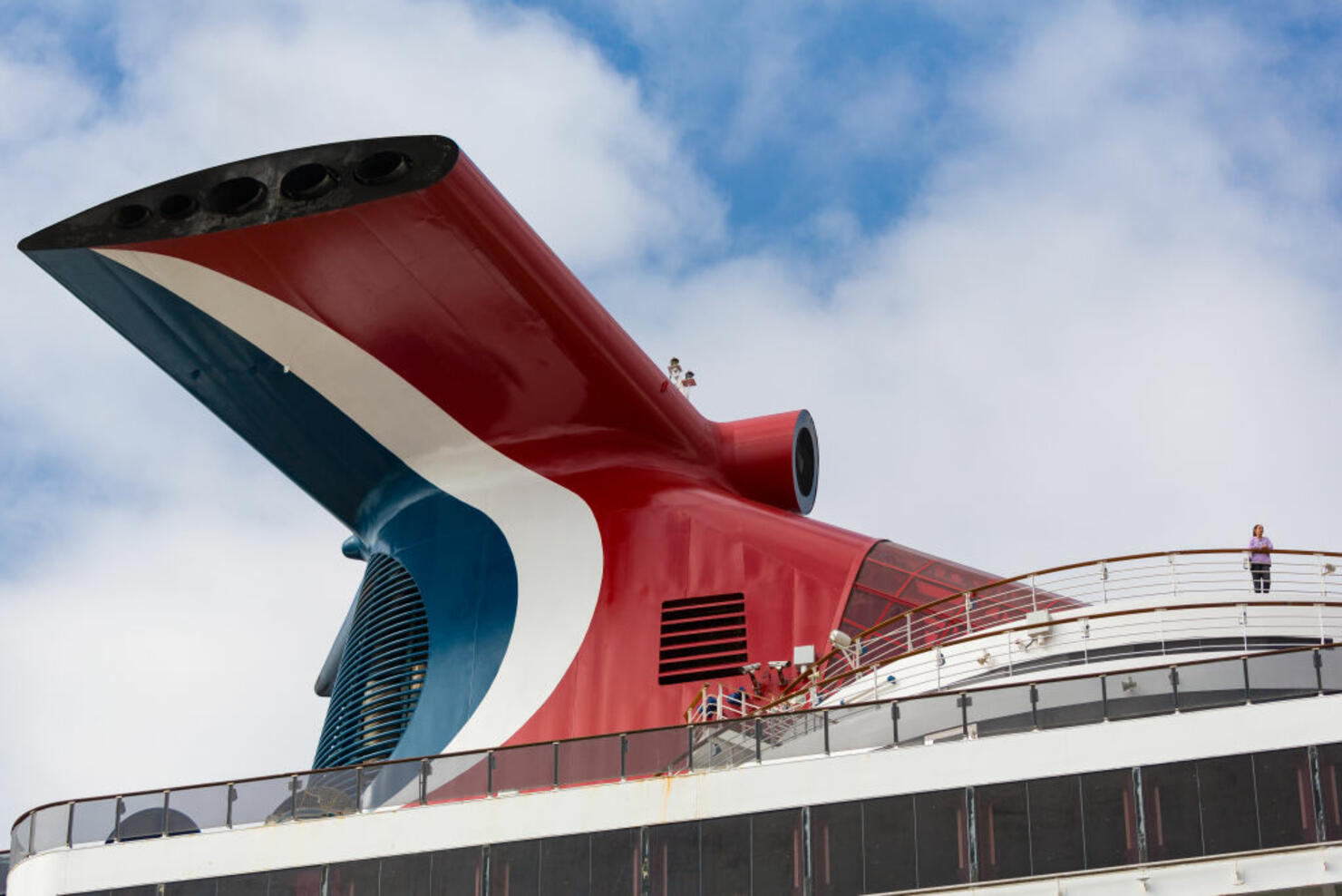 Carnival Cruises announced Thursday (October 1) that they will be cancelling most of its U.S. sailings through the end of the year, Associated Press reported (AP).
This comes after the Centers for Disease Control & Prevention (CDC) extended the no-sail order through Oct. 31 on Wednesday (September 30) due to the ongoing coronavirus pandemic. The order was issued in March and set to expire on September 30.
Company officials also said they're canceling sailings from all ports except its home ports in Miami and Port Canaveral.
"As we have said throughout this pause, our return to operations will be gradual and phased in," Carnival President Christine Duffy said in a statement.
Even though they will bring back operations to those two ports, officials noted that they might not sail from those ports in November and December.
The CDC cited continued COVID-19 outbreaks on cruises to foreign countries despite "extensive" health and safety protocols onboard. The health agency also said cruise ships forced people to share crowded spaces.
"The CDC said it knows of 3,689 reported coronavirus cases and 41 deaths linked to cruises in U.S. waters between March and September. The agency said that is likely an undercount," according to AP.
Before the CDC extended the ban, many Port Miami workers and even Miami-Dade Mayor Carlos Gimenez called on the CDC to not extend the ban, NBC Miami reported.
Some cruise employees said they haven't been back to work since March when the pandemic began.
Photo: Getty Images