Virginia Lawmaker Wants To Ban Corporal Punishment In Schools
By Sarah Tate
October 2, 2020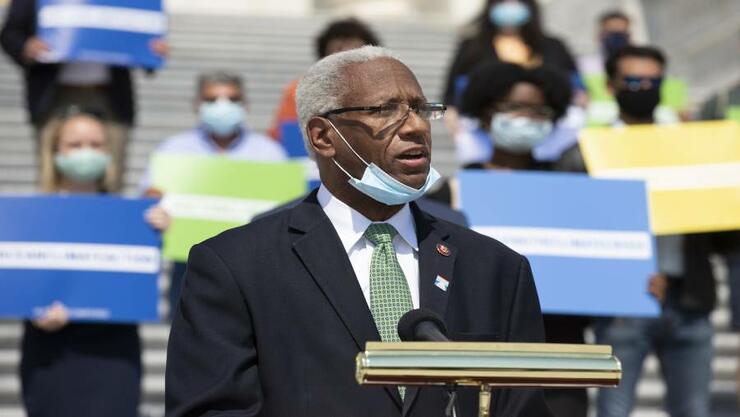 U.S. Rep. A. Donald McEachin submitted a bill on Wednesday (September 30) that aims to federally ban corporal punishment in schools across the country, which advocates for the legislation say is an "unfathomable" from of discipline.
Congressman McEachin, who represents Virginia's 4th District, introduced the Protecting Our Students in Schools Act of 2020 with Oregon Congresswoman Suzanne Bonamici, chair of the Education and Labor Committee's Civil Rights and Human Services Subcommittee. The legislation, if passed, would prohibit the use of corporal punishment in any school that receives federal funding and would allow the student or parents of a child subjected to corporal punishment to take civil action, according to Fox 17.
In a statement released Wednesday, McEachin's office said the legislation would also "establish much-needed enforcement protections and a federal grant program to assist states and school districts in improving the climate and culture of schools across the country."
"No evidence exists demonstrating that corporal punishment is an effective response to student behavior, and yet nearly 20 states permit the sanctioned use of physical violence against students in the classroom," he wrote. "I introduced this critical legislation to ensure that all students in federally-funded schools have a safe, healthy, and high-quality learning environment free of this abhorrent policy. Physical violence against our students, in any form, is a betrayal of our student's trust, and together, we must pass this bill to protect our students."
Photo: Getty Images
Chat About Virginia Lawmaker Wants To Ban Corporal Punishment In Schools