Belmont Continuing Debate Plans 'For Now' Amid Trump COVID-19 diagnosis
By Jason Hall
October 5, 2020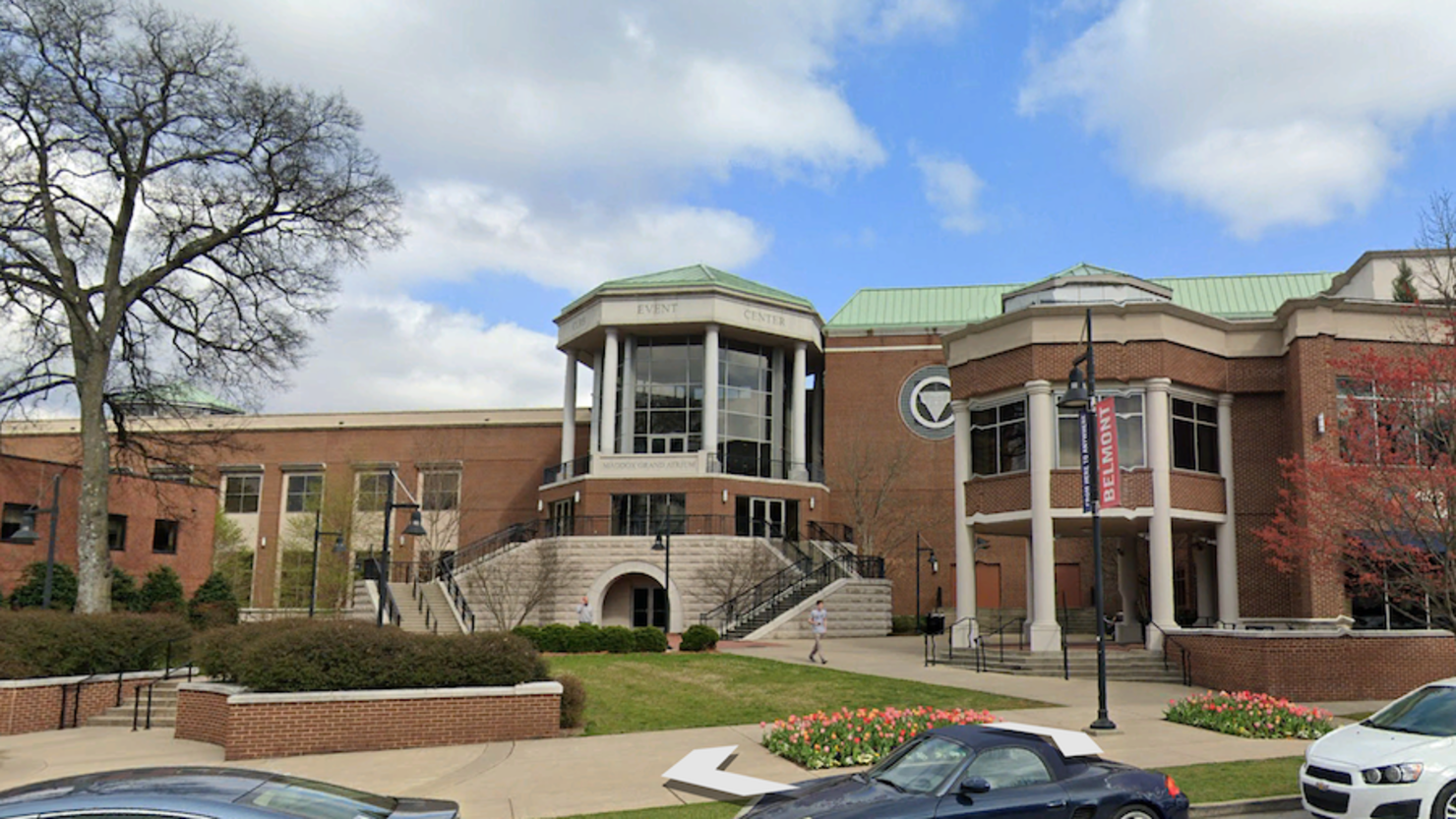 Belmont University will reportedly continue its plans for the third and final 2020 presidential debate as scheduled amid news of President Donald Trump's recent COVID-19 diagnosis for the time being.
The school released an official statement obtained by NewsChannel 5 on Monday stating it plans to host the event as planned "for now" on October 22.
"First and most importantly, our thoughts and prayers are with President and Mrs. Trump and everyone diagnosed with COVID-19, that they may each experience a full and speedy recovery.
"Twelve months ago, Belmont was selected to host the third and final presidential debate of 2020. With less than three weeks to go, we are fully committed to working with the Commission on Presidential Debates (CPD) and our health advisors on final preparations and will continue to follow their lead and guidance. For now, we are moving forward with our work to ensure we are 100 percent prepared to fulfill our commitment to host the third and final presidential debate on Oct. 22."
President Trump was hospitalized Friday at Walter Reed Medical Center, but announced he will be returning to the White House on Monday (October 5) evening.
"I will be leaving the great Walter Reed Medical Center today at 6:30 P.M. Feeling really good! Don't be afraid of Covid. Don't let it dominate your life. We have developed, under the Trump Administration, some really great drugs & knowledge. I feel better than I did 20 years ago," Trump tweeted.
Individuals who test positive for COVID-19 are expected to stay in isolation for at least 10 days after symptoms first appear and have been without a fever for at least 24 hours in accordance with CDC guidelines.
Trump and Democratic presidential candidate, former vice president Joe Biden, participated in the first 2020 presidential debate in Cleveland last Tuesday (September 29), days before news broke of Trump's COVID-19 diagnosis.
Photo: Google Earth