Downtown Raleigh Restaurant Week Already Brings Boost In Sales
By Jason Hall
October 5, 2020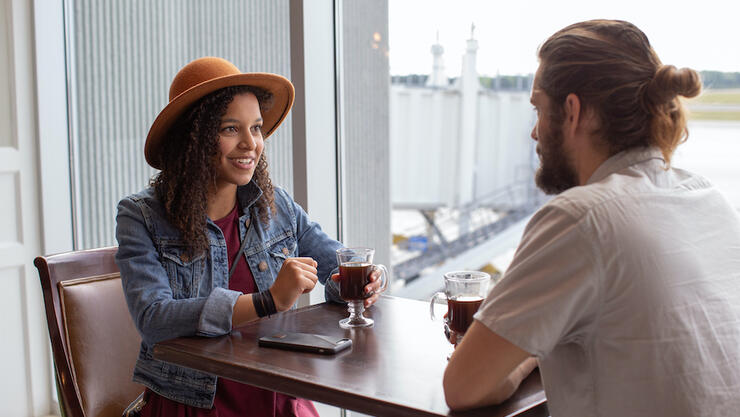 Local downtown Raleigh businesses that have struggled amid the COVID-19 pandemic have reportedly already seen a boost during the first weekend of Downtown Raleigh Restaurant Week.
Downtown Raleigh Alliance president and CEO Bill King confirmed a "significant increase in business" during the event's first weekend, while adhering to social distancing guidelines to prevent the spread of coronavirus, ABC 11 reports.
"We were very pleased with this weekend's turnout and our participating restaurants saw a significant increase in business, while using the extra outdoor space to serve customers safely," King said. "A number of visitors took advantage of our takeout tables located across several downtown blocks. The response this weekend demonstrates our community's passion for supporting local businesses and we look forward to a strong week and even stronger weekend of Downtown Raleigh Restaurant Week."
A total of 45 spots are participating in Downtown Raleigh Restaurant Week, according to the event's website.
North Carolina's stay-at-home order led to a significant decrease in restaurant and local business revenue, which included several permanent closures. However, this week's event provides hope and exposure for restaurants that have experienced negative effects.
Downtown Raleigh Restaurant Week will run through Sunday. Sections of downtown will be closed on Saturday to provide more space for attendees to dine outdoors.
Photo: Getty Images
Chat About Downtown Raleigh Restaurant Week Already Brings Boost In Sales