Chicago Officially A Four-Time Consecutive Winner: 'Best Big City' In U.S.
By Kelly Fisher
October 6, 2020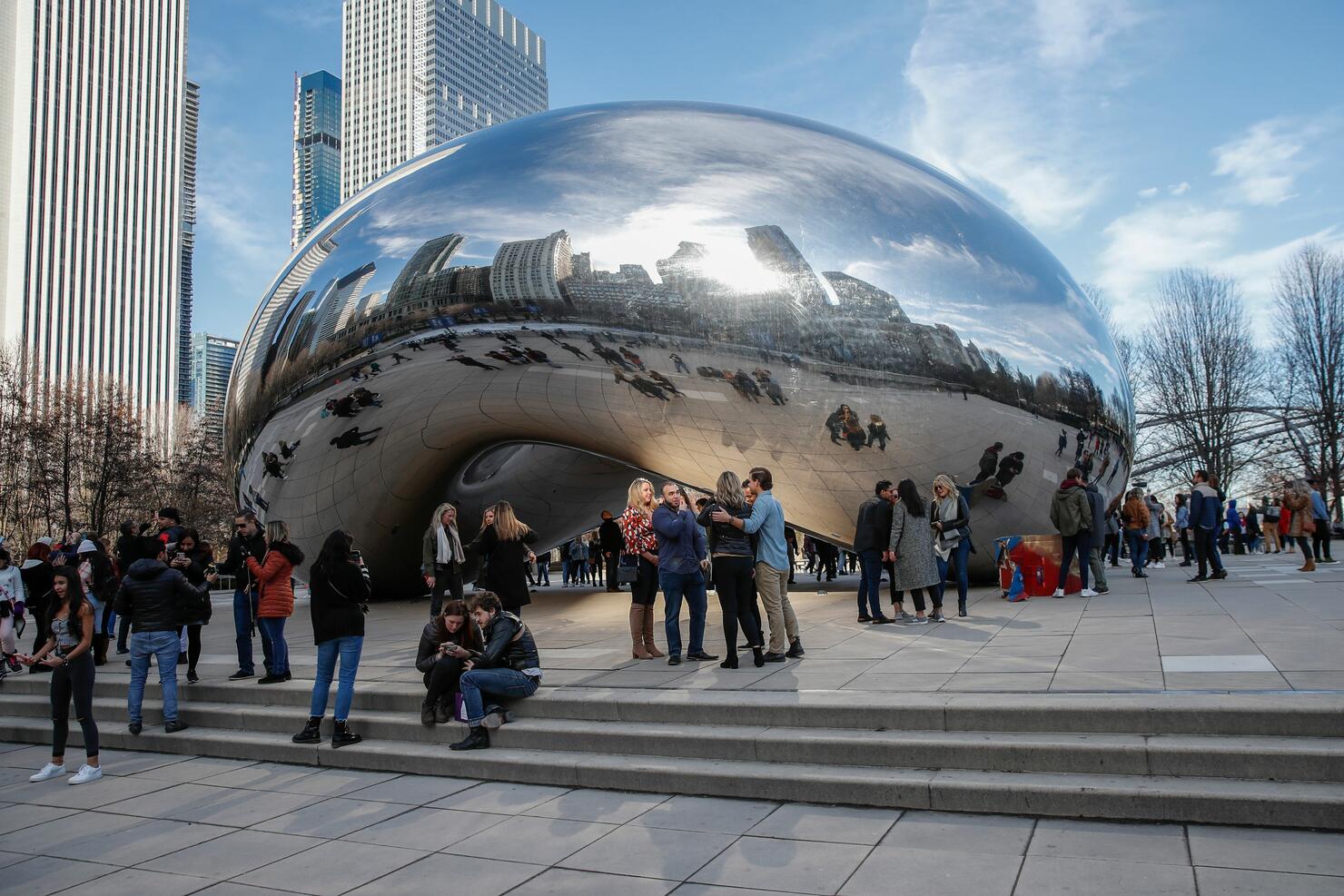 Chicago ranks as the nation's best big city, snagging the title for the fourth year in a row.
"This never-before-seen, four-time accomplishment is truly a testament to the resilience and rich diversity of our city," Chicago Mayor Lori Lightfoot said in a news release. "Despite the challenges that COVID-19 has presented, our communities and businesses found innovative ways to strengthen our recovery efforts while still giving residents and visitors access to all our great city has to offer."
Conde Nast Traveler's Readers' Choice Awards 2020, with a record of 715,000 readers and "travel lovers" who cast a vote, announced the award, according to a Choose Chicago news release published Tuesday (October 6).
The destination marketing organization broke down the unique features that make Chicago the Best Big City in the United States.
That includes the Windy City's "award-winning restaurant scene" with something for everyone, scenic green spaces, more than 77 neighborhoods to explore, abundant "world-class" museums, "architectural marvels and iconic landmarks," and communities that are welcoming and inclusive of the LGBTQ community.
"Chicago is a city unlike any other," Choose Chicago notes. "We're known for our resilient spirit and inspiring comebacks. A city that can come together as one…Whatever it is you're looking for, you'll find there's no other place like Chicago. And there's never been a more important time to come experience Chicago."
Photo: Getty Images