Jack White's Third Man Records Announces White Stripes Greatest Hits Album
By Katrina Nattress
October 6, 2020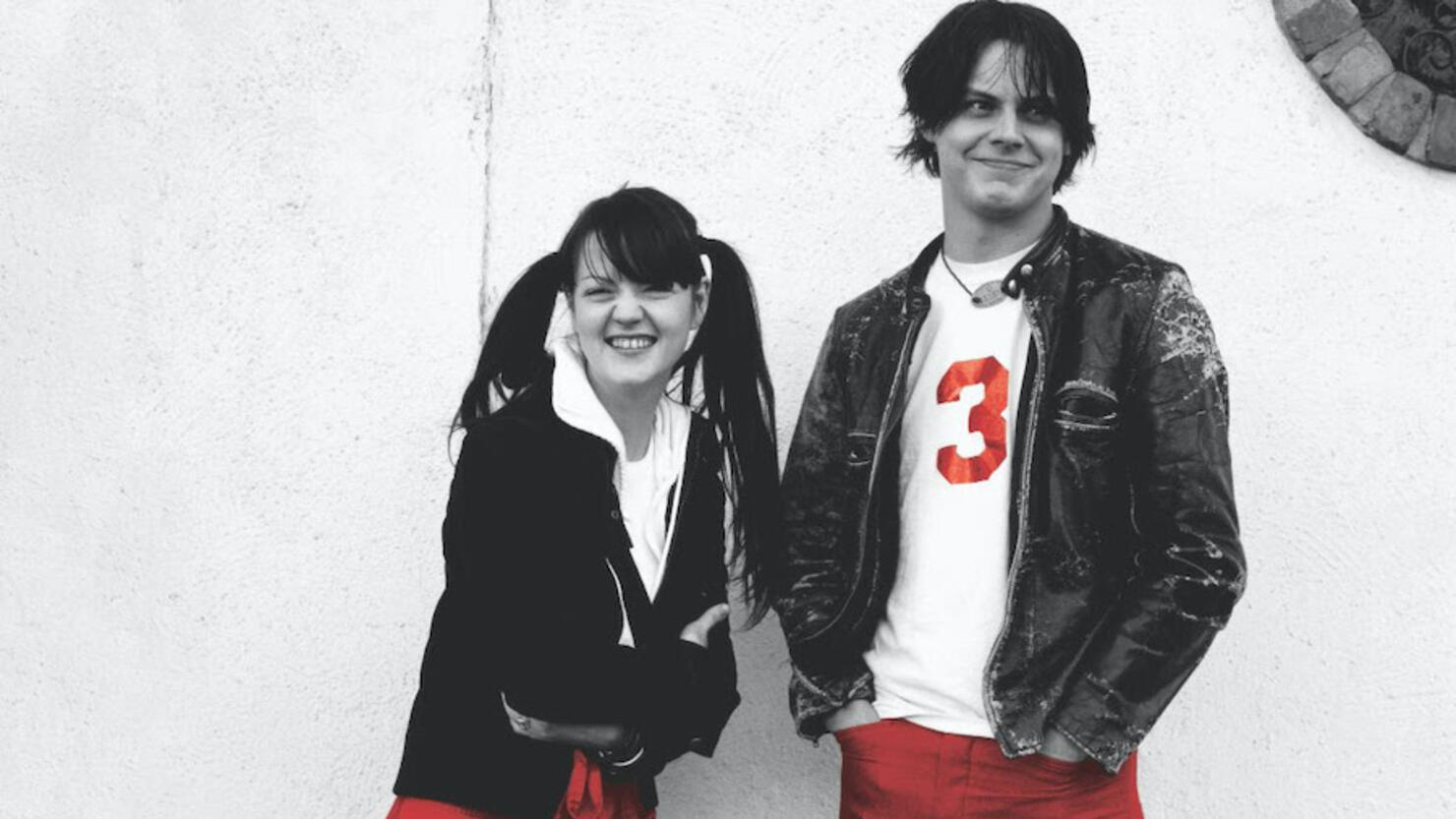 Nearly 10 years after Meg and Jack White parted ways, a White Stripes greatest hits album is finally on the way. On Tuesday (October 6), the archival collection was announced via White's label, Third Man Records.
Though the tracklist has yet to be announced, White revealed one of the 26 songs — "Ball and a Biscuit" — by sharing a never-before-seen live performance video from the band's October 22, 2003 Shibuya-AX show in Tokyo, Japan.
The White Stripes Greatest Hits is slated for a December 4 release and can be pre-ordered here. Additionally, Third Man Records is exclusively releasing a colored version of the record as Vault #46 of its LP subscription service.
Watch The White Stripes perform "Ball and a Biscuit" and see the Vault #46 tracklist below.
The White Stripes Greatest Hits Third Man Records Vault #46 tracklist
1. Look Me Over Closely
2. Lafayette Blues
3. Red Bowling Ball Ruth
4. You're Pretty Good Looking (Trendy American Remix)
5. Rated X (Live at Hotel Yorba)
6. Who's to Say…
7. Good To Me
8. Black Jack Davey
9. St. Ides of March
10. Who's A Big Baby?
11.Though I Hear You Calling, I Will Not Answer
12. Shelter Of Your Arms
13. Walking With A Ghost
Photo: Pieter M. van Hattem