Michigan Police: Man Pooped In Box, Sealed It, Left It on Meijer Shelf
By Kelly Fisher
October 6, 2020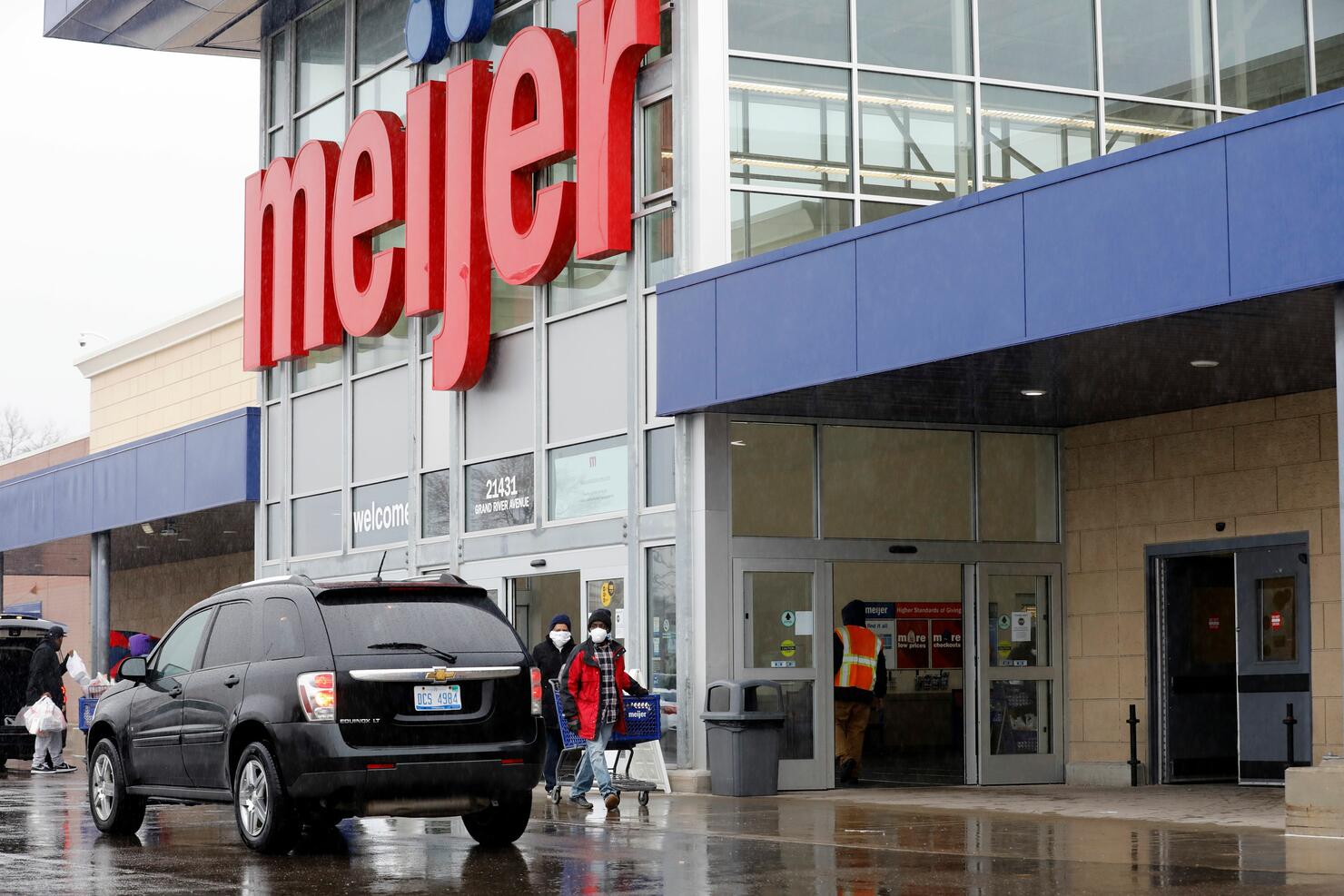 One Southeast Michigan superstore had a pretty crappy day last week, and authorities are still searching for the culprit.
Just before 4 p.m. on Thursday (October 1), a man apparently pooped into an empty box and left it sealed on a Meijer shelf.
You read that right.
Though it might sound unbelievable, footage from a security camera positioned to show the Meijer aisle caught the man defecating into the box, sealing it and leaving it on the shelf, the Detroit Free Press reported Tuesday (October 6). Employees of the Belleville Road store turned the surveillance video over to the Van Buren Township police, which posted the footage on its Facebook page.
But Meijer, citing its corporate policy, was swift to request that officials take the video down, the Free Press reported.
The video had been removed as of Tuesday afternoon.
The man also apparently stole something before departing the store, Local4 reported, though it wasn't immediately clear what he allegedly stole.
The man escaped in a light-colored Ford Escape, local media outlets noted.
Now, Van Buren Township police are on the lookout.
But they have no leads at this time, according to the Free Press.
Call Det. Harrison with any tips: (734)699-8937.
Photo: Getty Images