Remembering Eddie Van Halen
By Shayna Spero
October 6, 2020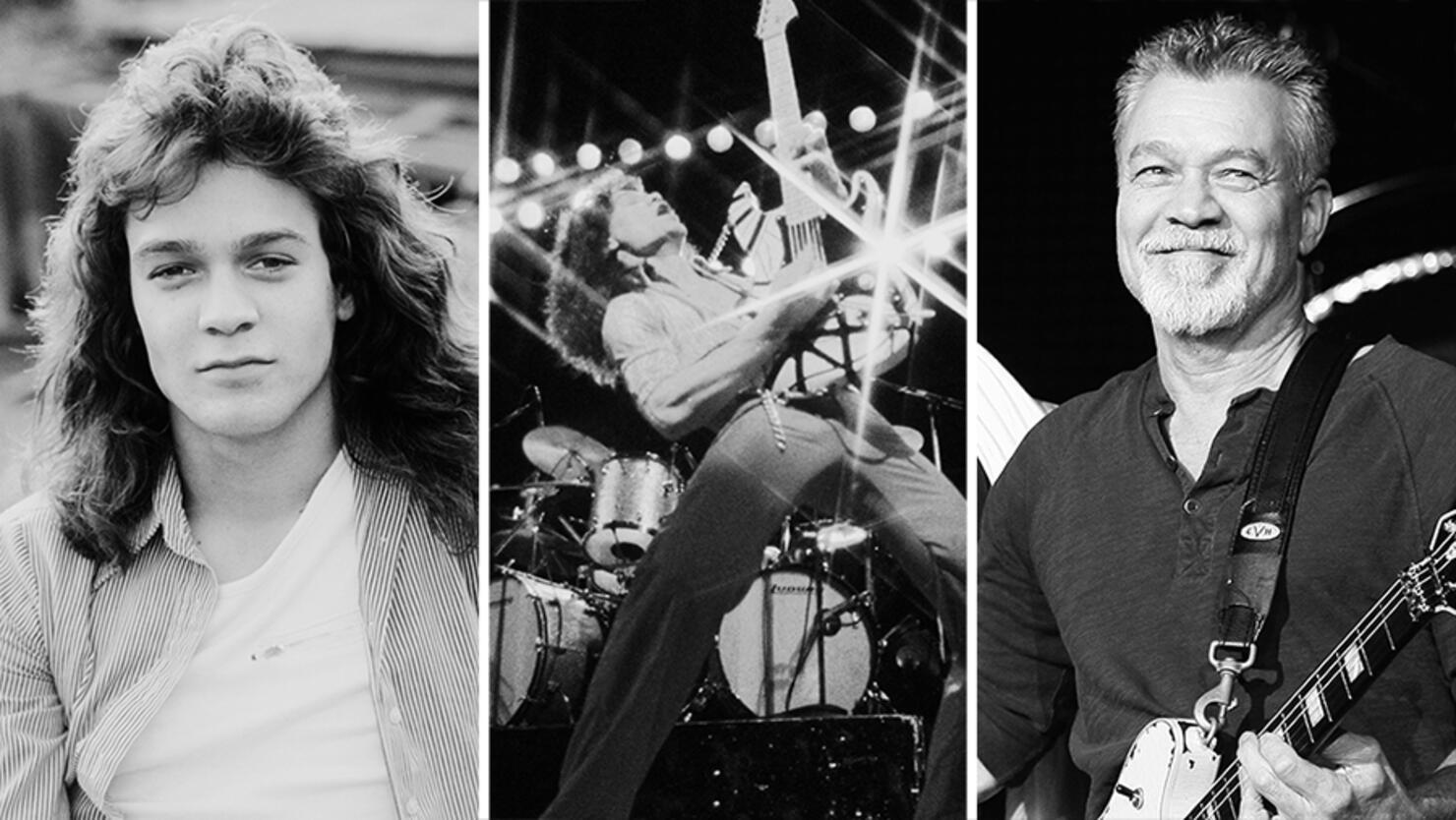 Legendary guitarist and Van Halen co-founder Eddie Van Halen, who many believe to be one of the best guitar players ever, has died at the age of 65 after a long battle with throat cancer. Eddie formed Van Halen in 1972 with his brother, Alex, singer David Lee Roth and bassist Michael Anthony. They are responsible for hits like "Hot For Teacher," "Runnin' With The Devil," "Panama" and "Jump." Eddie and the band were inducted into the Rock and Roll Hall of Fame in 2007. He leaves behind his wife, Janie, and his son, Wolfgang Van Halen, the current bassist for Van Halen.
Scroll on to see photos of Eddie and his bandmates through the years.
1978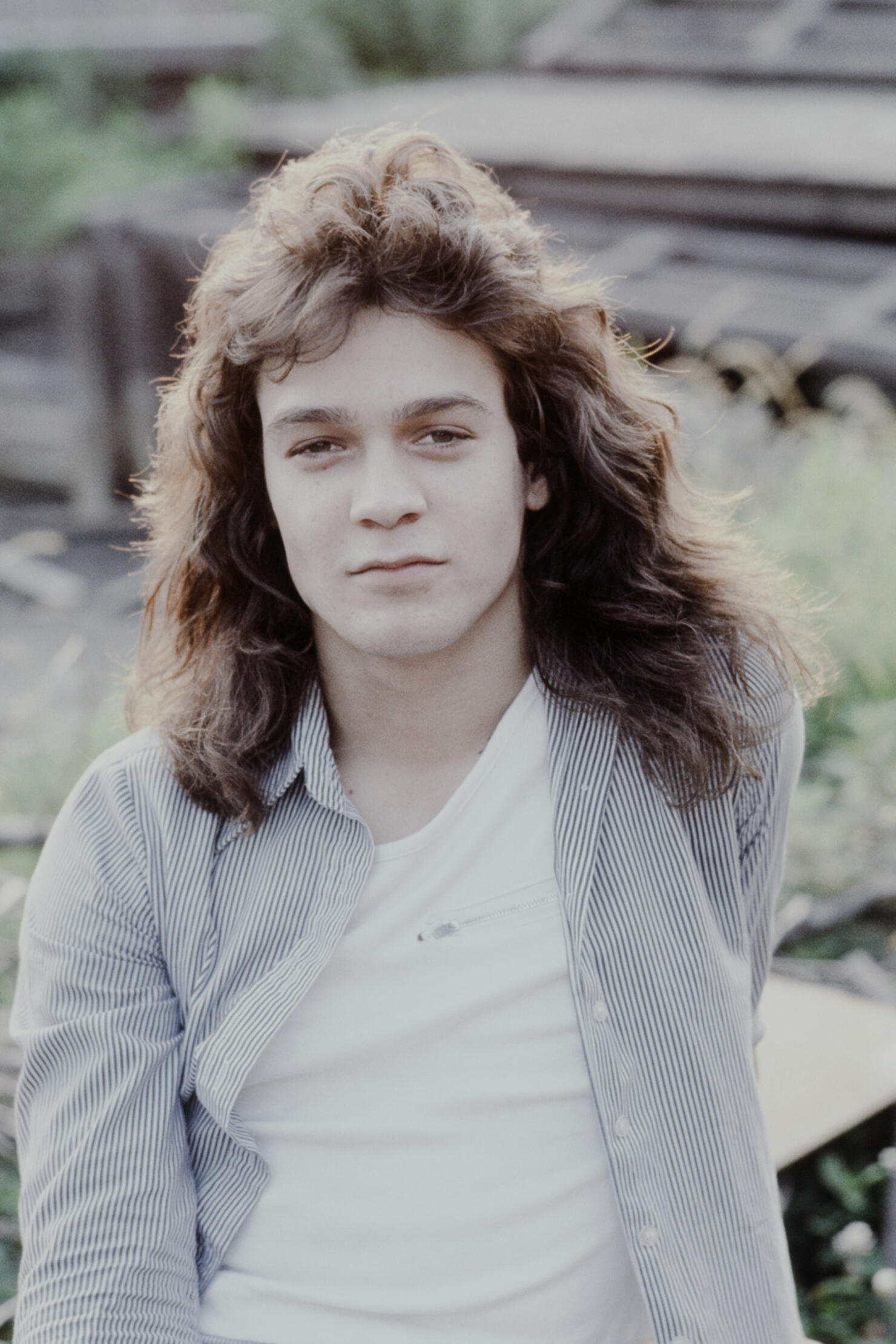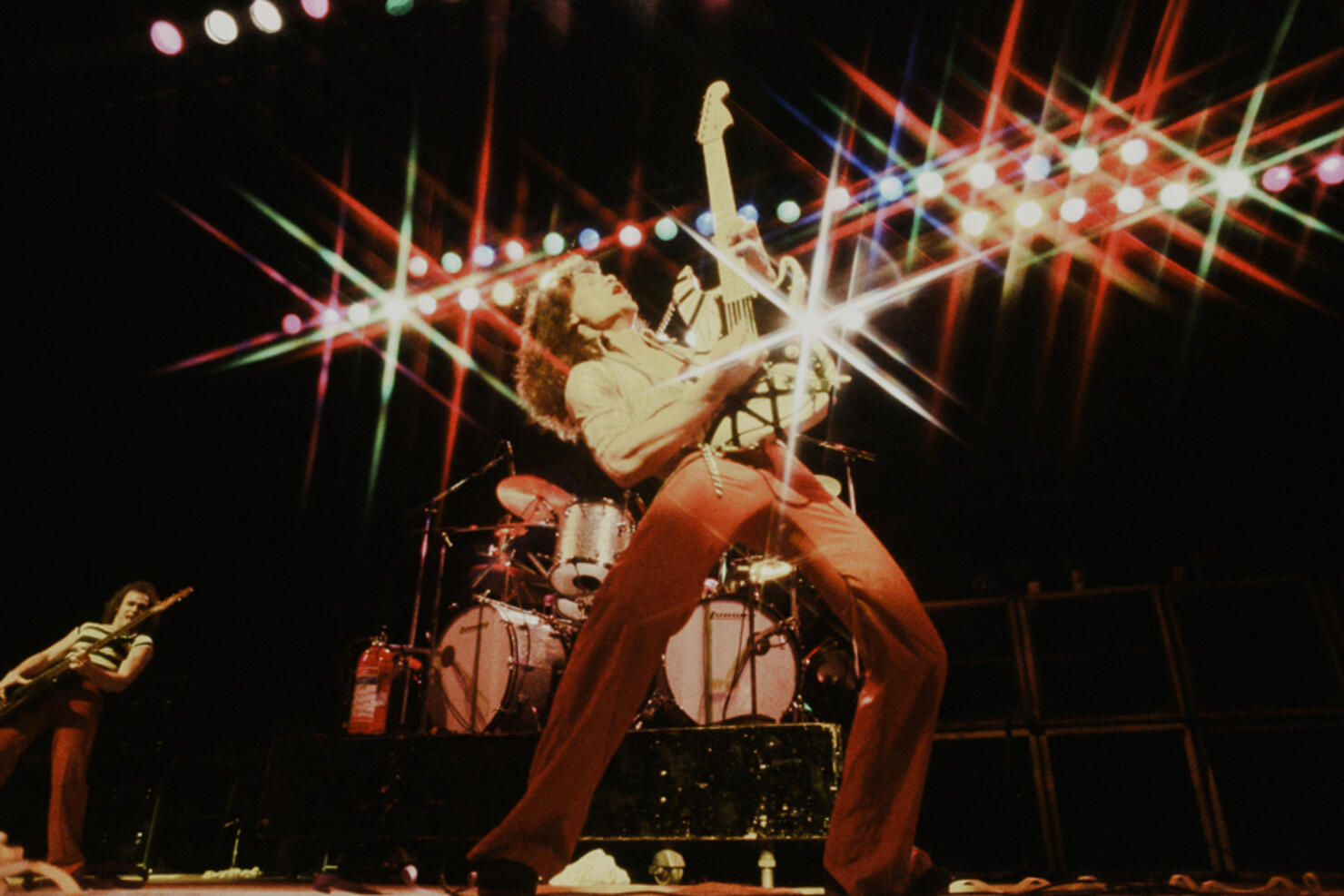 Striking a pose at the Kouseinennkinn-kaikan, Tokyo, June 1978.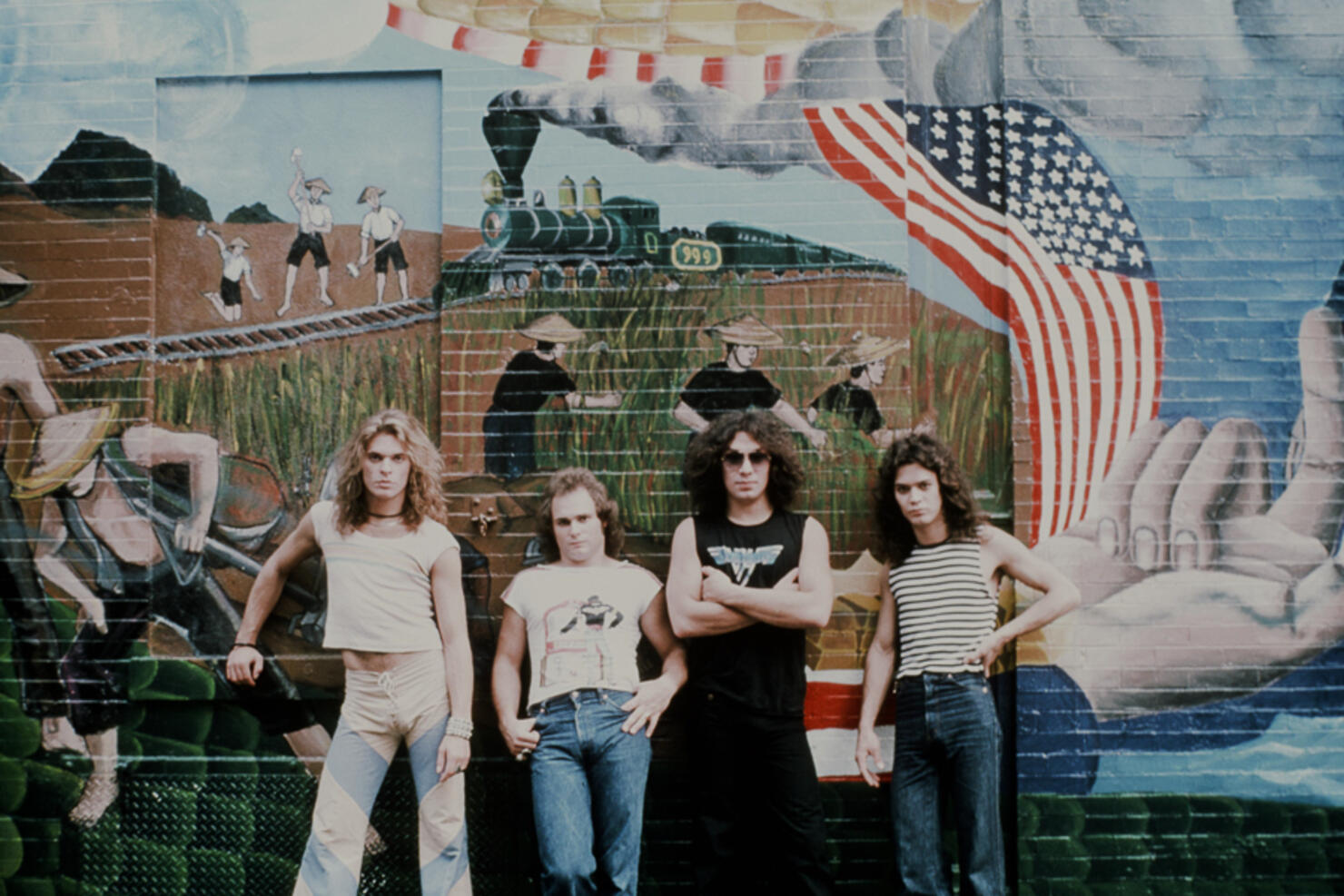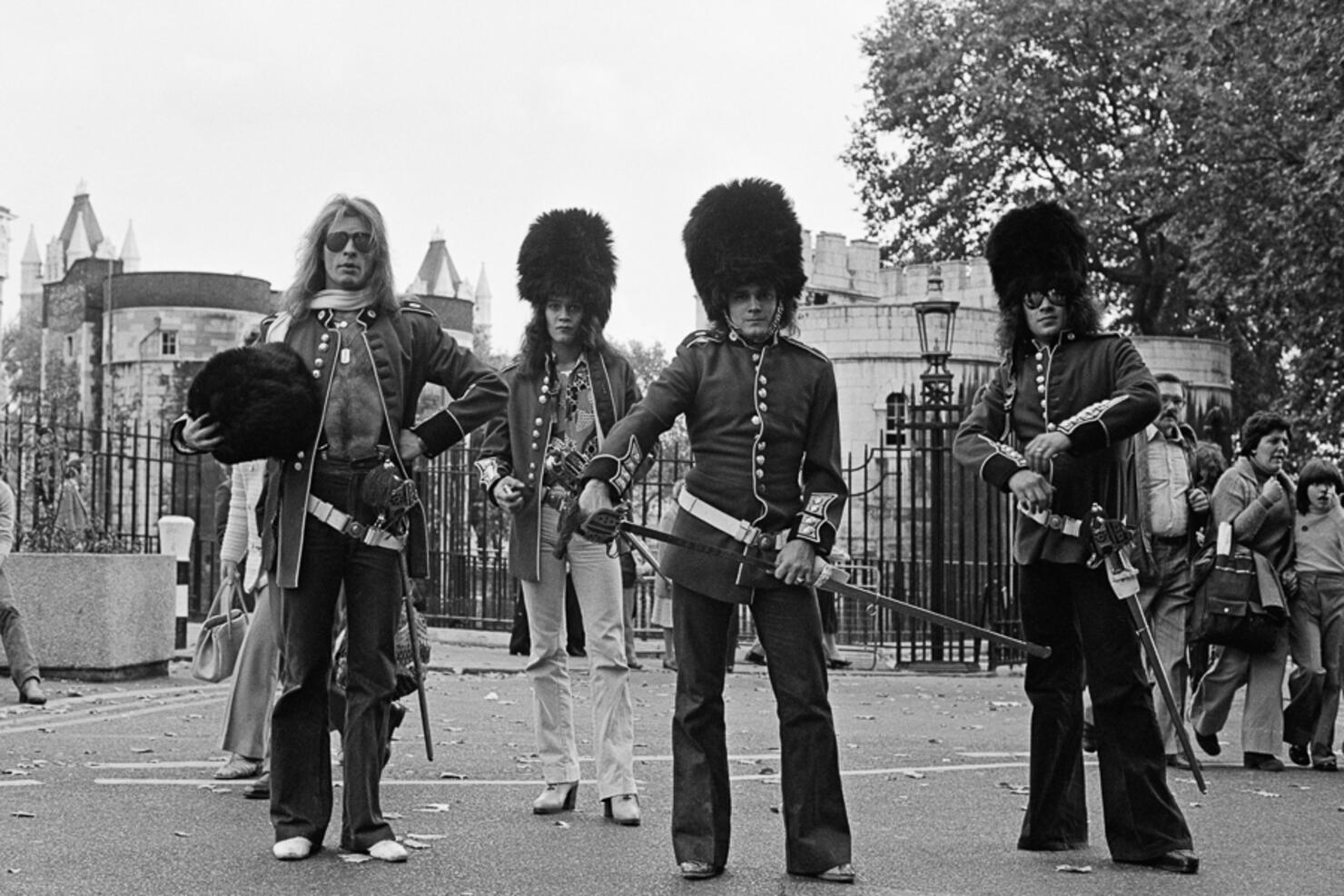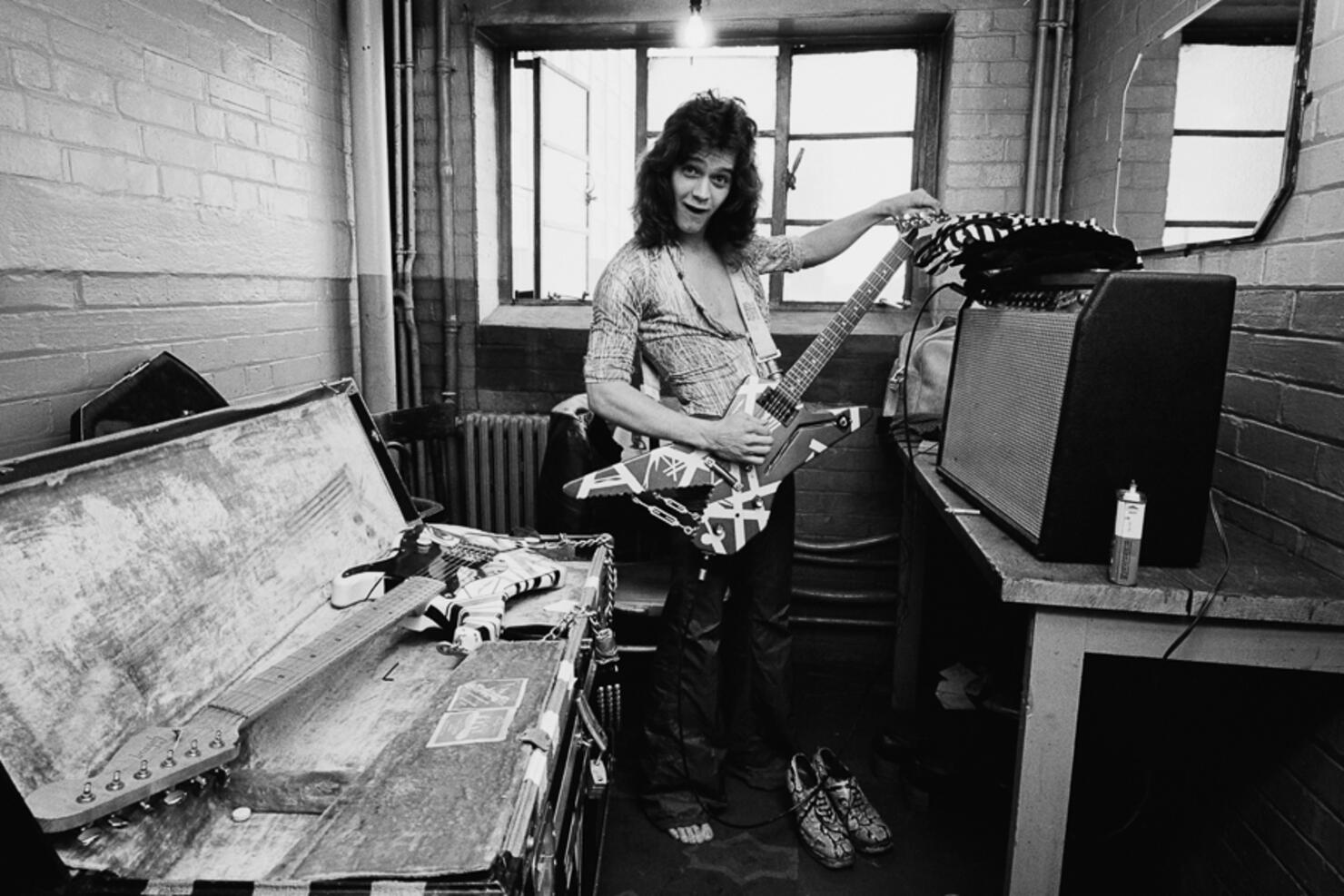 Posing backstage at Lewisham Odeon in London in 1978.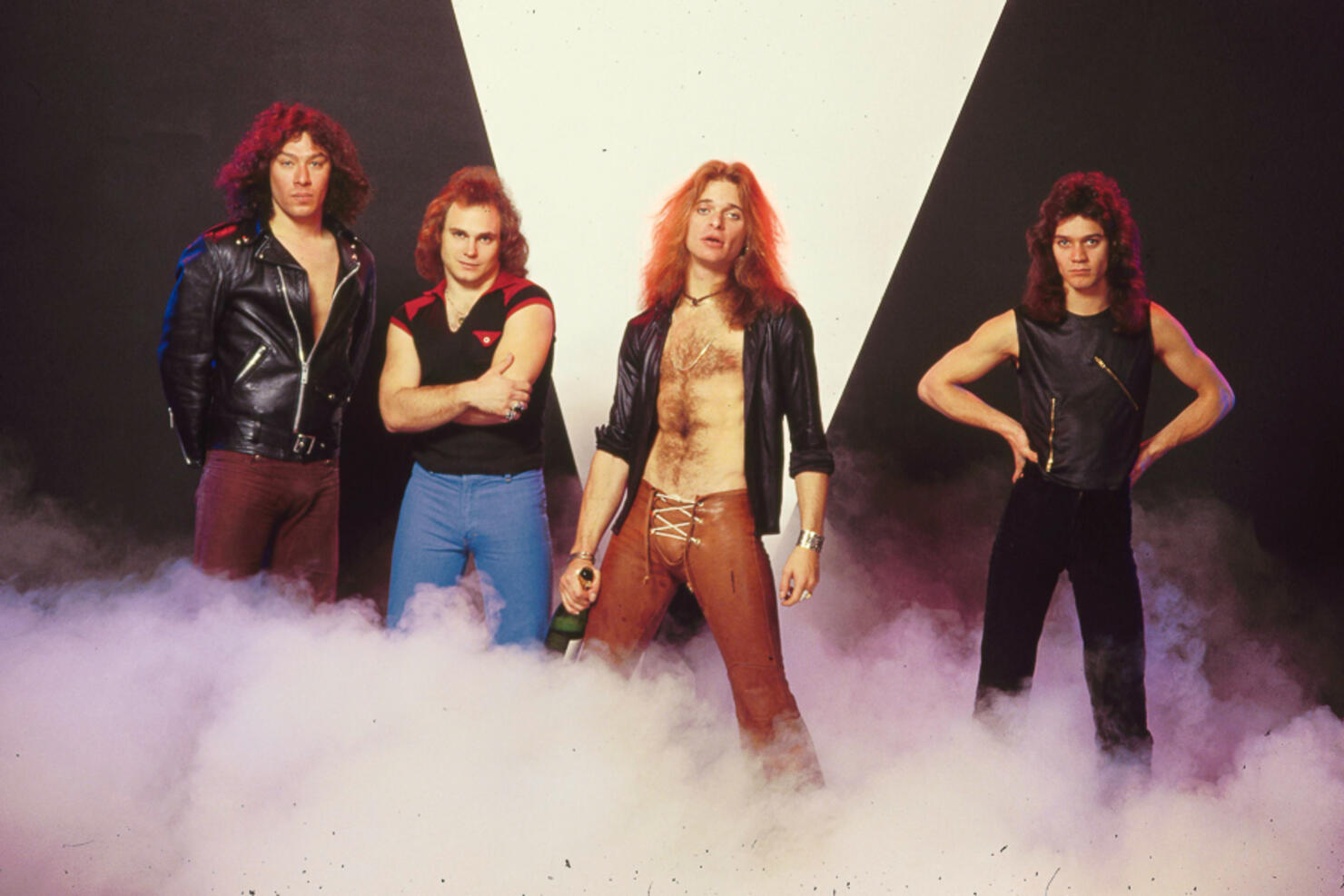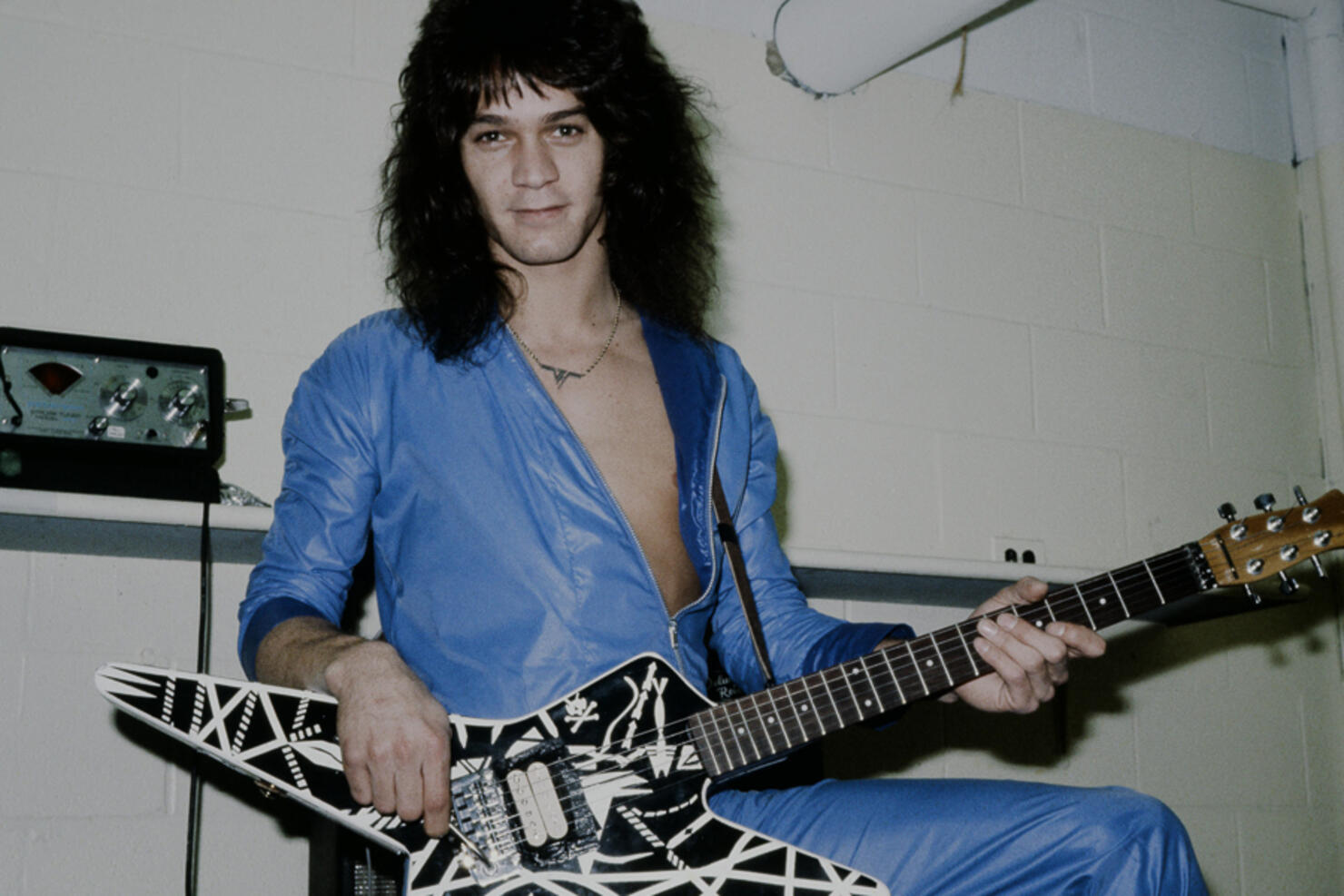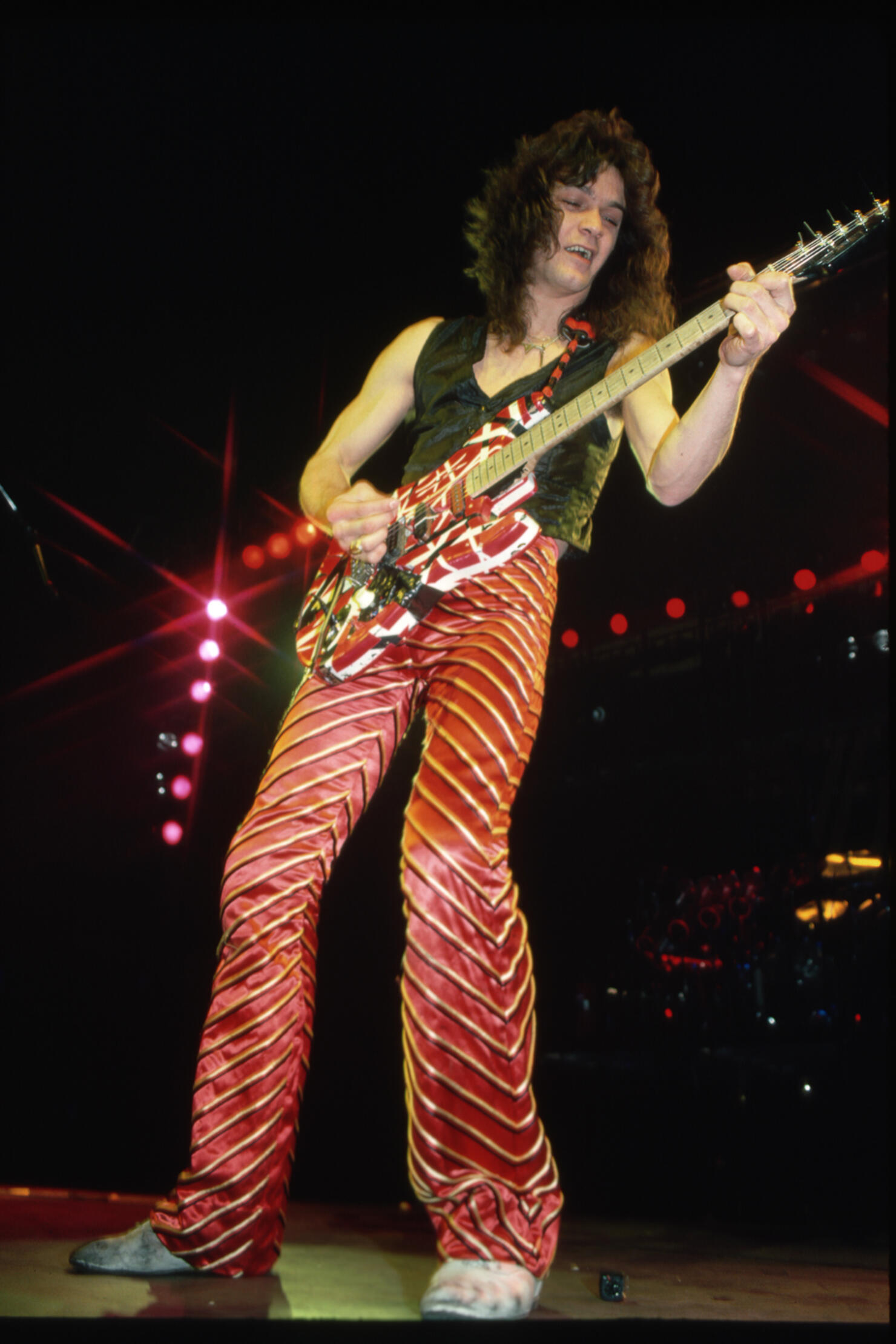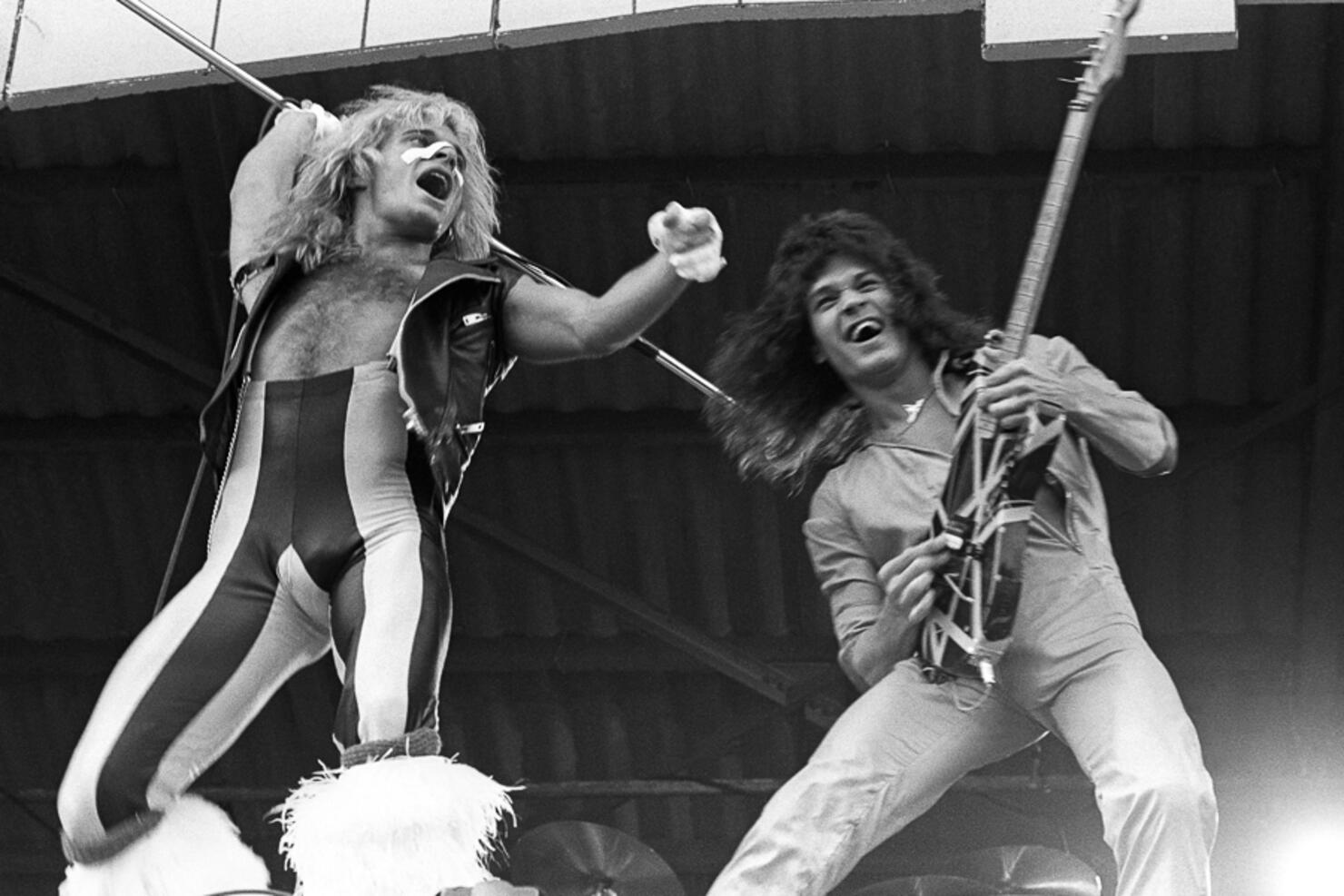 David Lee Roth and Eddie Van Halen perform on stage at Pinkpop Festival, Sportpark, Geleen, 1980.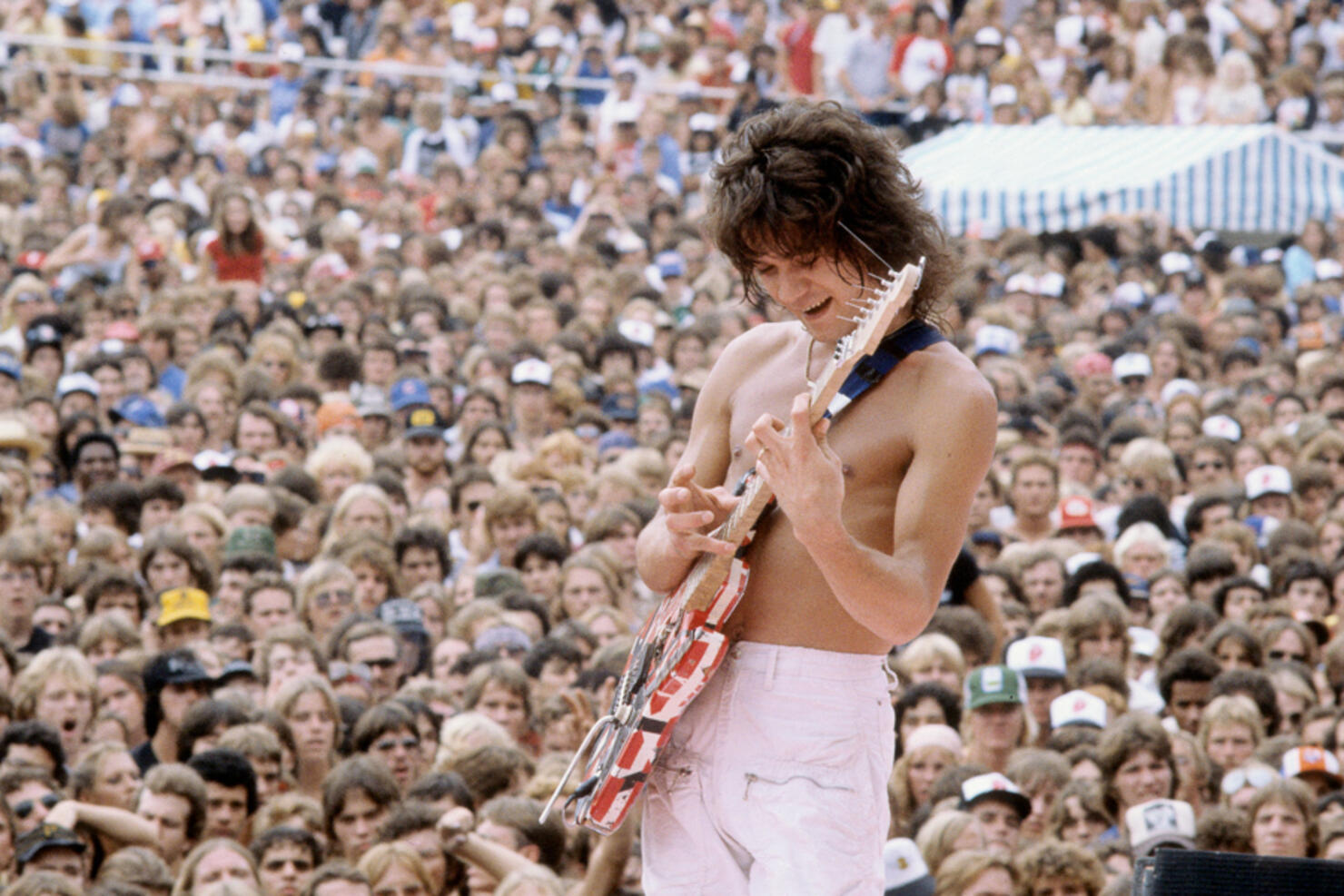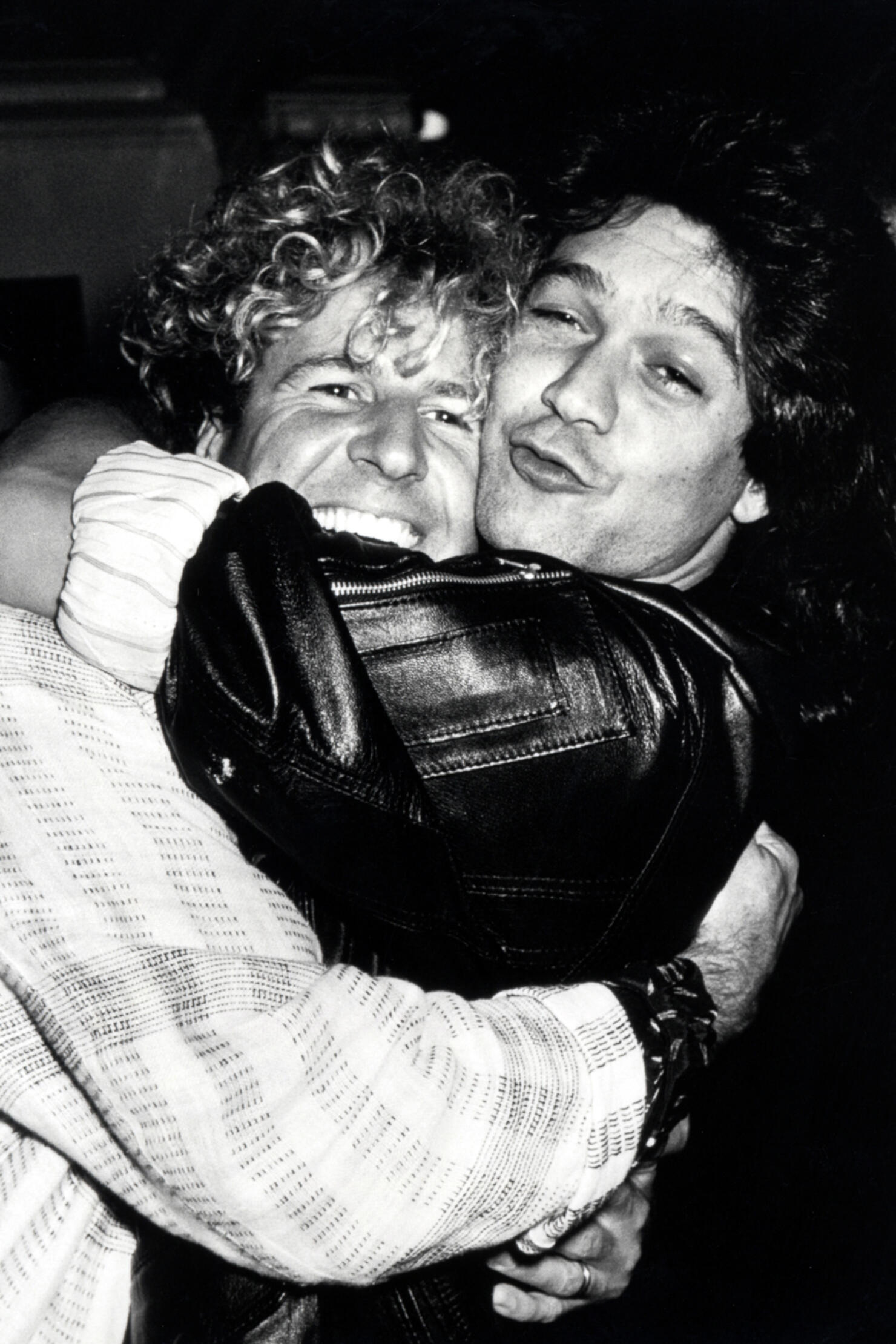 With Sammy Hagar during the 1985 MTV Awards.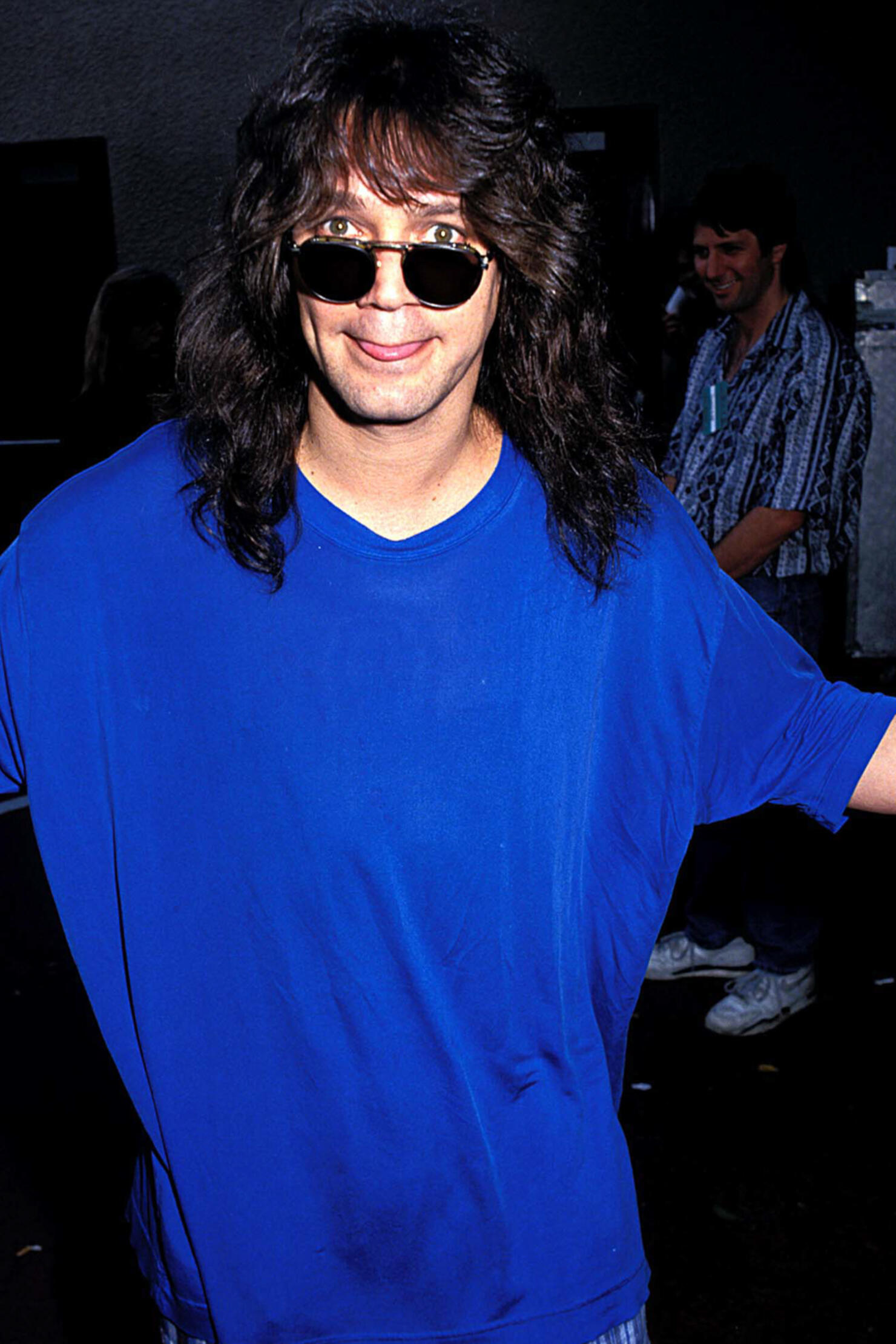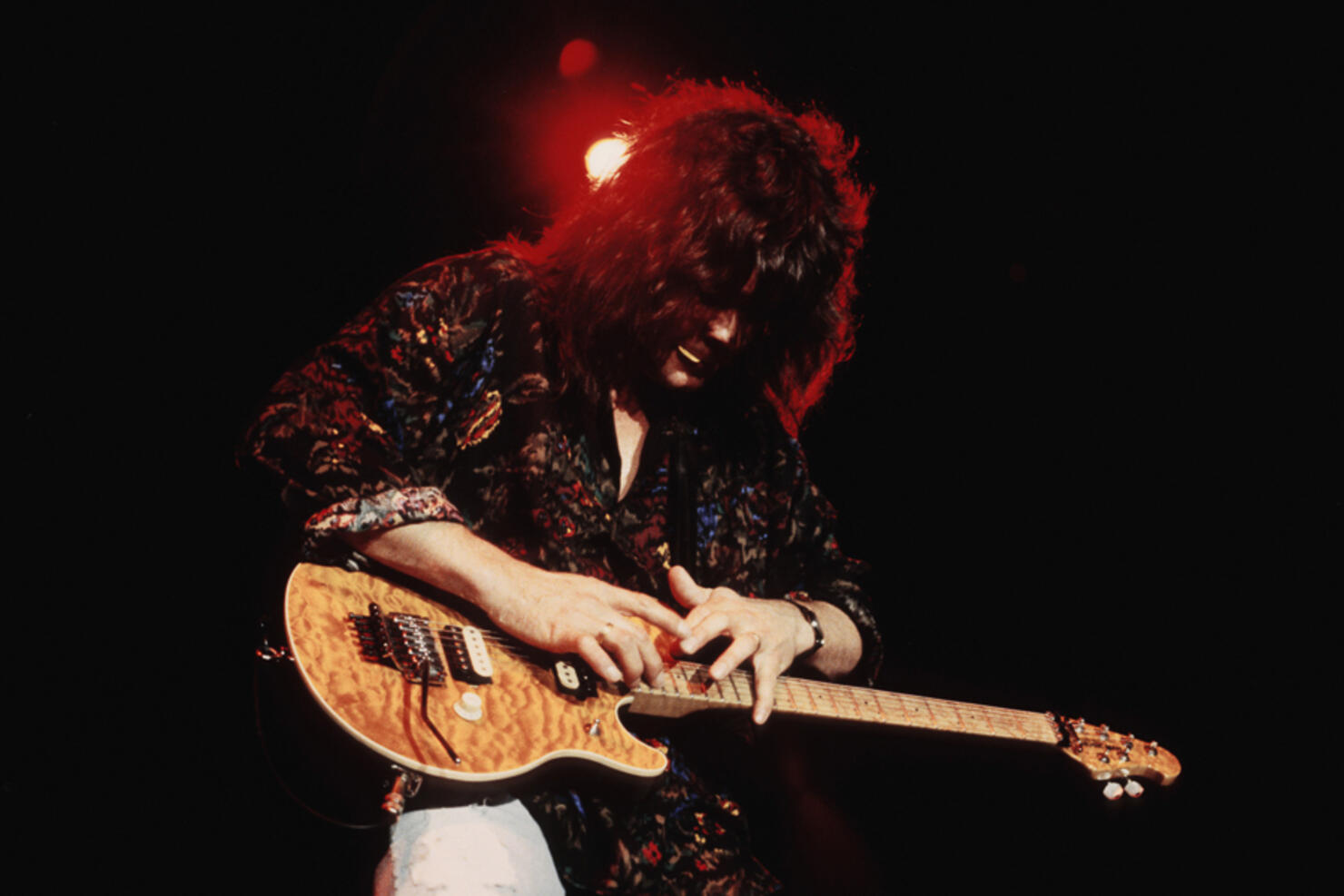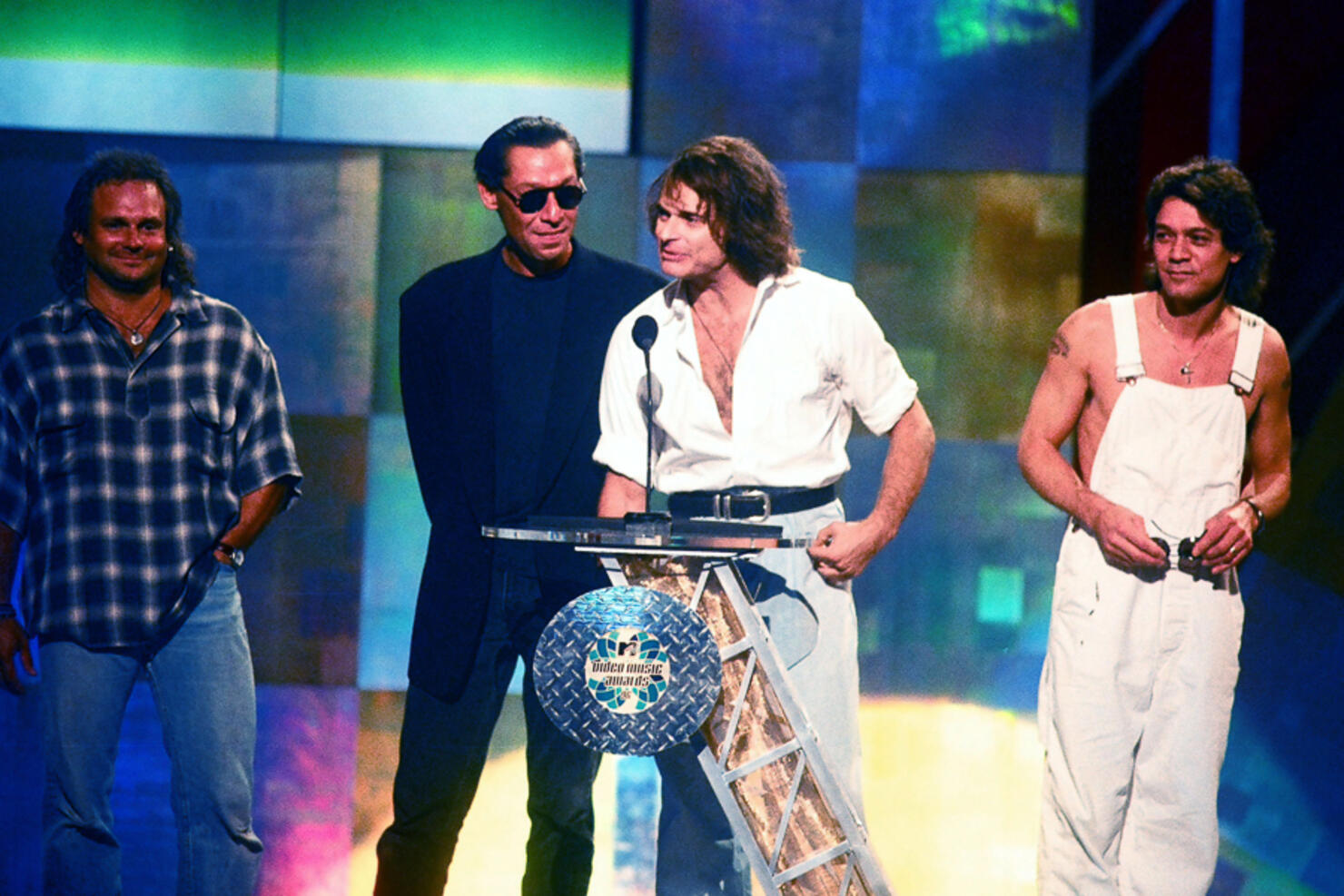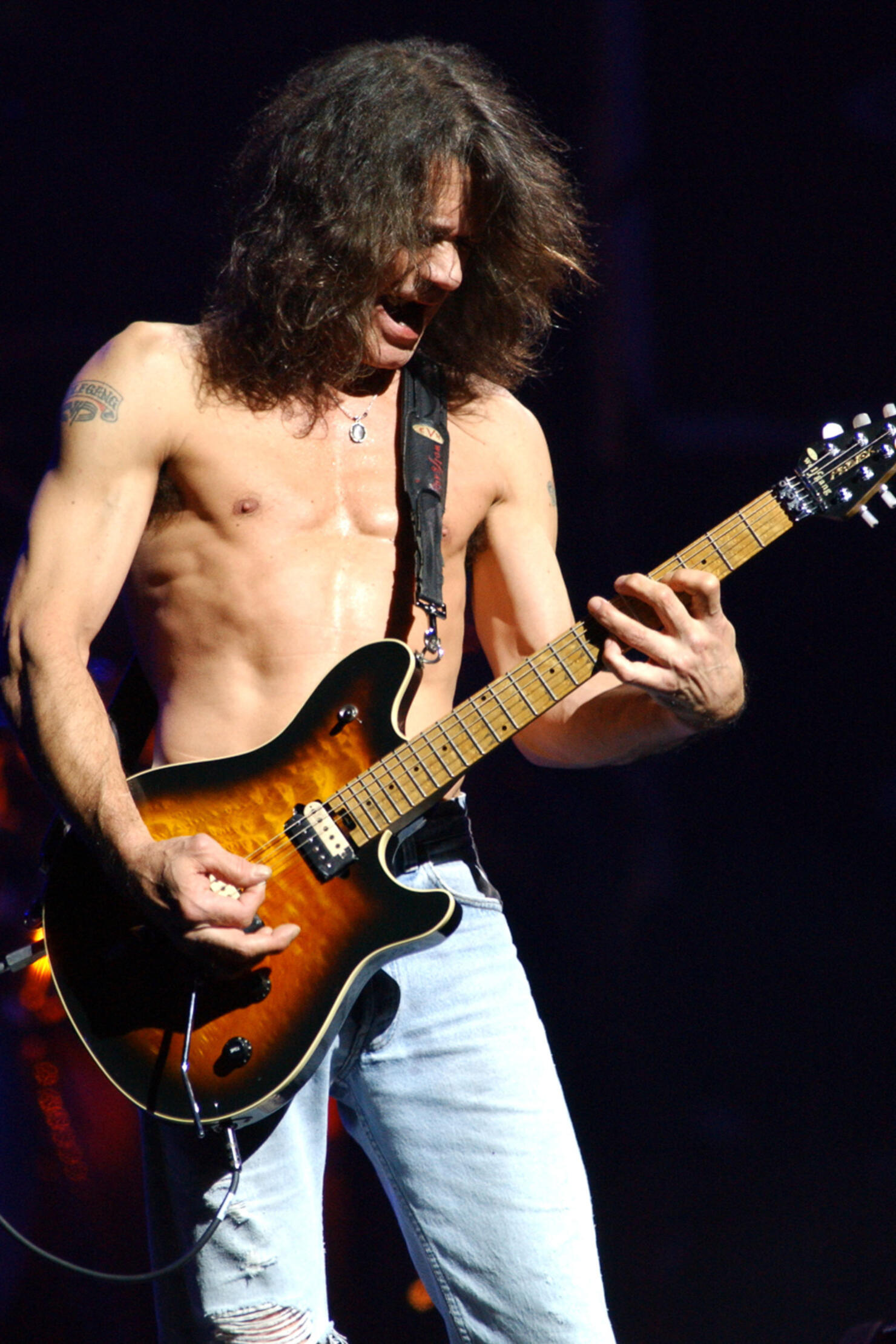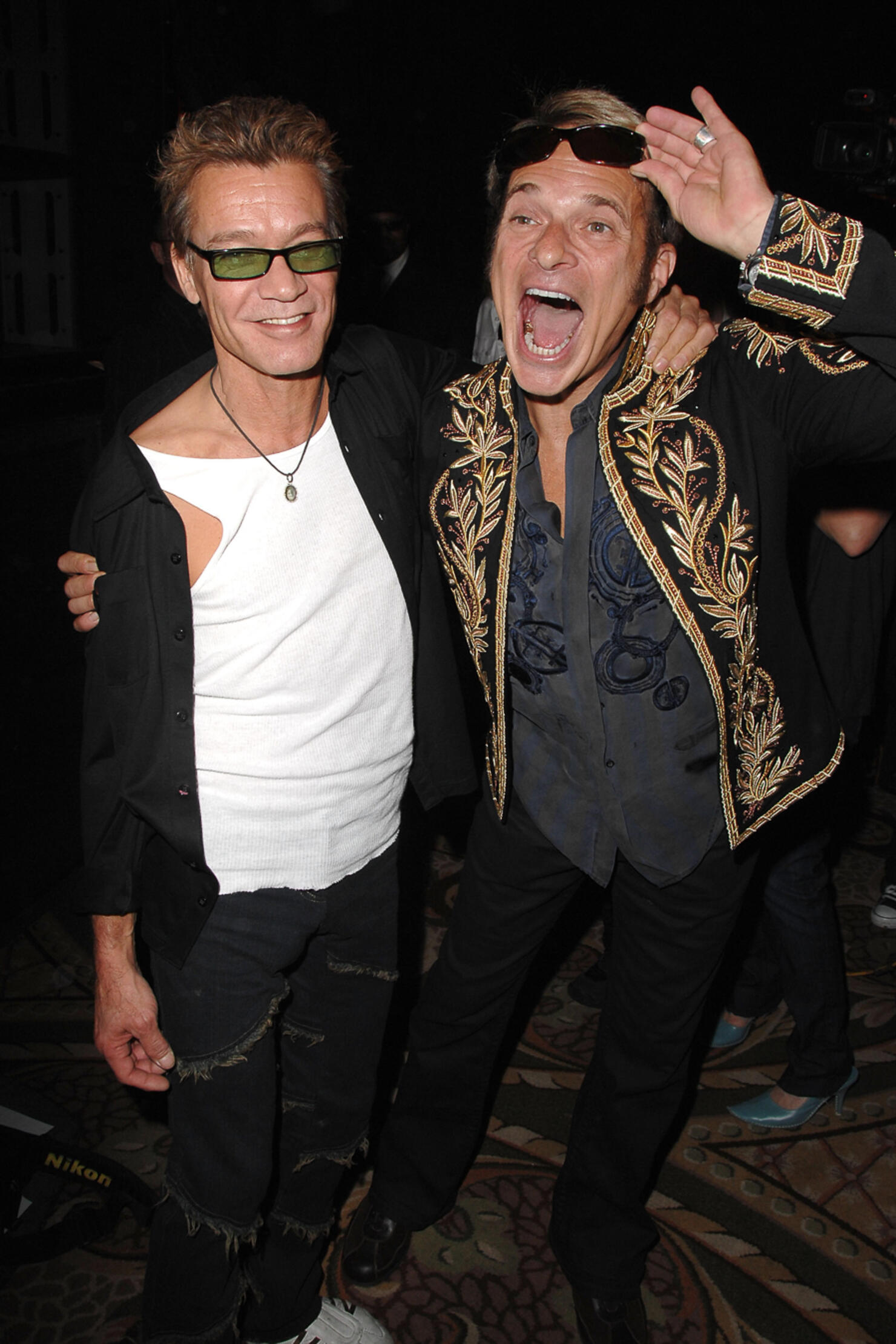 At the Van Halen and David Lee Roth press conference in 2007 in California.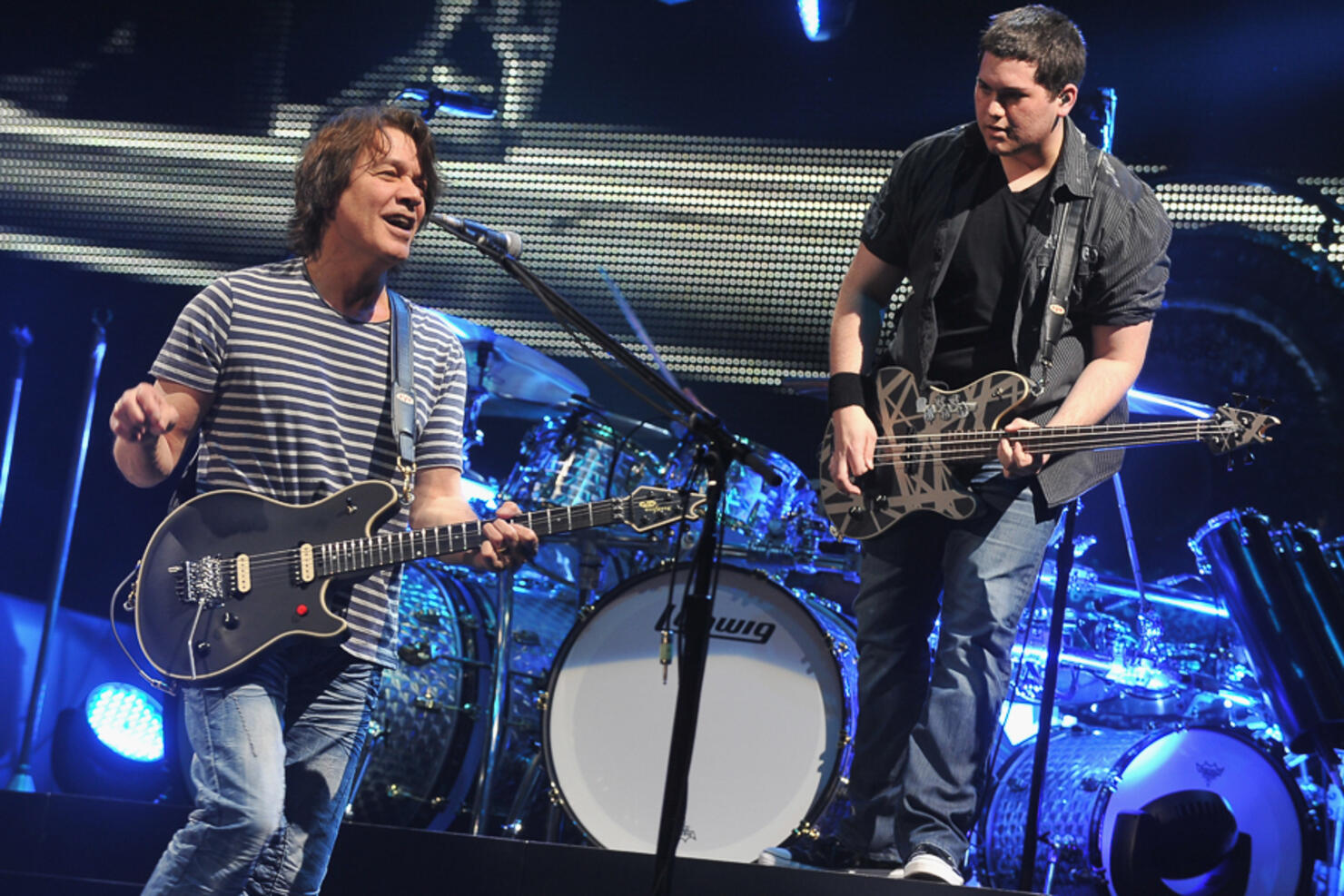 Eddie plays alongside son, Wolfgang Van Halen during their "A Different Kind of Truth" tour in 2012.