'Walker, Texas Ranger' Reboot To Film in Austin Soon With Jared Padalecki
By Anna Gallegos
October 6, 2020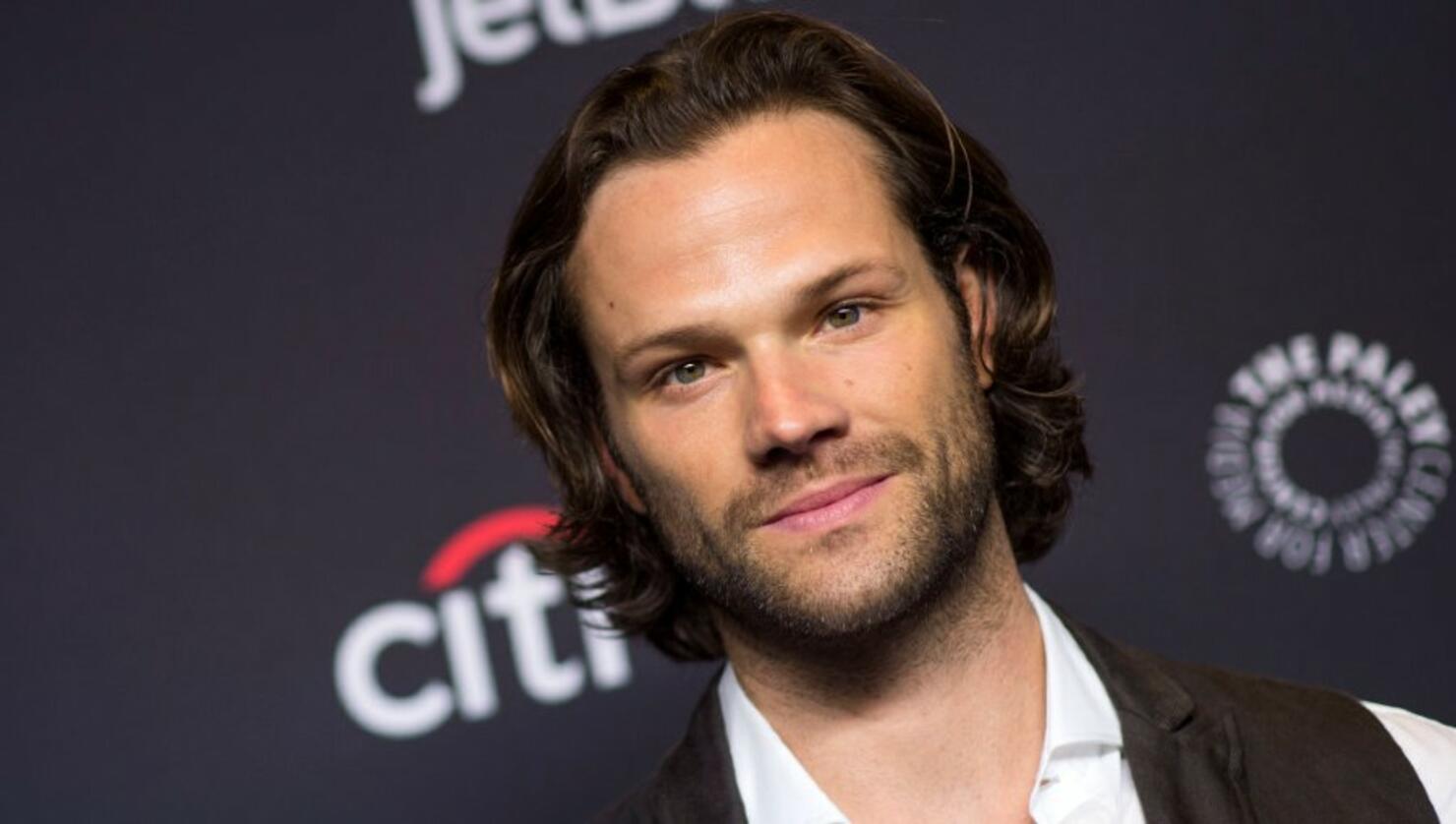 Cordell Walker will soon be back on the small screen kicking butt as a Texas Ranger in the Walker, Texas Ranger reboot Walker.
Walker will begin filming in Austin later this month if the city OKs an incentive agreement, according to KVUE. The city of Austin and Eye Productions are negotiating over a $141,326 incentive so that 13 episodes will be filmed in Austin from October to April 2021.
Supernatural star and Texas native Jared Padalecki will be the reboot's title character and is the show's executive producers. Walker is being billed as a re-imagining of the original action crime series starting Chuck Norris.
Norris gave Padalecki and the reboot his blessing. Norris starred on the original show for eight seasons (1993 - 2001) and turned Cordell Walker into an icon.
Padalecki's Walker is a widower with two children who moves to Austin after working undercover for two years. According to Deadline, this Walker is attempting to reconnect with his family and is working with a new partner Micki (played by Lindsey Morgan). One of the story lines is that Walker becomes increasingly suspicious about his wife's death. Padalecki's off-screen wife Genevieve Padalecki will play Emily Walker, his on-screen wife.
Walker was supposed to start production in April but it was pushed back due to the pandemic. The show is now expected to premiere in 2021 on the CW.
Photo: Getty Images