Morgan Wallen Under Fire For Partying, Kissing Maskless Ahead Of SNL Debut
By Regina Star
October 7, 2020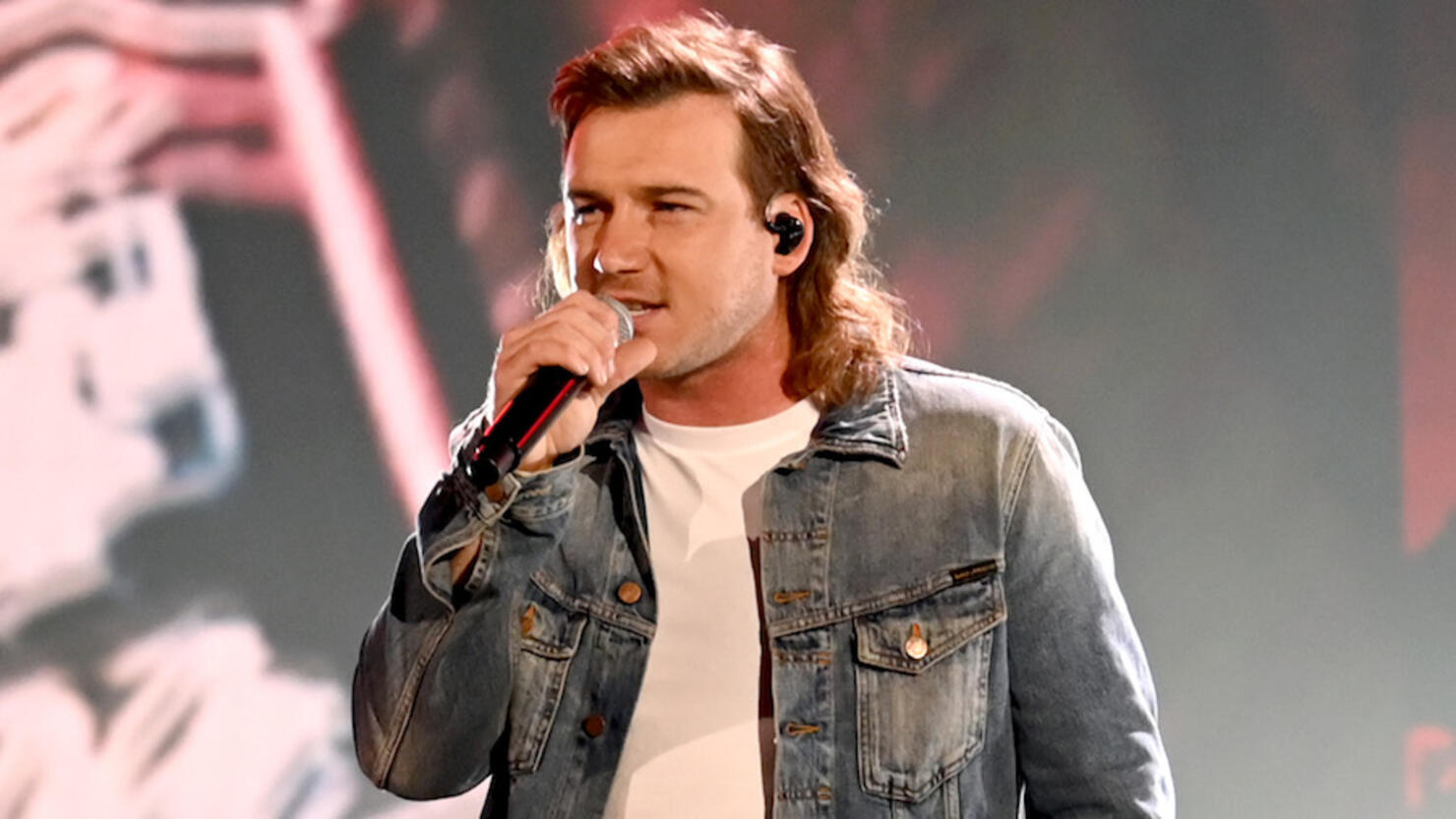 Morgan Wallen is in hot water after partying maskless this past weekend.
The country superstar, who is scheduled to make his debut musical guest appearance on Saturday Night Live on October 10, attended a Texas A&M football game in Tuscaloosa, Alabama, where he was seen in various TikTok videos taking shots, kissing women, and getting close with fans—all without wearing a face mask.
According to TMZ, who shared the clips this morning (October 7), the "Bar" crooner was also seen at a house party and in the backseat of a fan's vehicle. Again, in all instances, Wallen is neither seen wearing a mask nor practicing social distancing, carelessly endangering his own health and those around him despite the ongoing coronavirus pandemic. (See the clips here.)
As expected, the country star's fans are not happy about his behavior in the clips, with some followers fearing the 27-year-old could be contributing to the spread of COVID-19 in Alabama, which already has over 160,000 cases of coronavirus and counting.
"Bama COVID-19 cases are gonna quadruple over the next week because everyone and their sister made out with Morgan Wallen Saturday," one user tweeted.
What's more, other fans are curious to know whether SNL will have anything to say about Wallen's reckless behavior and whether he'll still be allowed to perform.
"Hey @nbcsnl you still gonna have morgan wallen as a musical guest even though he spent the weekend partying in alabama?" another fan tweeted. "Not a great look and not safe at all for your crew/cast/audience that you now pay to get around COVID-19 safety rules."
Bama COVID-19 cases are gonna quadruple over the next week because everyone and their sister made out with Morgan Wallen Saturday

— ✰ 𝚜 𝚊 𝚖 ✰ (@sammyb875) October 5, 2020
please reconsider having morgan wallen on your show. i've seen multiple videos of him partying at UA.
he has not only potentially exposed himself to covid, but others as well.
is that what you want to promote? not to mention risking the health and safety of your staff and cast??

— hannah (@jayhaIsteads) October 7, 2020