Greta Van Fleet Returns With New Song 'My Way, Soon'
By Taylor Fields
October 9, 2020
Greta Van Fleet has returned with brand new music as the band released their new song "My Way, Soon."
In "My Way, Soon," lead vocalist Josh Kiszka sings, "I've packed my bags and I've got my freedom/ I've sacked the rules so I don't have to heed them/ I'll bet on a chance if I've just got one/ I'll throw out the plans and live with no burden."
And in a statement, Josh said of the new song, "'My Way, Soon' is a song about liberation and self realization on the road to the farthest sides of the world, where customs and cultures collide. It's a song about the beating heart of the inner adventure of every man and woman in history. And it's a first person account of my adventures in the world and how they have impacted my life. On the track itself, invites anyone who listens to come along on those adventures to experience their own when it's time."
Sam Kiszka added, "We've seen how people live in different parts of the world, and we've developed intrinsic respect for different cultures and people. We've gone from driving down a highway to a show and seeing endless miles of shantytowns in Sao Paulo, to playing some of the richest places on earth."
Along with the new song comes its accompanying music video, which features footage of the band performing live from their previous tours, mixed with them hanging out at home.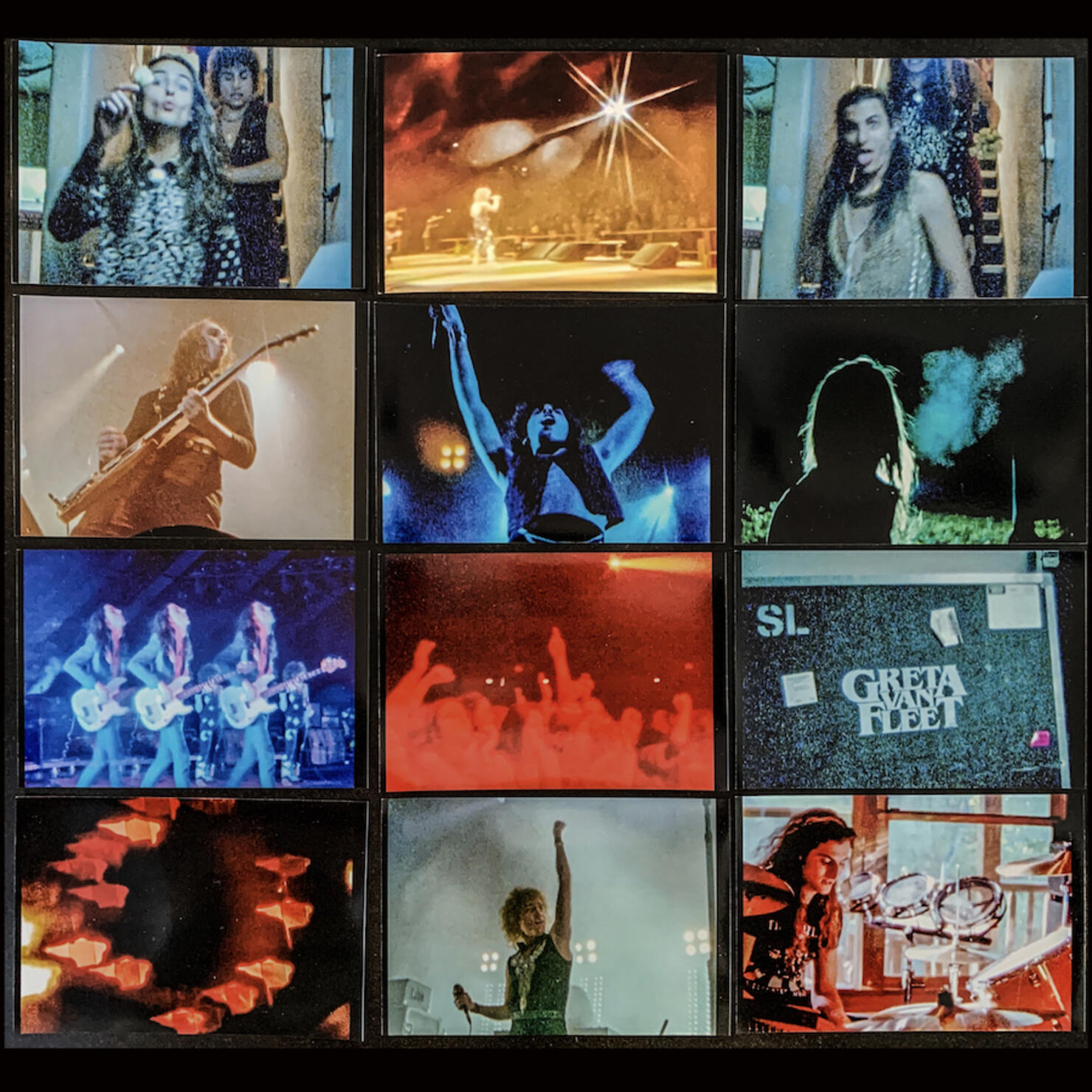 "My Way, Soon," follows the band's 2019 song "Always There" from the A Million Little Things soundtrack and 2018 debut album Anthem of the Peaceful Army. The band has been working on their sophomore effort, and their new song could be the first taste of the project.
Listen to "My Way, Soon" on iHeartRadio.