Taylor Swift Endorses Joe Biden, Kamala Harris In US Presidential Election
By Paris Close
October 8, 2020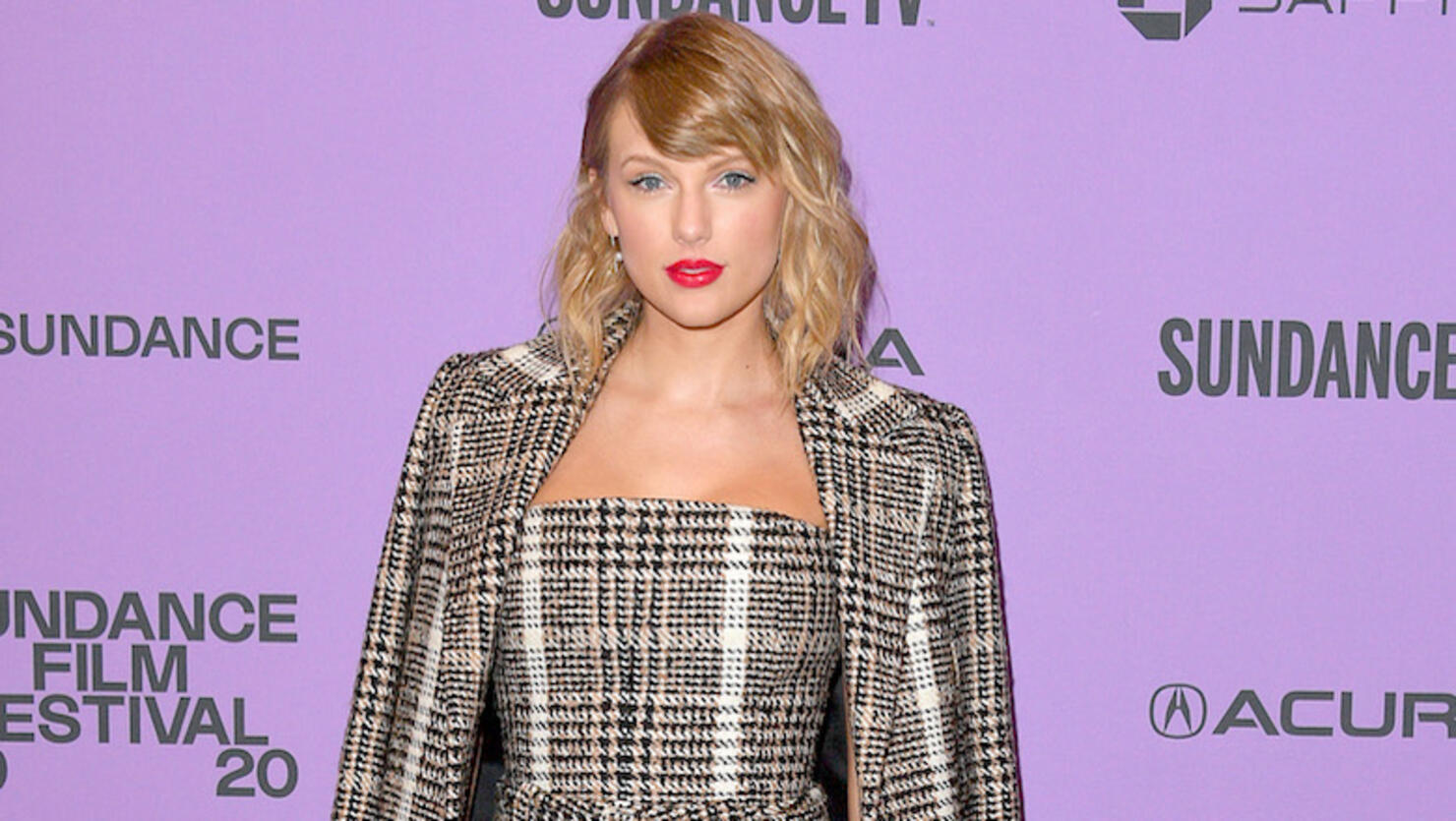 Taylor Swift shared her political stance ahead of the upcoming U.S. presidential election.
The "I Knew You Were Trouble" singer took to Instagram on Wednesday (October 7) to publicly endorse presidential candidate Joe Biden and supporting Democratic vice presidential nominee Kamala Harris. Swift expounded on her reasons for supporting Biden and Harris in a new cover profile for V Magazine.
"I spoke to @vmagazine about why I'll be voting for Joe Biden for president. So apt that it's come out on the night of the VP debate," she shared hours before last night's vice presidential debate.
In the V Magazine feature, the "Delicate" musician expressed what changes she hopes to see after the election, from social justice issues and beyond.
"The change we need most is to elect a president who recognizes that people of color deserve to feel safe and represented, that women deserve the right to choose what happens to their bodies, and that the LGBTQIA+ community deserves to be acknowledged and included," Swift told the publication. "The only way we can begin to make things better is to choose leaders who are willing to face these issues and find ways to work through them."
"I will proudly vote for Joe Biden and Kamala Harris in this year's presidential election," she added. "Under their leadership, I believe America has a chance to start the healing process it so desperately needs."
After breaking her political silence last year, the 30-year-old superstar has been outspoken about various issues facing the nation. Earlier this year, she denounced the U.S. census for neglecting trans and nonbinary members of the LGBTQ+ community, publicly supported Black Lives Matter in the fight against racial injustice and condemned President Donald Trump in a fiery callout.