Second Presidential Debate To Be Held Virtually, Trump Says He Won't Do It
By Emily Lee
October 8, 2020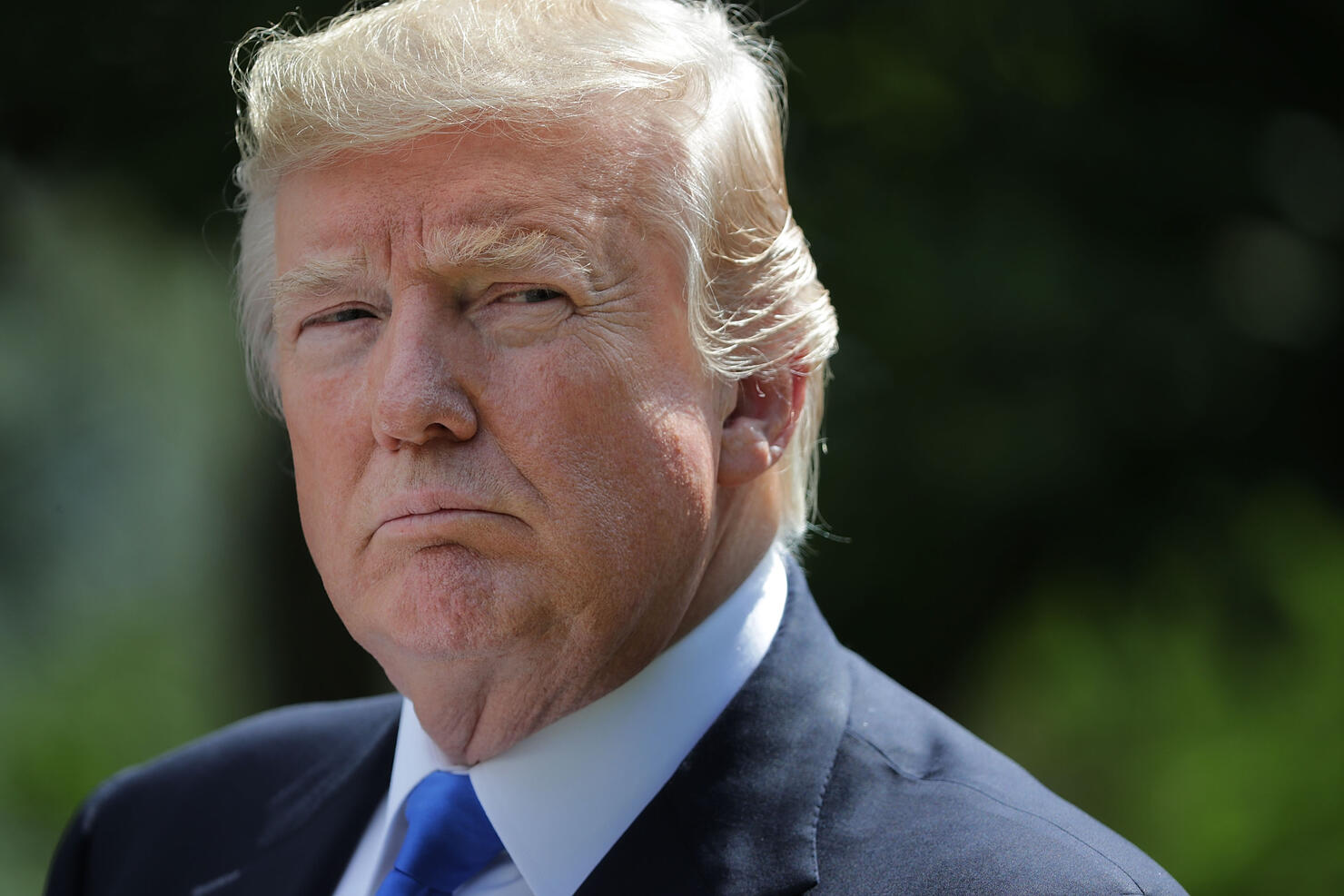 On Thursday (October 8), The Commission on Presidential Debates announced the second presidential debate, which is set to be held on October 15, will be conducted virtually following President Donald Trump's COVID-19 diagnosis. The debate is planned to have a town hall format.
"The second presidential debate will take the form of a town meeting, in which the candidates would participate from separate remote locations," the commission said in its statement about the decision to go virtual. The commission also stated that the debate moderator, Steve Scully, and the attendees who will ask Trump and Biden questions will appear from Miami, the original site of the debate. President Trump and former Vice President Joe Biden would participate from separate locations.
Shortly after the announcement, however, Trump stated he would not participate in a virtual debate. "I am not going to do a virtual debate," he said on Fox Business. "I am not going to waste my time on a virtual debate." Trump's campaign manager, Bill Stepien, made a statement about the upcoming debate, as well, and accused the commission of "unilaterally canceling an in-person debate" in order to help Biden's campaign. Stepien also claimed the President will hold an in-person rally with his supporters instead of attending the debate, despite testing positive for COVID-19 just a week ago.
Neither Trump or Biden's camps were consulted by the commission on whether the debate would be held virtually or in-person. Both camps were told "just before" the public announcement, Frank Fahrenkopf head of the debate commission, told CNN. Rather than consulting the candidates, the commission turned to the Cleveland Clinic for guidance."There is no law requiring any presidential candidate to debate. In fact, in 1980, Jimmy Carter, president of the United States, refused to participate in the first debate, but he did participate in the second debate," Fahrenkopf added. "So it is up to every candidate to decide whether they want to debate or not."
While Trump stated he will not accept the virtual format, Biden quickly accepted the change. Biden, however, has yet to address the president's decision not to participate in the second debate.
Photo: Getty