Louis DeJoy Donated Nearly $700,000 To RNC Host Committee, Filings Show
By Jason Hall
October 10, 2020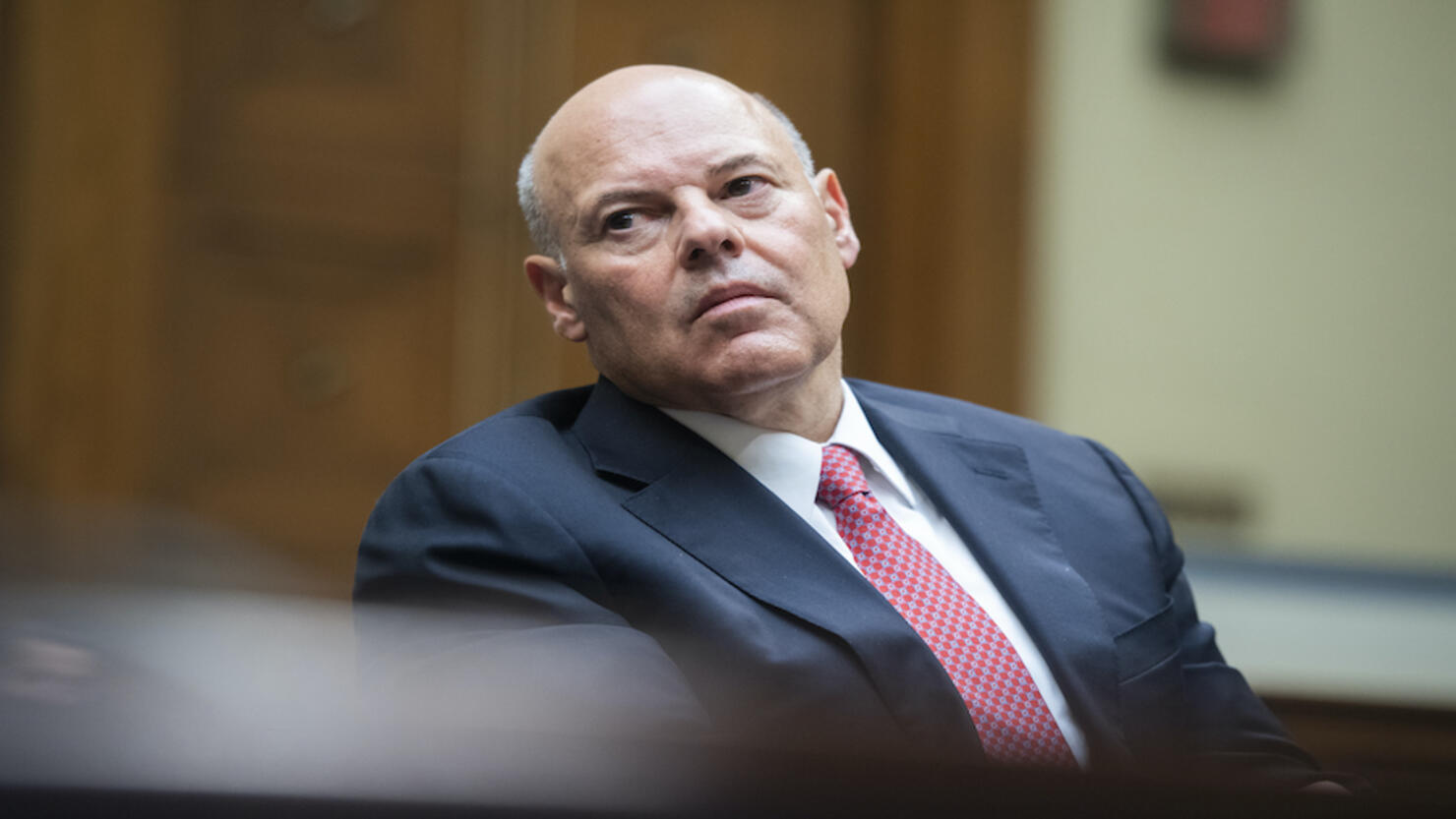 Federal Election Commission filings Friday show United States Postal Service Postmaster Louis DeJoy donated nearly $700,000 to the host committee that worked to stage the Republican National Convention.
According to filings from the Charlotte Host Committee, DeJoy made four donations between December 2018 and late March 2020, which totaled $685,230.
DeJoy, a North Carolina businessman, has been a major donor to the Republican Party and the lead fundraiser for the event prior to being named USPS postmaster general earlier this year.
DeJoy was appointed to postmaster general and CEO of the USPS in May 2020 by the USPS Board of Governors, all of whom were selected by President Donald Trump and confirmed by the United States Senate. Critics have complained of a conflict of interest regarding DeJoy's appointment, as well as concerns over how he's handled the job since taking over.
DeJoy's relationship with Trump, as well as the president's claims against the validity of mail-in voting, have led to critics alleging the Trump administration is attempting to manipulate the mailing system to sway the election, which DeJoy has denied, CNN reports.
Other large corporate donations from Charlotte-based companies to the RNC host included Bank of America ($5.2 million) and Duke Energy ($4 million).
Photo: Getty Images