11 Year Old Arrested After Allegedly Taking A School Bus For A Joyride
By Sarah Tate
October 12, 2020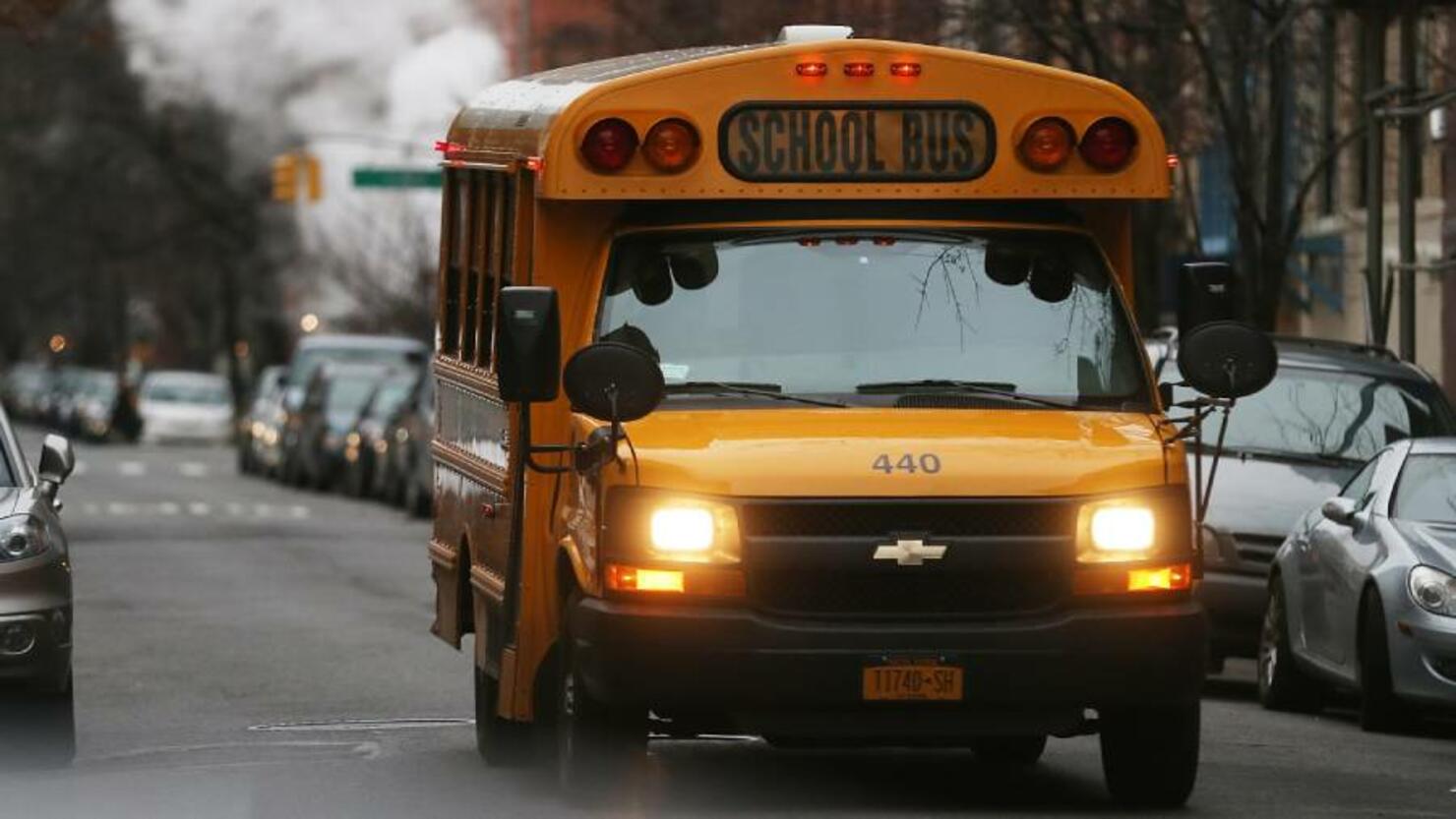 An 11-year-old boy was arrested after allegedly stealing a school bus and taking it for a joyride around Baton Rouge on Sunday, ultimately crashing into a gas line and tree. There were no injuries reported in the incident.
The bus was stolen from Progress Head Start Elementary School shortly before 11 a.m. October 11. Police believe the boy figured out how to start the bus, with it likely having a push-to-start engine. L'Jean McKneely, a spokesman for Baton Rouge Police, said the child led dozens of police officers on a pursuit for nearly 45 minutes.
According to WAFB, the bus stopped when it crashed into a tree in Libby Smith's front yard around 1700 Greenwell Springs Road.
"I'm thinking what in the world is going on and my first thought is that it was a lot of kids on the bus," said Smith. "Thank goodness he was okay he was safe, but it was not your typical Sunday afternoon occurrence for sure. So, we're blessed that it didn't do any more damage than it did."
The boy, whose name was not released, was booked into juvenile detention on multiple charges including theft of a motor vehicle, aggravated flight, three counts of aggravated damage to property, and aggravated assault.
Photo: Getty Images