iHeartMedia Launches HBCU Homecoming Celebration on iHeartRadio
By Taylor Fields
October 12, 2020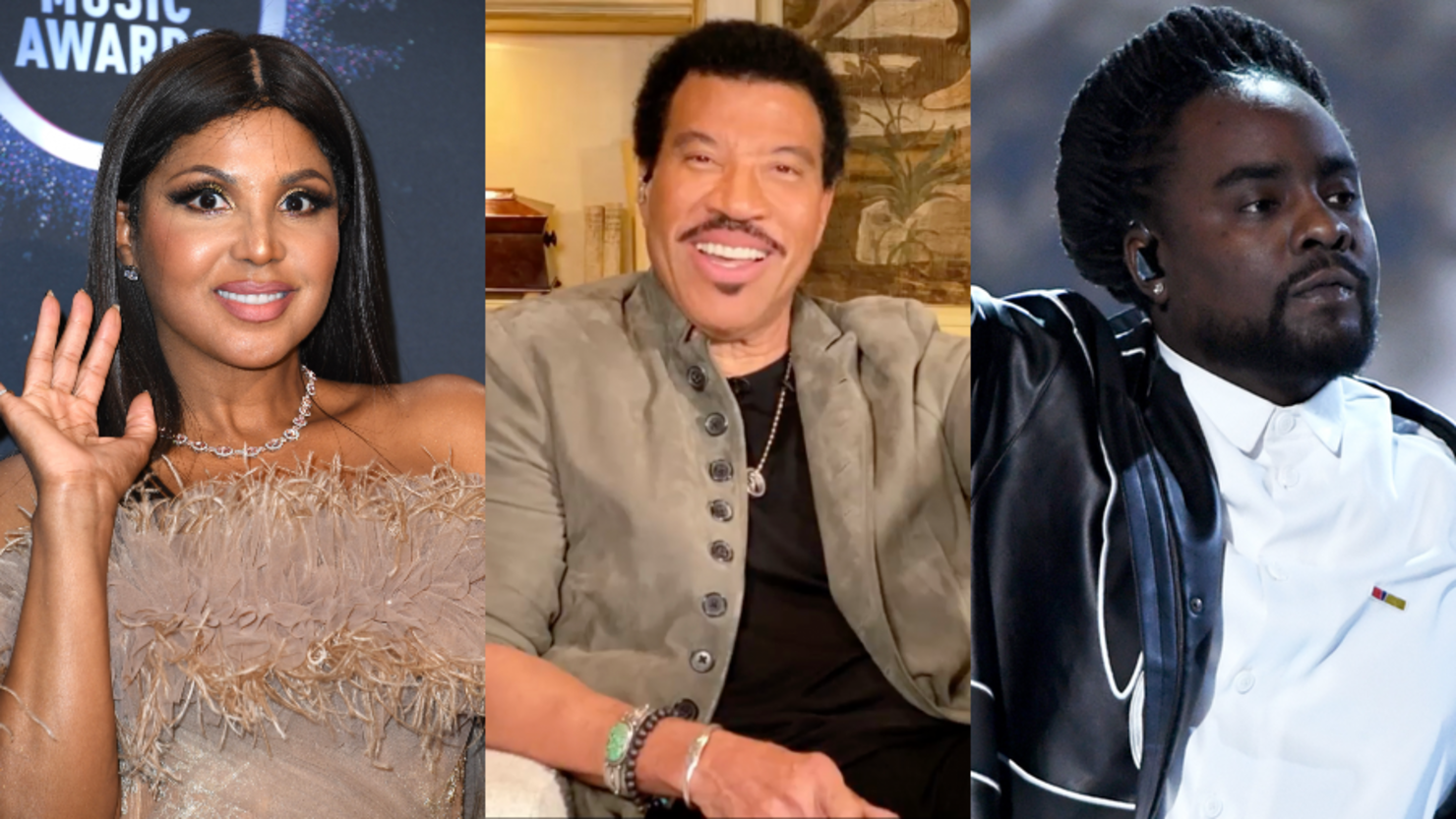 iHeartMedia is celebrating Historically Black Colleges and Universities (HBCU) during an uplifting month-long celebration across multiple platforms, including its Hip Hop and R&B broadcast radio stations, streaming, social channels, iHeartMedia's Black Creator podcasts and live virtual events, showcasing HBCU pride and student achievement.
Beginning October 19th through November 12th, the HBCU Homecoming Celebration on iHeartRadio will bring together HBCU students and alumni with their favorite musical artists, influencers and entertainment.
Because of the COVID-19 pandemic, this year many HBCU's and their students and alumni are not able to attend in-person homecoming celebrations to honor their institutions' rich histories and cultural impact. The HBCU Homecoming Celebration on iHeartRadio will also include special themed podcast episodes and custom vignettes celebrating Black excellence and achievement highlighting HBCU alumni and students including Bobby Valentino, Brian McKnight, Killer Mike, La La Anthony, Lance Gross, Lionel Richie, Metro Boomin, Terrence J, Toni Braxton, Wale, Will Packer, and iHeartRadio on-air personalities like Bev Johnson, Bushman, Charlamagne Tha God, DJ Envy, Kendra G, Kyle Santillian, Mike Evans, Monica Barnes, Queen B and Zach Boog.
The HBCU Homecoming Celebration on iHeartRadio was created in partnership with McDonald's through its Black & Positively Golden movement and Ulta Beauty. Starting this November, iHeart and Ulta Beauty will launch a social sharing challenge, encouraging HBCU students to share their at-home Homecoming style for a chance to win a virtual meet and greet with an artist. And on November 12th, iHeart and Ulta are teaming up to host a star-studded panel with a performing artist to spotlight conversations between Black female celebrities and entrepreneurs, aiming to raise and inspire the next generation of Black women leaders.
Finally, the HBCU Homecoming Celebration on iHeartRadio will culminate during a special event across iHeartMedia Hip Hop and R&B stations, and will include a special pre-show and performance sponsored by McDonald's through its Black and Positively Golden movement.
For more on our HBCU Homecoming Celebration, including exclusive iHeartRadio HBCU playlists, highlights, and more click HERE.