Cristiano Ronaldo Tests Positive For COVID-19
By Bill Galluccio
October 13, 2020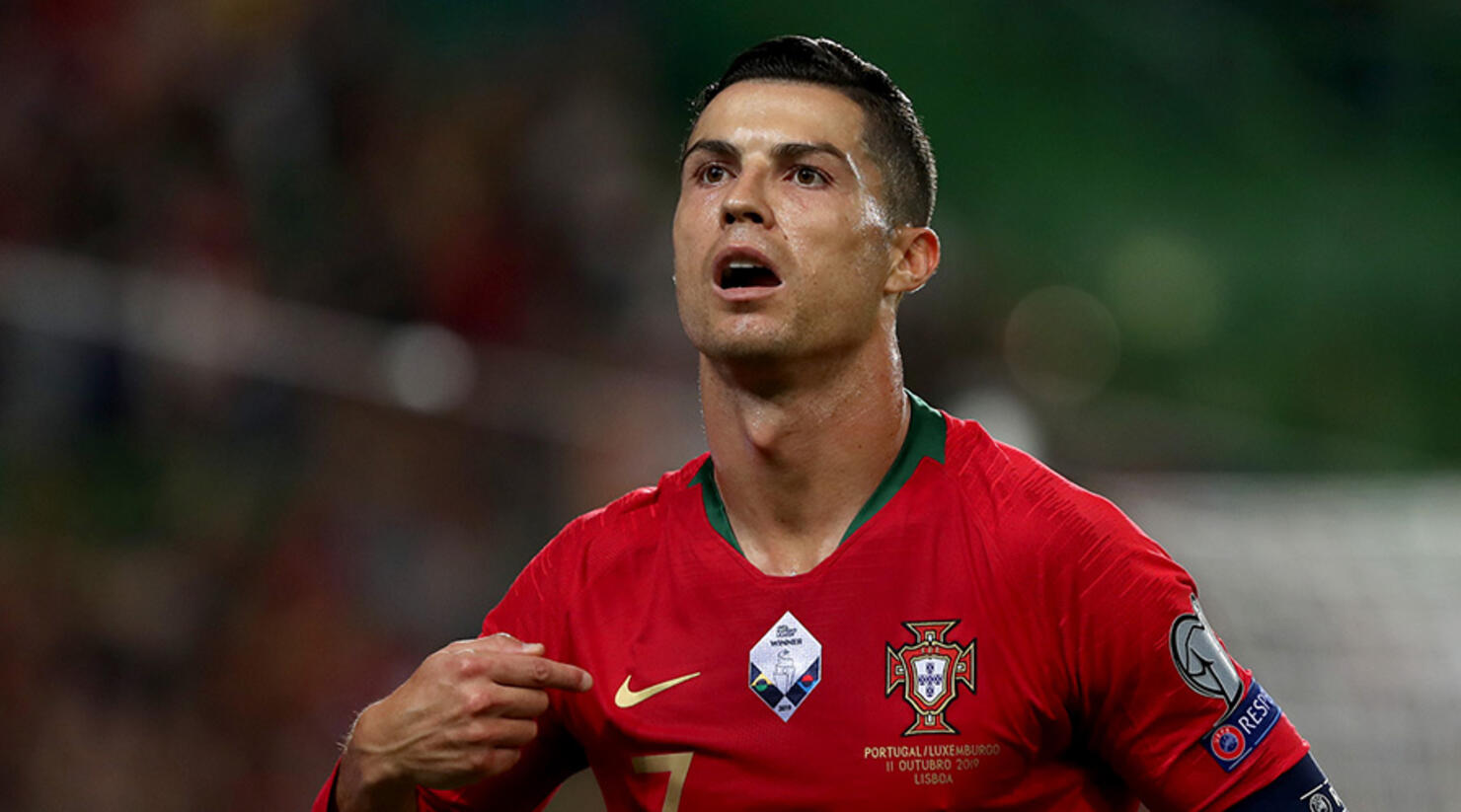 Portugal's national soccer team announced that their star player, Cristiano Ronaldo, has tested positive for COVID-19. The team said that he is not showing any symptoms and is in isolation.
The other players on the squad were tested and had negative results.
Ronaldo plays for Juventus but joined up with the national team last week. He did not quarantine after Juventus announced that two staff members tested positive for COVID-19. He tested negative in Turin, Italy, before leaving for Portugal. He also tested negative on Monday. Later that night, he snapped a selfie with his Portuguese teammates eating together at a restaurant. None of the players were wearing masks.
Ronaldo last played on Sunday in a 0-0 draw against France. Ronaldo almost won the game in stoppage time, but France's goalkeeper Hugo Lloris made an amazing save to keep the game tied at 0.
Ronaldo will miss Portugal's next UEFA Nations League game against Sweden on Wednesday. He will also miss Juventus' Serie A game against Crotone and their Champions League opener against Dynamo Kyiv.
Photo: Getty Images