Janelle Monáe To Perform VR Concert For 'Lovecraft Country' Finale
By James Dinh
October 13, 2020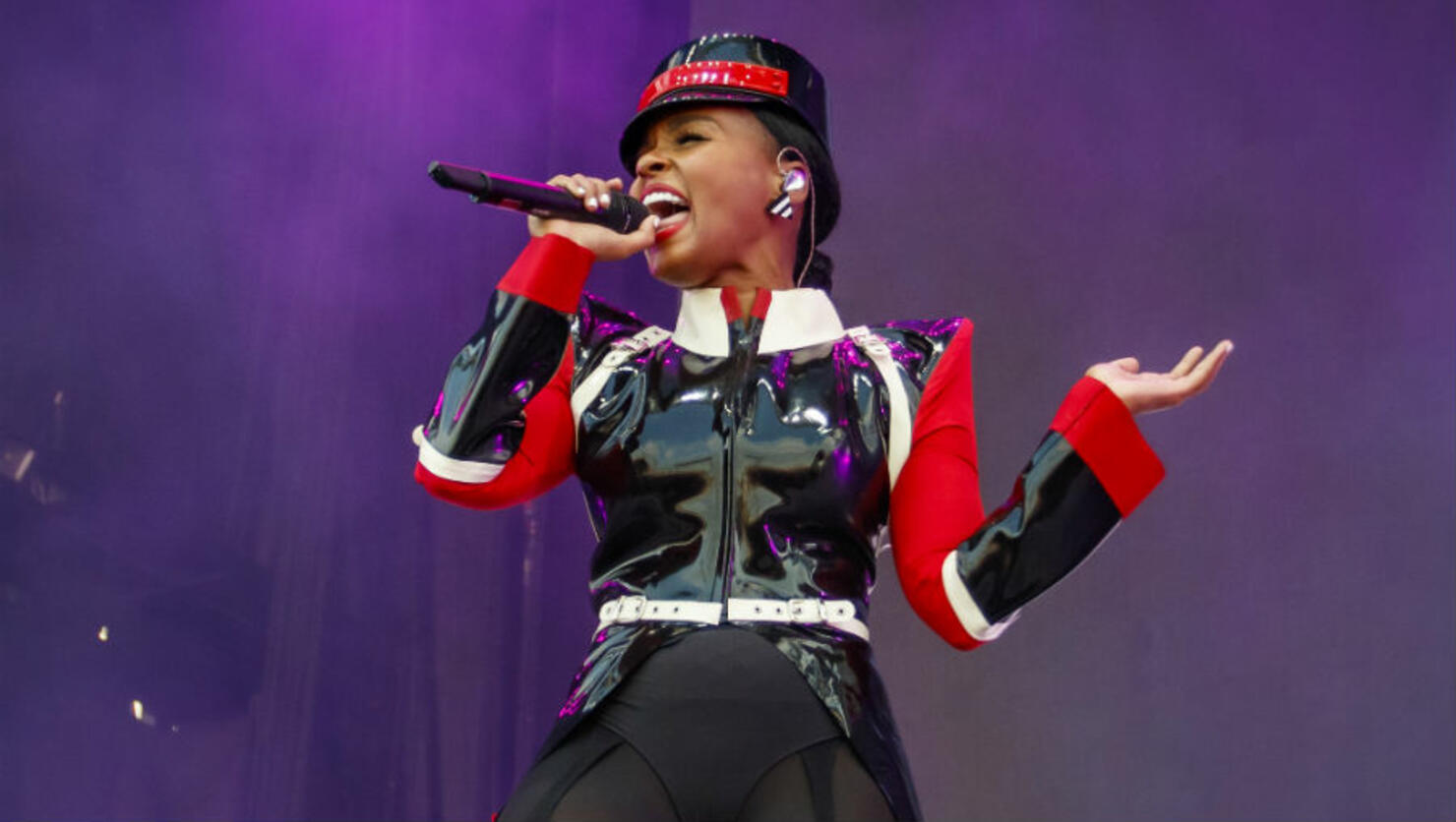 Janelle Monáe is set to perform a VR concert special to commemorate the season finale of HBO series, Lovecraft Country.
On Monday (October 12), the social experience, Music of the Cosmos, was announced, which will conclude the Lovecraft Country: Sanctum promotional series of VR experiences designed for the Oculus Quest headset. Users will be able to enter the realm via the Oculus Quest headset on October 19 at 10 p.m. ET, following the show's series finale on October 18. The experience will allow users to interact with the entertainer's performance environment in a space called The Reliquary. Inside the room hosted by Lovecraft Country's Michael Kenneth Williams, users will also be able to see artifacts from throughout the show.
"I'm so excited to partner with HBO and The Mill to pioneer the future of concert experiences in Sanctum," Monáe said in a press release. "I always strive for innovation, and this project gives me the special opportunity to celebrate Lovecraft Country, a show I'm a huge fan of, and connect with fans in a completely new way using virtual reality. This is the perfect platform to explore the impact of music and movement in a new dimension designed to celebrate Black art, stories and voices."
Lovecraft experience director Aline Ridolfi also spoke about the experience. "Using techniques like projection mapping and dynamic, interactive set design, the concert will see Janelle control the space with her performance. All aspects of the environment from the choreography and set design, to the lighting, will interact in a way that wouldn't be possible within a traditional concert set-up," she said.
Photo: Getty Images