Sophie Turner & Joe Jonas Pictured Walking Newborn Daughter Willa
By Paris Close
October 13, 2020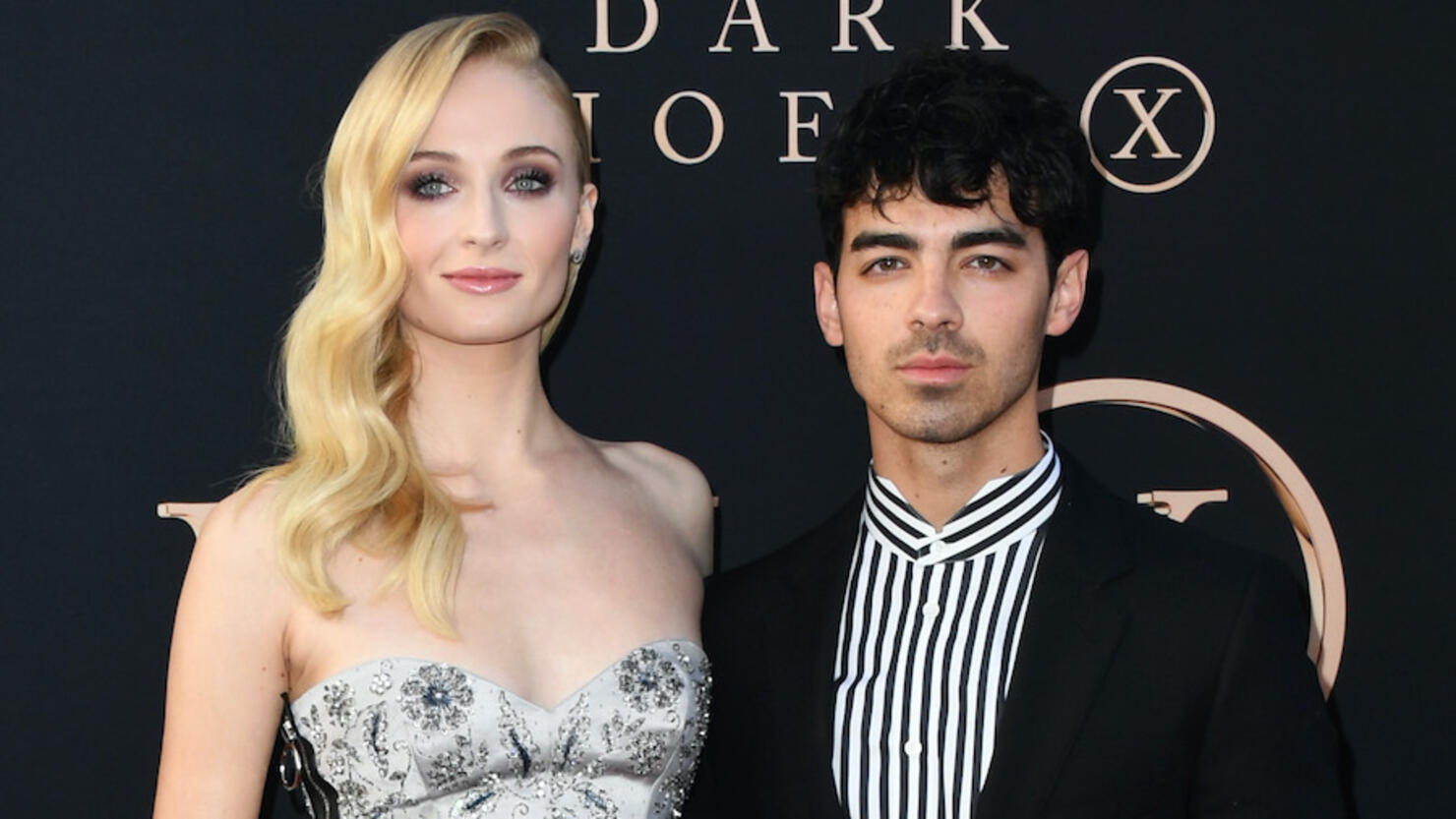 Sophie Turner and Joe Jonas were pictured with their newborn for the first time!
The married couple was photographed taking their two-month-old daughter Willa on a morning stroll throughout Los Angeles' Encino neighborhood.
In the snapshots, published by the Daily Mail, the 24-year-old actress can be seen wearing black sweatpants and a baggy hoodie while pushing her stroller alongside her husband, 31, who dressed similarly in a white hoodie and black sweatpants. The new parents, who also wore matching black face masks, draped their daughter's stroller with a white blanket, likely for added protection and privacy from nearby paps. (See the images here.)
It's the first time the family of three has been pictured in public since the Game of Thrones star gave birth to Willa, reportedly on July 22.
The sighting comes after Turner shared a series of never-before-seen personal photos from her pregnancy on September 27. At the time, the Dark Phoenix starlet posted three photos of her growing belly bump, including snaps of her playing in the pool at their home.
As for how things are going, a source told Hollywood Life that baby Willa has "brought Joe and Sophie even closer."
"Sophie has adjusted to motherhood wonderfully and she is loving every moment of it. She has always had this really chill vibe about her and that really hasn't changed since giving birth," an insider told the outlet. "She has such a calm demeanor about her and has taken on this new chapter like a pro. Joe has been a total hands-on dad the entire way. He's more than a support system, he's an equal partner and they make a great team. … They are both head over heels in love with their little girl and Joe is in awe of how amazing his wife is."
Photo: Getty Images