7 Unique Airbnbs You Can Stay In Around Nashville
By Sarah Tate
October 14, 2020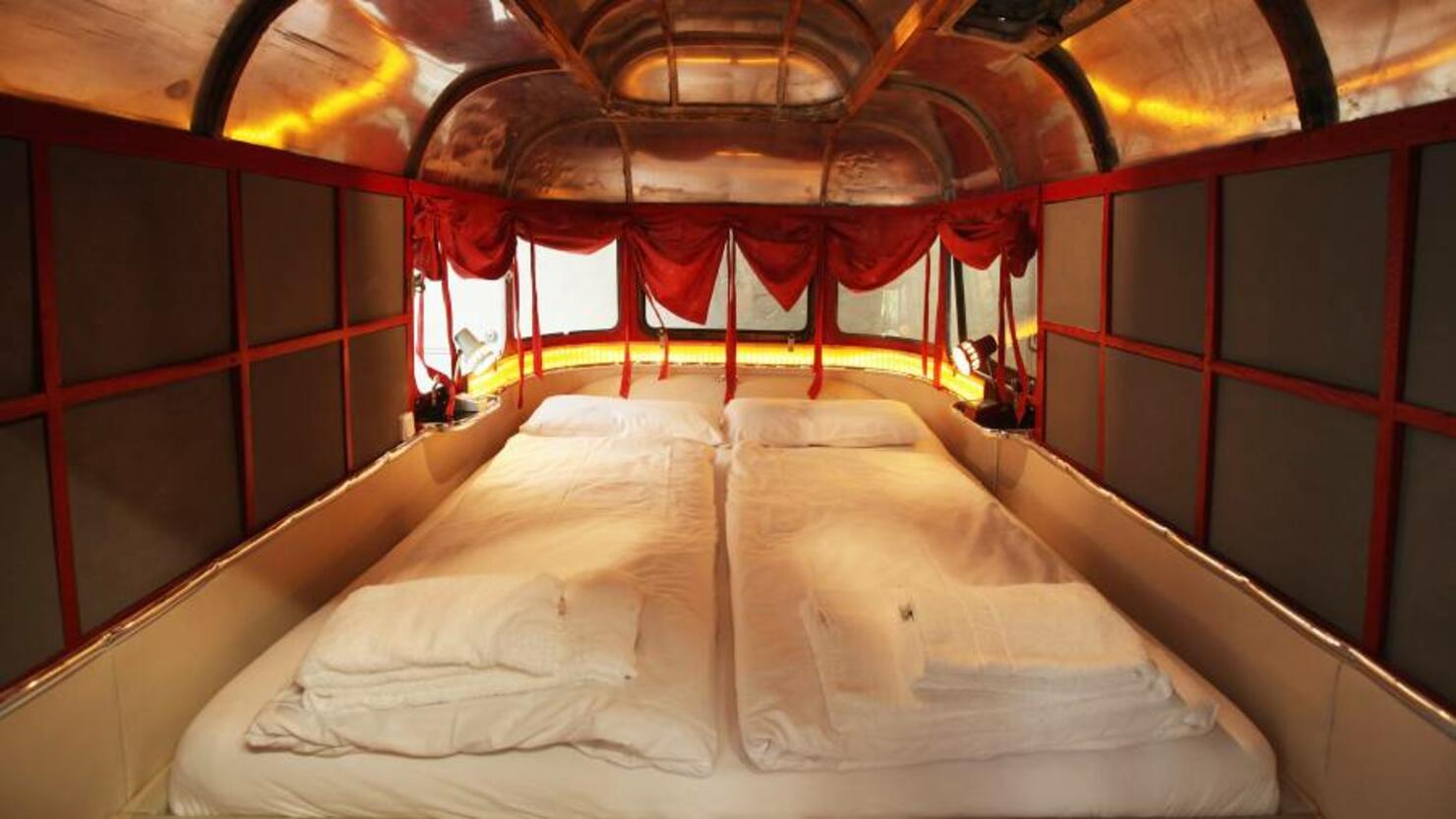 For travelers interested in visiting Nashville, or for residents looking for a night away from their own homes in Music City, Airbnb is a great place to find a "home away from home." Whether you're stressed out from work or you just want some time away from your regular life, these Airbnbs offer guests a quality place to stay in some fun, and unique, locations.
Harvey Loft by 506 Lofts
Located in a 130-year-old former department store, this downtown loft combines industrial and modern aesthetics that are sure to please. Known as the Harvey Loft, this Airbnb pays homage to Harveys Department Store, which started right at this location. With two bedrooms and a sleeper sofa, this loft can comfortably sleep six people and has a fully-equipped kitchen and washer/dryer.
Price per night: $260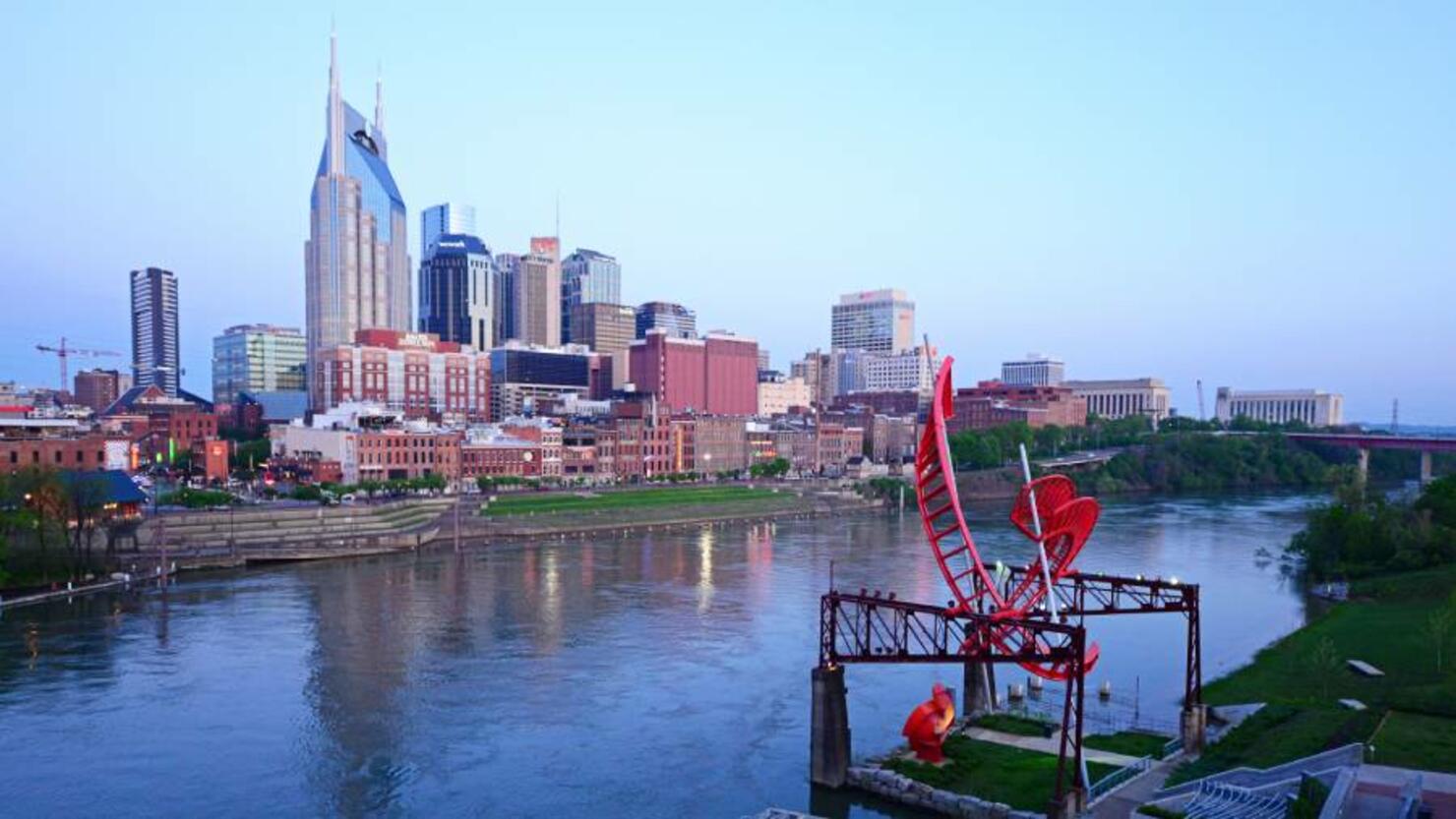 The Quarters Loft
Another beautiful downtown loft, this historic building has a great view of the Cumberland River and is within walking distance to all the popular bars and restaurants. Located on the fourth floor, this private space is perfect for a small group or family trip. This two-bedroom loft also has a queen sleeper sofa in the living area, so there's plenty of room for guests to stretch out.
Price per night: $248
Charming Room
This private room is in a picturesque bungalow in hip East Nashville, just a short walk to Five Points or local gourmet coffee shop Barista Parlor. With a private entrance off the porch, hot tub on the back deck, and a clawfoot tub in the bathroom, this quaint space is great for one or two guests.
Price per night: $86
Johnny Cash's Old Apartment
If you want to be in the heart of Music City, try this Midtown apartment that country music legend Johnny Cash used to stay in when he was young. Built in 1910, this building hasn't been updated, but offers guests the opportunity to see how Nashville used to live. With three beds, this apartment will comfortably sleep six people.
Price per night: $89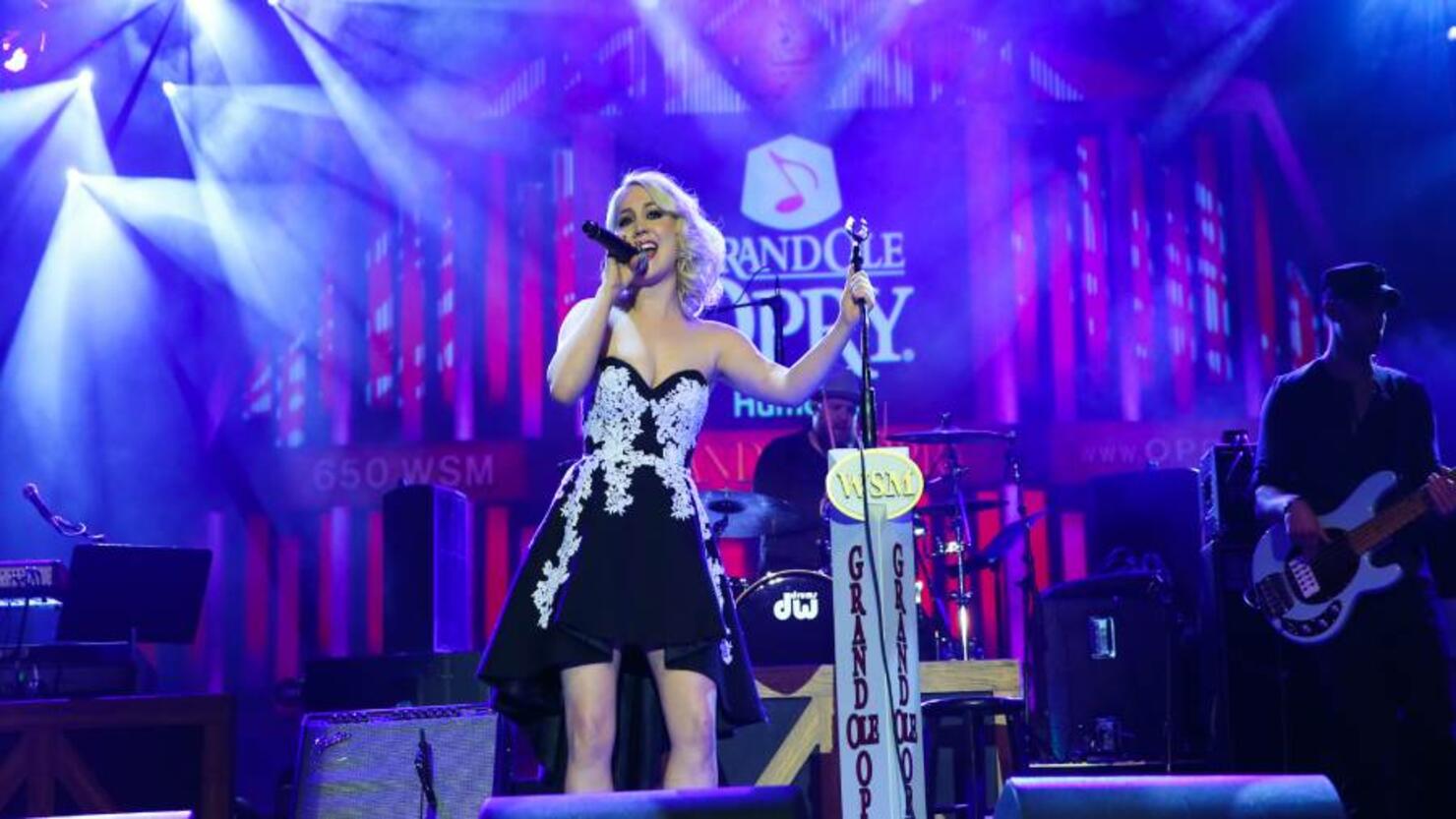 Hobbit House
With just a short drive away from Nashville, you can experience what it's like to live in The Shire with this Hobbit House in Murfreesboro. With one bedroom and a separate half-bathroom, this little hobbit hole is a great way for two people to be one with nature in this house made from the earth. But be warned: If you're not a fan of the outdoors or camping, this might not be the place for you.
Price per night: $75
Retro Camper
Another quick drive from Nashville, this cozy Retro Camper in Spring Hill is the perfect romantic getaway from the hustle and bustle of everyday life. Lounge in the hammock or relax on the large deck and experience the sounds of nature in the surrounding woods. As the host says, "Enjoy the magic of summer fireflies and the kiss of the winter frost."
Price per night: $55
Sulfer Ridge Treehouse
You can find this treehouse paradise about a hour east of Nashville. Nestled in the wilderness of Tennessee, this luxury rental with an eclectic style sits 15 feet off the forest floor and is sure to be a trip you will always remember. While still secluded, this slice of heaven is not far from multiple state parks, countless waterfalls, and Cookeville's historic town square.
Price per night: $294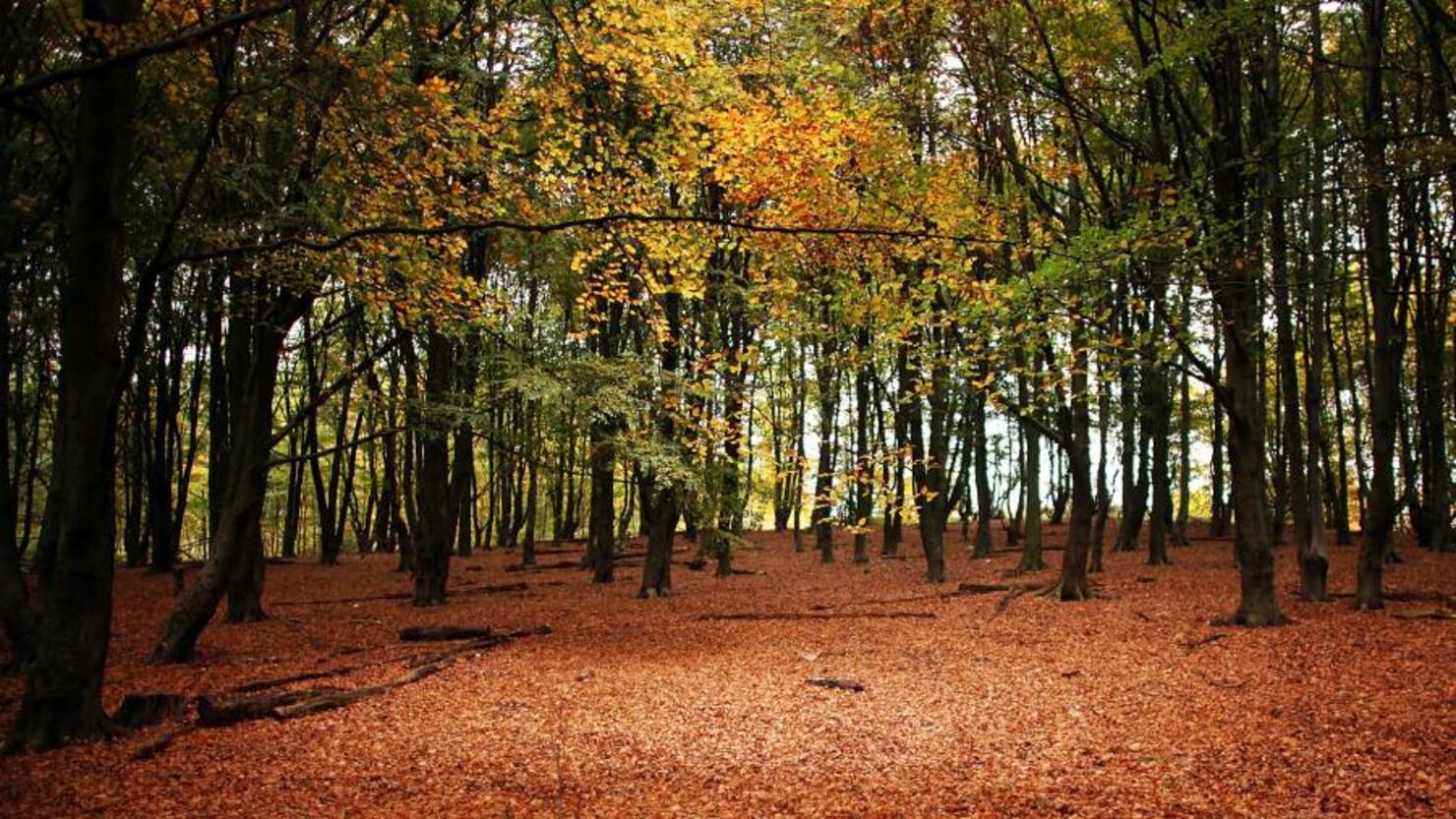 Prices listed in this article are subject to change by the hosts.
Photos: Getty Images