Clare Crawley Responds To Critics Who Don't Believe In Love At First Sight
By Emily Lee
October 14, 2020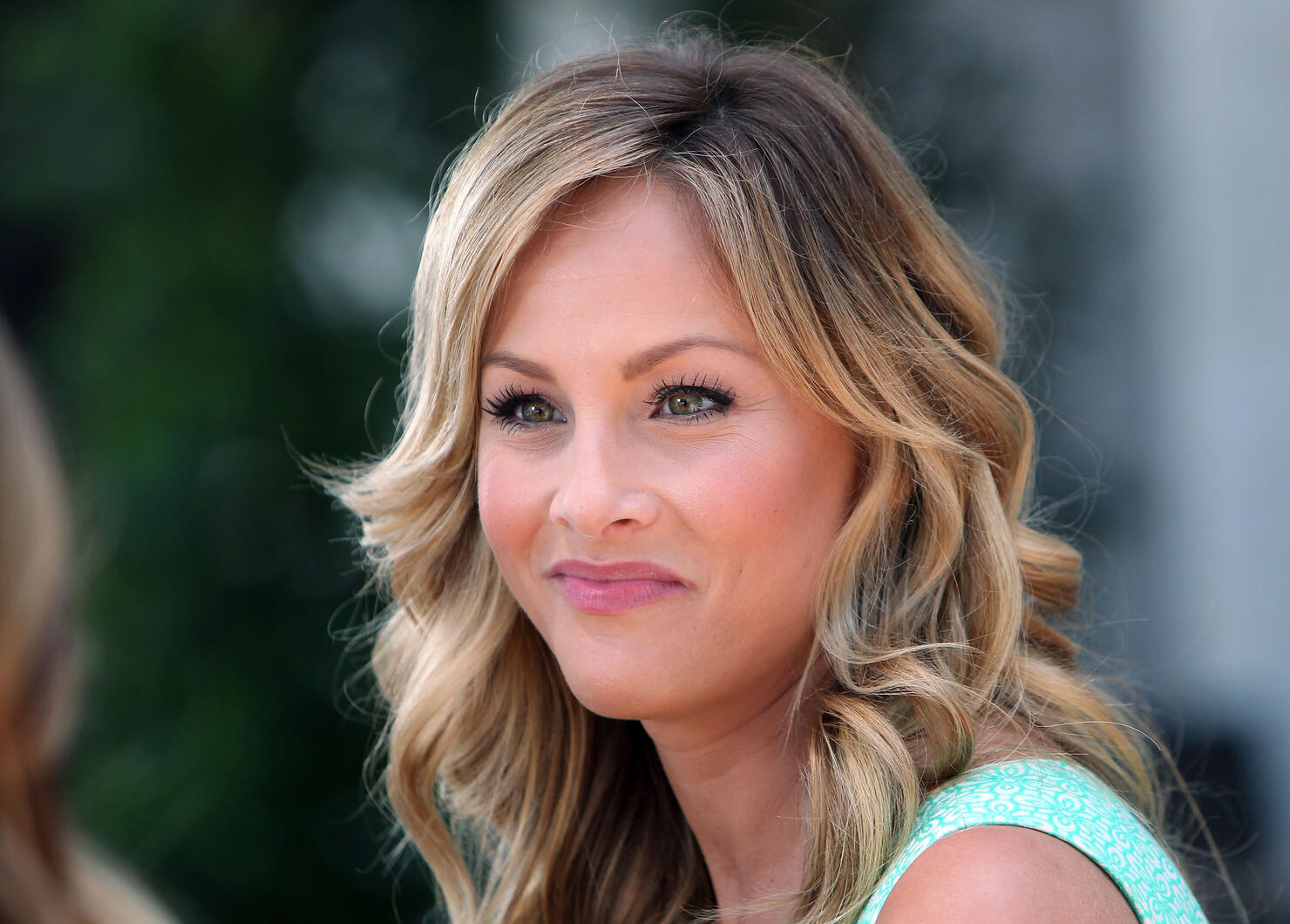 Do you believe in love at first sight? Clare Crawley definitely does. During the premiere episode of season 16 of The Bachelorette, Crawley was introduced to Dale Moss—her rumored fiancé. Shortly after their first meeting, Crawley told producers she just met her future husband. Over the summer, it was reported that Crawley stepped down as the Bachelorette after just two weeks to be with Moss.
On Tuesday (October 13), Crawley spoke to Us Weekly about falling head over heels for someone so quickly. Not only that, but the 39-year-old hair dresser also had a few choice words for those who don't believe it's possible to fall in love that fast. "My question would be to the people that are saying that —to the people that question it— what exactly is the formula for falling in love?" she said. "Is there one way to do it? Is there one example of this is how it's done?"
"Who are these people to decide how long it takes somebody to fall in love? Is it a week? Is it a month? Is it a year? Is it two years?" Crawley continued, mentioning that she also knows people who have been together for years "that are still not married that are still not madly in love." Instead, those couples are together "out of convenience and that's what works for them."
Ultimately, Crawley believes the experience of falling in love is different for everybody. "How people fall in love and the amount of time that it happens or what the process is [changes]," she added. "It's not for anybody to really decide if there is a cookie cutter for that."
The Bachelorette is back on ABC on Tuesdays at 8 p.m. ET.
Photo: Getty