Duke Sororities Will No Longer Host Parties With All-Male Fraternities
By Sarah Tate
October 14, 2020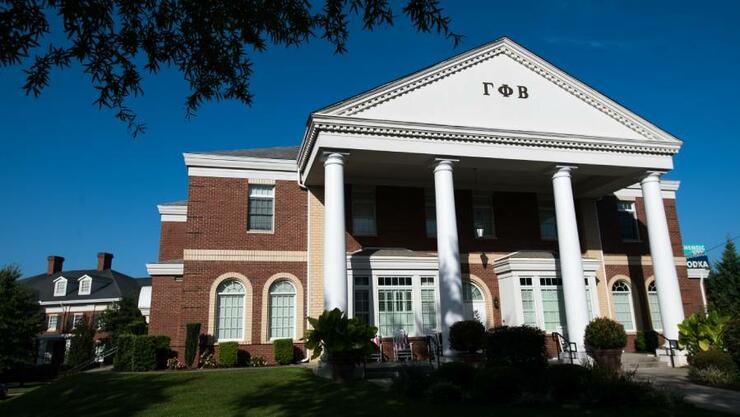 Duke University sororities will no longer hold on-campus mixers with all-male fraternities. The university's Greek council recently voted to end the exclusive parties after women expressed concerns about sexual assault and "environments that fuel unsafe gender power dynamics," WRAL reports.
The Duke Panhellenic Association made the announcement in an Instagram post on September 21.
"In an effort to refocus the Panhellenic community on women's empowerment and disassociate the sorority value from male organizations, the Panhellenic Council has voted to end 'mixers' with all-male organizations as well as the utilization of 'blanket invites' for organizations."
In a 2016 survey, 48% of undergrad women at Duke said they have been sexually assaulted during their time at the university, according to the Duke Chronicle, the school's student newspaper.
The council released a statement in August about how it will handle accountability for sexual assault.
"In light of an overwhelming number of disturbing accounts of our community's failure to prevent sexual assault and protect our members, we want to share some of our action steps moving forward to make Panhellenic a safer space for female-identifying individuals, provide more resources and support, and enforce greater accountability."
According to the Duke Chronicle, the university's student newspaper, chapters that violate the new policy will be punished, including being put on social probation. Individuals belonging to fraternities will still be allowed an invite to sorority events.
Photo: Getty Images