Over 30 Pounds Of Marijuana Washes Up In The Keys
By Zuri Anderson
October 14, 2020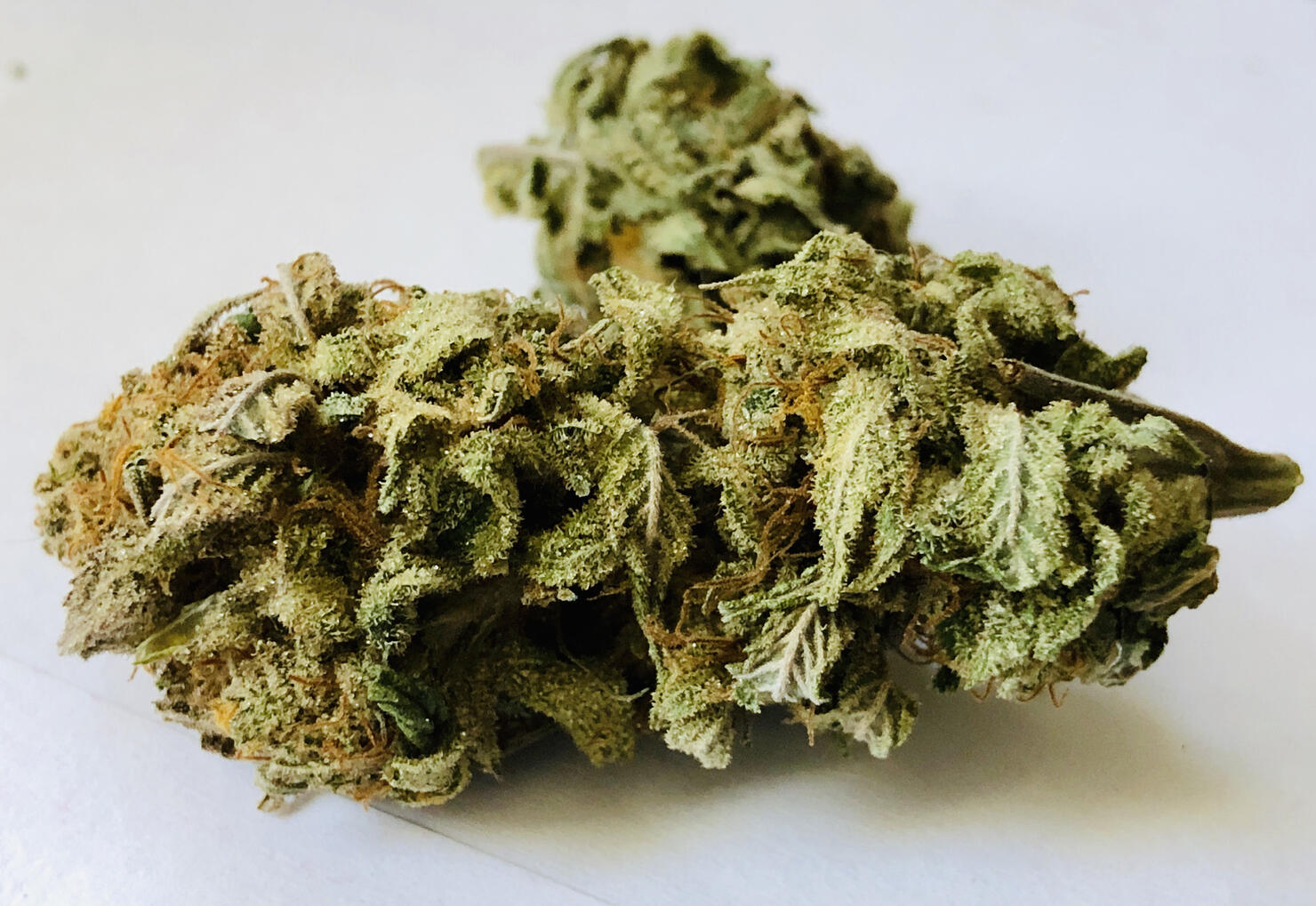 Authorities said more than 30 pounds of marijuana washed up in the Florida Keys last week, FL Keys News reported. Eight pounds washed ashore at Key Largo last Friday (October 9), and 23 pounds was found near Big Pine Key on Thursday (October 8), according to Adam Hoffner, assistant chief Border Patrol agent in the Keys. Officials added that witnesses spotted the drugs and reported it to the police.
FL Keys News noted that this may be part of a trend of drugs washing up in the Keys this year. Nearly 150 pounds of marijuana was found somewhere in the island chain or floating in the waters between August and September. Federal agents said they found more than 29 bricks of cocaine in Marathon and over 50 pounds of the drug on the shore on Grassy Key.
The Monroe County Sheriff's Office reported in May that a barrel full of marijuana washed ashore in Marathon, too. Deputies said the barrel contained 90 pounds of the drug in five separate bales or large plastic bags. Border patrol agents took possession of the drugs after deputies secured it.
Photo: Getty Images