Newton, Gilmore Returns To Patriots Practice After Positive COVID-19 Tests
By Jason Hall
October 15, 2020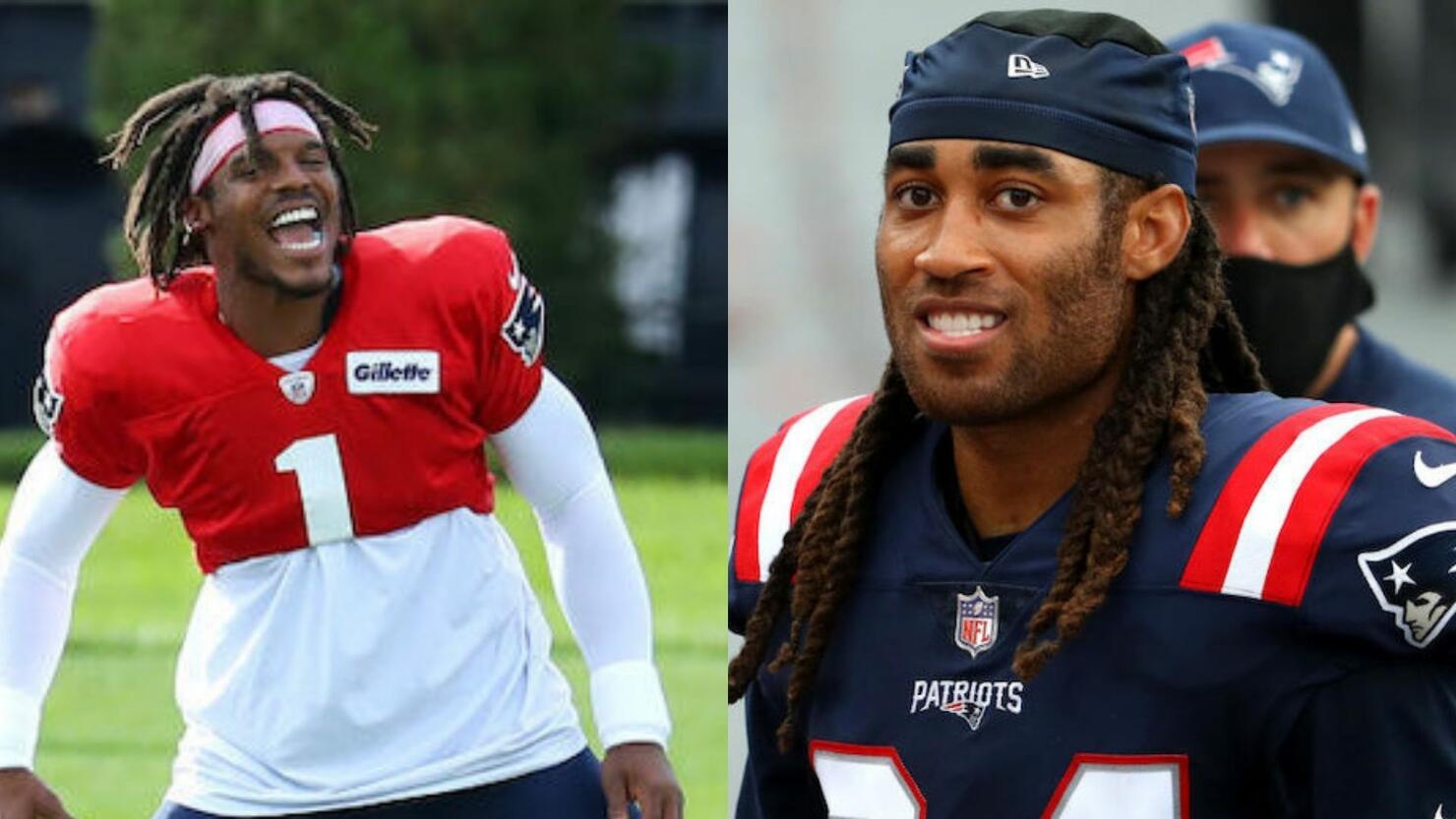 The New England Patriots had two major returns at Thursday's practice.
Starting quarterback Cam Newton and starting cornerback Stephon Gilmore were both on the practice field Thursday afternoon for the first time since testing positive for COVID-19, which indicates that Gilmore will be removed from the reserve/COVID-19 list, the Boston Globe reports.
Newton was already removed from the reserve/COVID-19 list on Wednesday. If Gilmore is removed, both players will be eligible to play for New England's game against the Denver Broncos on Sunday.
Newton, Gilmore and practice squad defensive tackle Bill Murray all tested positive for COVID-19, which led to the Patriots' game initially being rescheduled from Sunday to Monday, before defensive lineman Byron Cowart tested positive last weekend, which postponed the game from Week 5 to Week 6.
Patriots head coach Bill Belichick did not confirm whether Gilmore would be activated on Thursday morning prior to the practice, instead saying, "he would have to be cleared first," which indicates the three-time Pro Bowl cornerback may not have been medically cleared at the time. However, the clearance appears to have given with Gilmore participating in practice, which should make Pats fans optimistic of his chances to play in Sunday's game.
Photo: Getty Images