Reba McEntire To Star In 'Fried Green Tomatoes' Series
By Lauryn Snapp
October 15, 2020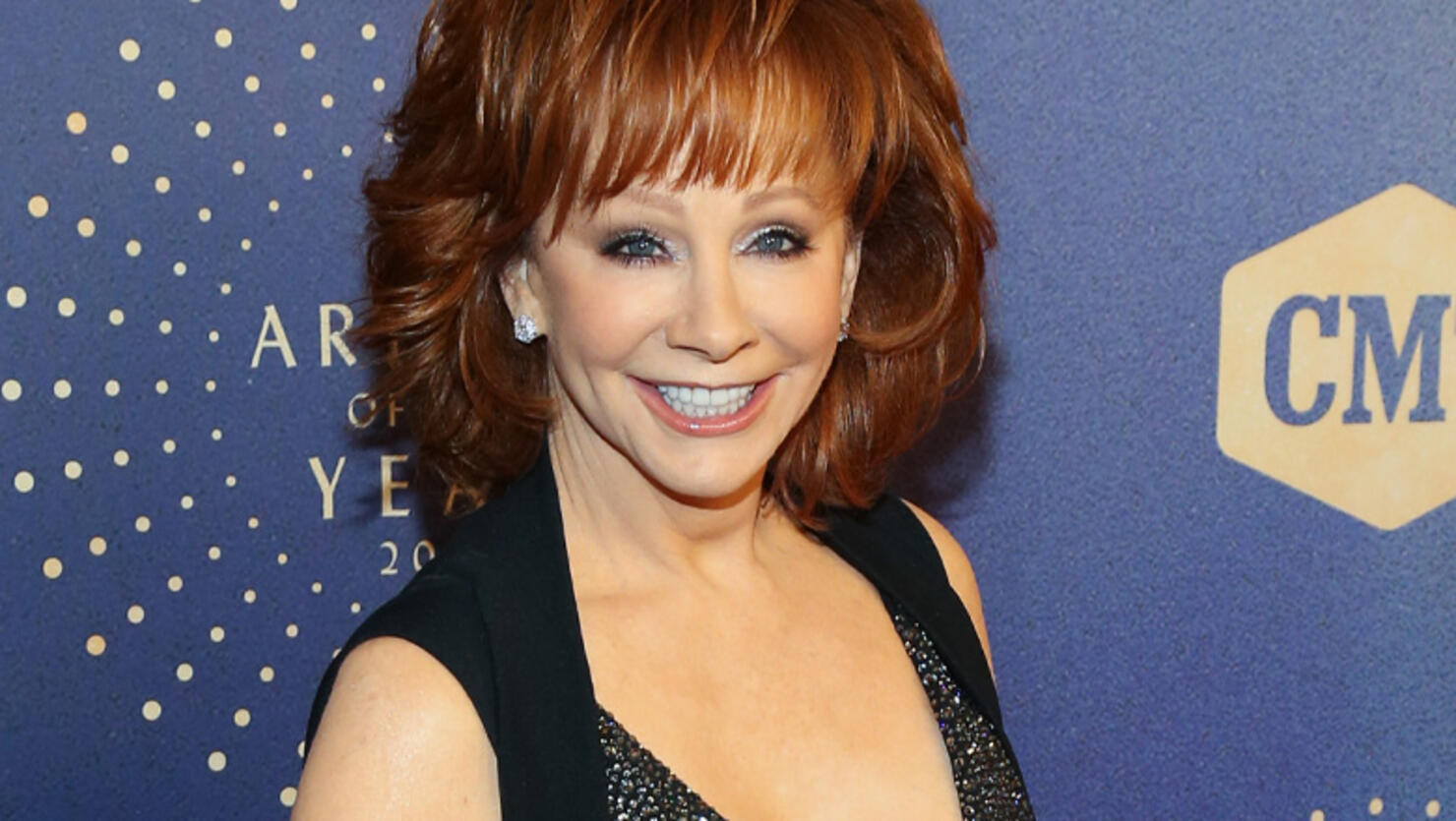 Reba McEntire is making her way to the Whistle Stop Café.
The "Fancy" singer is set to star in a new TV series based on the film favorite, 'Fried Green Tomatoes,' coming to NBC. Reba will play the role of Idgie Threadgoode and take viewers through the story and lives of descendants from the original film and novel.
Variety reports, "When present-day Idgie Threadgoode, played by Reba, returns to Whistle Stop after a decade away, she must wrestle with a changed town, estranged daughter, faltering cafe and life-changing secret."
'Fried Green Tomatoes' fans can't wait to get up to speed with these characters.
TV legend Norman Lear is leading the way as executive producer for the TV series. You know his work from shows like "The Jeffersons," "Good Times," "One Day at a Time," "All in the Family," and "Sanford and Son."
Fun Fact: Norman has broken records for being the oldest person to win an Emmy, picking up the award for "Best Live Variety Special" for "Live in Front of a Studio Audience" at age 98.
A television release date for the hour-long drama has yet to be announced. Stay tuned.
Do you enjoy country stories like these? Bookmark www.CMTCody.com and check back daily for exclusive interviews, trending topics, and the latest from country's hottest stars. Connect with Cody Alan on socials by following along on Twitter and Instagram @CodyAlan.
Photo Credit: Getty Images.