3 Of The Most Haunted Places In The San Antonio Area
By Ginny Reese
October 16, 2020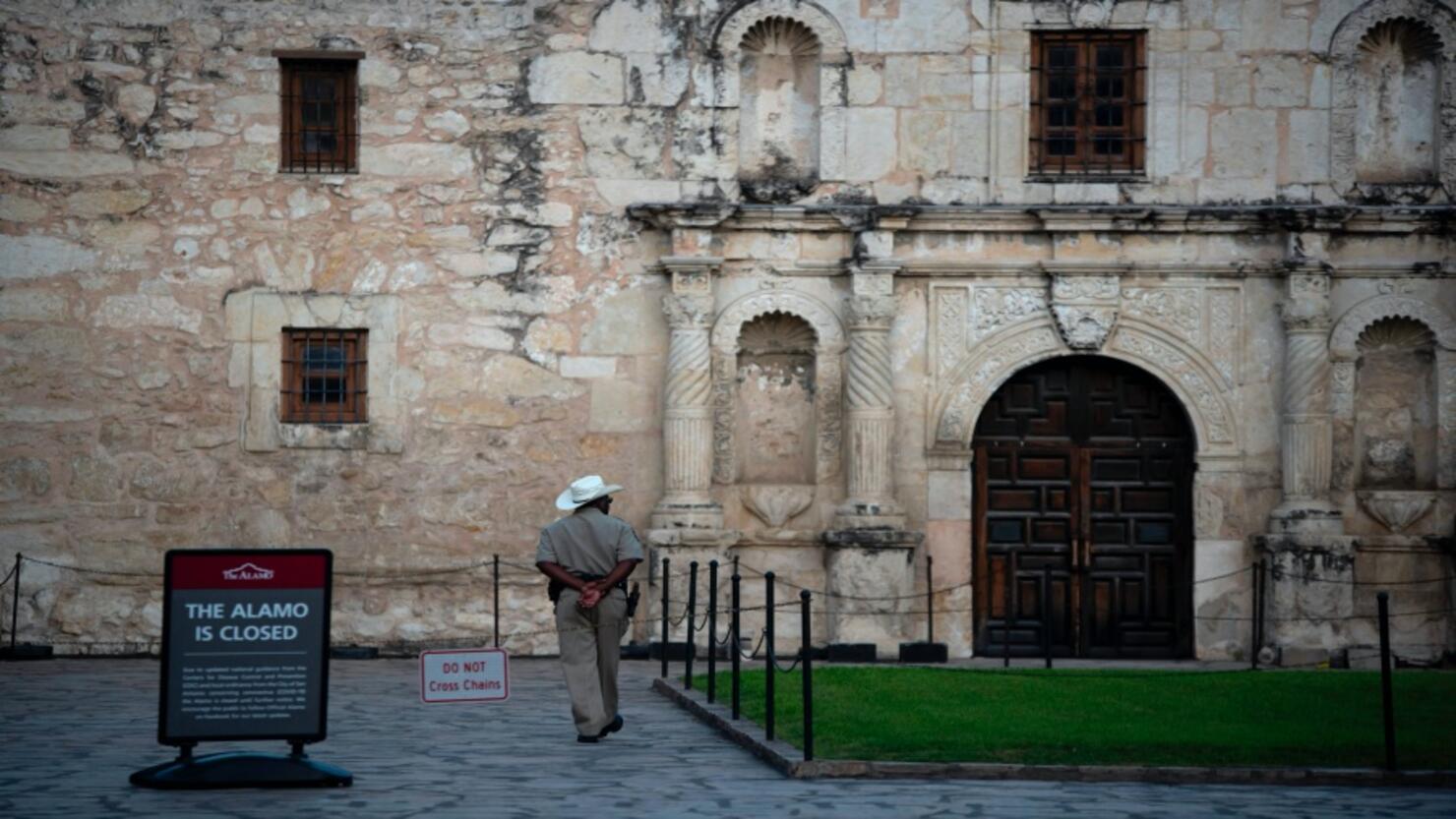 San Antonio has its fair share of dark history and creepy places for those seeking a spooky adventure.
Whether you believe in ghosts or not, these three "haunted" places around the area are sure to give you a fright.
The Alamo
The Alamo is said to be one of the most haunted places in all of San Antonio. The iconic spot supposedly holds the spirits of the men that were violently killed while trying to defend the Alamo where more than 180 Texans died. Guests have reported seeing spirits in nearby hotels and hearing moans inside the walls of the Alamo.
(300 Alamo Plaza)
The San Antonio State Hospital
The San Antonio State Hospital is said to he haunted by the souls of former patients. The psychiatric hospital is still in use today, but there are new buildings in place of the original structure. Employees have said that they believe the grounds are "madly haunted." One employee stated, "There's death around...we hear and see things."
(6711 S New Braunfels Ave)
The Ghost Tracks
The railroad tracks at Villamain Road and Shane Road are rumored as one of the most haunted places in the area, just south of the city. Legend has it that ghostly children haunt the grounds and if anyone parks their car on or near the railroad tracks, ghostly children will push the vehicle to safety. Some even sprinkle baby powder on their car so that they can more easily see the tiny handprints.
(Villamain Road and Shane Road)