A Second Louisiana Student Was Punished For Having BB Gun In Virtual Lesson
By Sarah Tate
October 16, 2020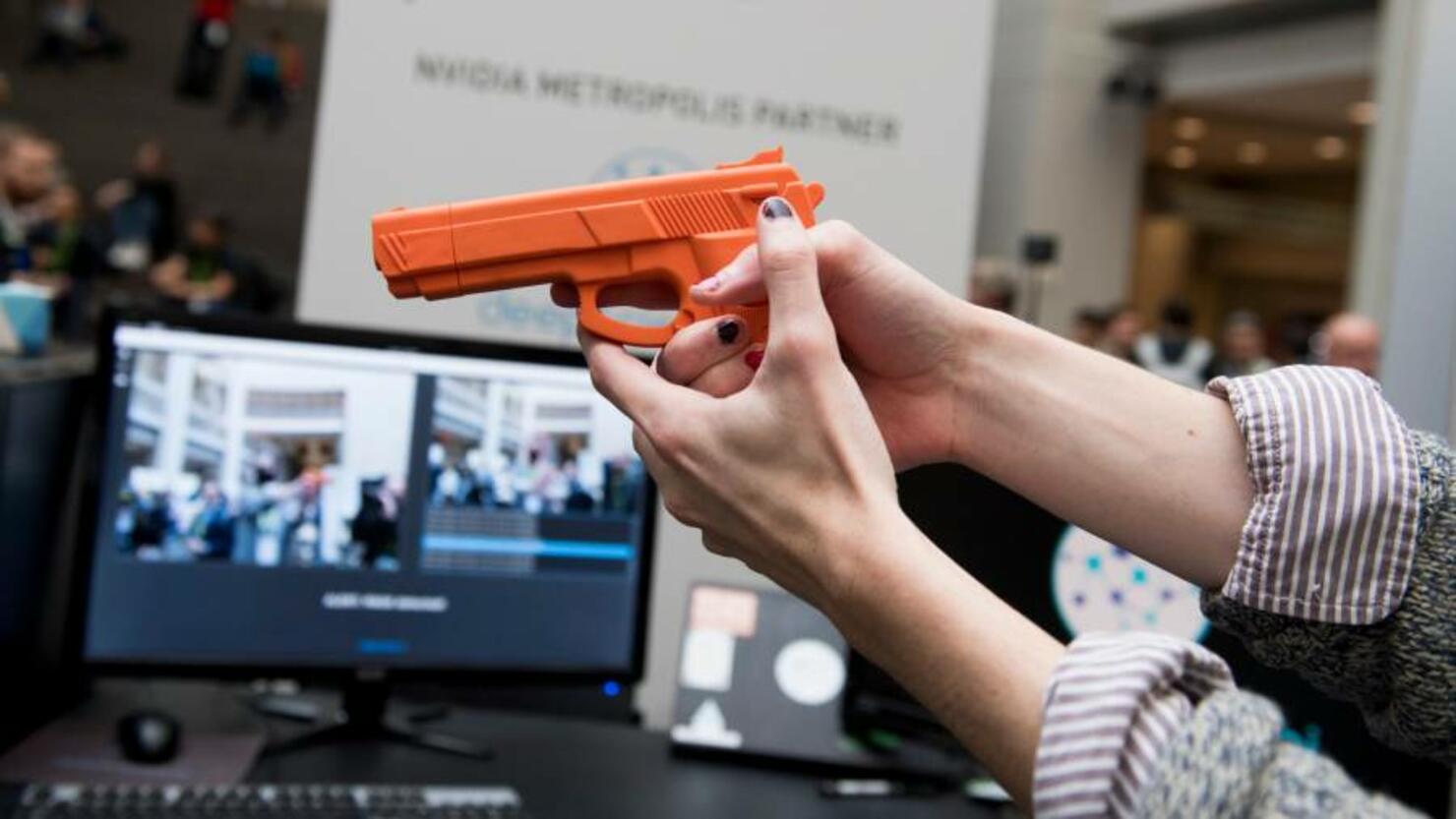 A second student at Jefferson Parish Public Schools is facing disciplinary action for allegedly showing a BB gun during a virtual lesson, days after the Louisiana House of Representatives passed legislation named after another student who faced similar problems.
In September, Timothy Brown met with his 11-year-old son Tomie's principal in Grand Isle. He said Tomie has never been in trouble, so he didn't know what to expect. He was shocked when he learned the principal recommended his son for expulsion after being accused of violating a weapons policy during an online class, according to Fox 8.
"He was nominated to Grand Isle student of the year last year," said Brown. "His teacher tells me he is one of the best kids he has. He's a good kid."
A disciplinary report written by Tomie's teacher said the class claimed he showed a BB gun, but his teacher didn't see it. "In my opinion, he was not making a threat or threatening anyone," the teacher wrote. "He just wanted to show the BB gun off to his peers."
Rather than being expelled, Tomie was suspended for three days and placed on probation. His father never saw any rules that said their home would be considered school property during virtual learning and doesn't believe it should be considered an extension of the classroom.
"My house is not their building," Brown said. "This is not Jefferson Parish School System."
Another Jefferson Parish student, 9-year-old Ka'Mauri Harrison, was suspended and recommended for expulsion in September after handling a BB gun in his room during a virtual lesson. After the story gained national attention, his family filed a lawsuit against the school district and the state government passed the "Ka'Mauri Harrison Act" that will create virtual school polices and an appeals process.
Photo: Getty Images