San Antonio Zoo and SeaWorld In Documentary 'Escape From Extinction'
By Ginny Reese
October 16, 2020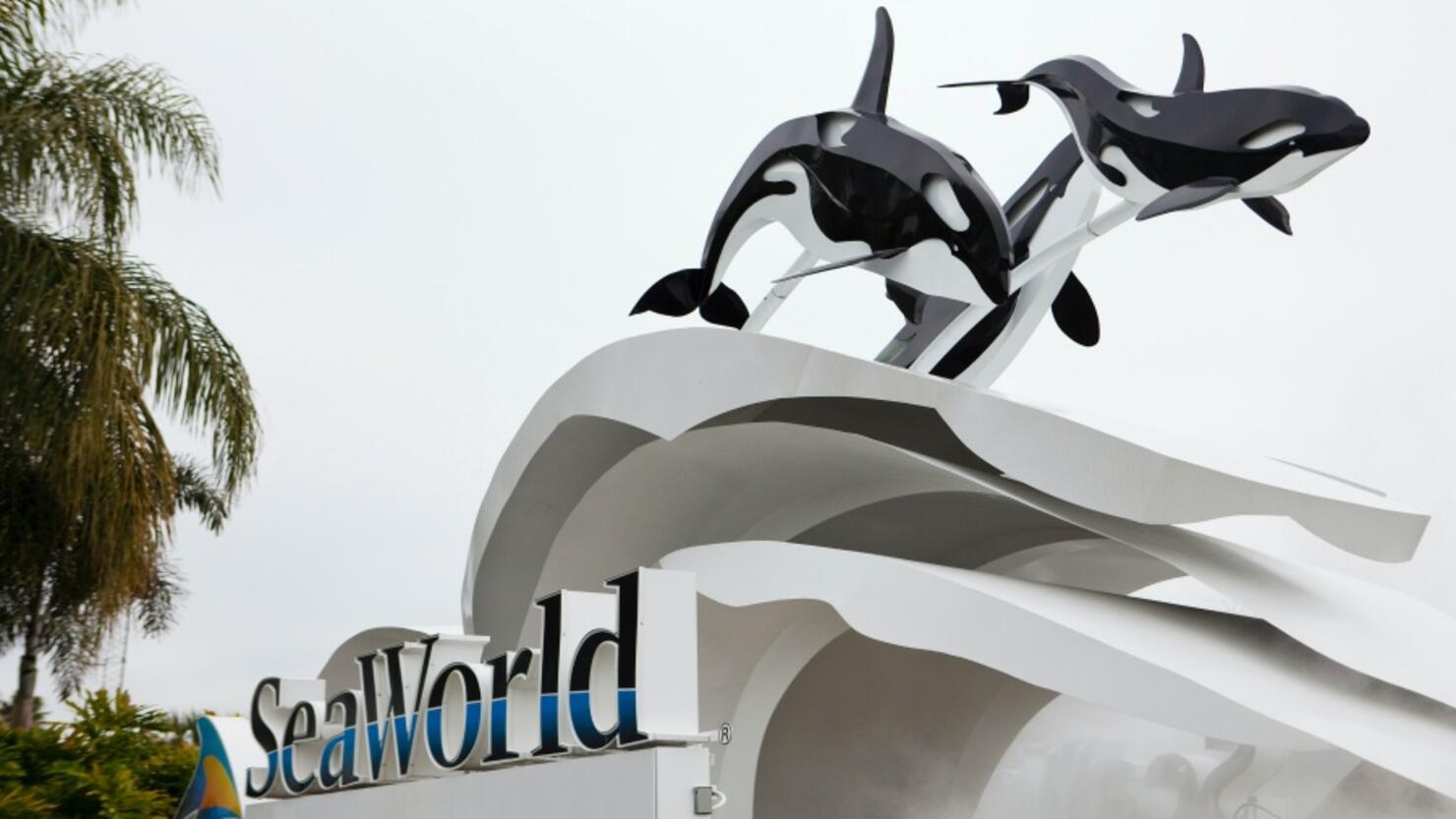 The San Antonio Zoo and SeaWorld are featured in a new documentary called Escape from Extinction. It is narrated by Academy Award winner Helen Mirren.
According to the San Antonio Zoo officials, the feature-length documentary showcases the effort that are being taken by zoos and aquariums to preserve millions of species that are being threatened with mass extinction.
The documentary's executive producer and CEO of American Humane Robin Ganzert, stated, "We are excited to share Escape From Extinction with theatrical audiences across the country. We hope this incredible film will inspire them to take action to protect and preserve critical species on the brink of disappearing forever."
In the trailer for the documentary, one person is heard saying, "I don't actually believe that zoos and aquariums should exist at all." Another is heard saying, "The only reason some species are alive today is because zoos and aquariums have saved them from extinction."
San Antonio Zoo president and CEO Tim Morrow stated, ""I am grateful that this documentary will help tell the true and real stories of the amazing conservation work done by staff at the world's leading zoos and aquariums."
SeaWorld's Chief Zoological Officer Chris Dold appears in the documentary as well and states the importance of the work that is being done to preserve the at-risk species.
Photo: Getty Images
Source: KSAT