Your Favorite Movies You Didn't Know Were Filmed In Cleveland
By Kelly Fisher
October 16, 2020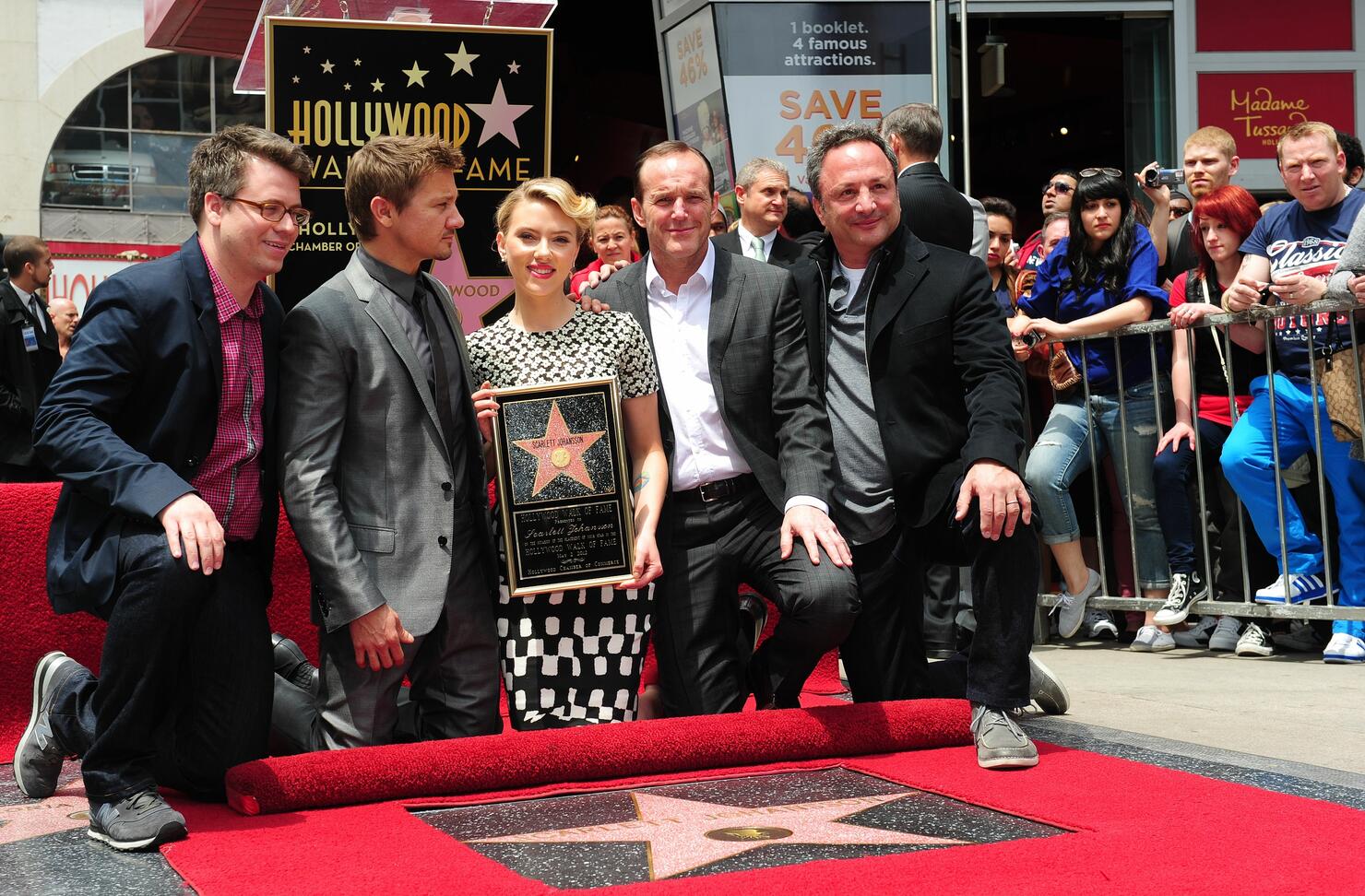 Clevelanders are likely familiar with downtown's hotspots, like the Flats, Playhouse Square, North Coast Harbor, and districts throughout the city with notable and beloved landmarks.
But others might not realize that some of Cleveland's best-known buildings and places have served as the backdrops for tons of Hollywood films and popular TV shows.
It could be that some of your favorites were filmed — at least in part — in The Land.
Of course, there are obvious ones that come to mind.
The Drew Carey Show, the nine-season sitcom that premiered in 1995, introduced the "Cleveland Rocks" theme song (a timeless anthem to locals featuring countless Cleveland Indians merch).
More recently, Hot in Cleveland ran six seasons, starring Valerie Bertinelli, Jane Leeves, Wendie Malick and Betty White.
And Little Fires Everywhere, Hulu's drama series with Reese Witherspoon and Kerry Washington, based on Celeste Ng's bestselling novel, is set in Shaker Heights.
Major League is one of the movies that likely comes to mind for many Clevelanders.
Though it was primarily filmed in Milwaukee, the 1989 movie starring Charlie Sheen as "Rick 'Wild Thing' Vaughn" shows the underdog Cleveland Indians thrive despite the threat of a new owner aiming to move the team.
Another sports film set in Cleveland was Draft Day, starring Chadwick Boseman and Kevin Costner, spotlighting the Cleveland Browns.
Or, there's the seasonal classic A Christmas Story. Of course, anyone from Cleveland will likely recognize the Christmas Story house on West 11th Street, which draws visitors from far and wide. Across the road, fans can see memorabilia and behind-the scenes photos at the museum.
Other Clevelanders might remember street closures on their commutes to work when filmmakers shot scenes from The Avengers downtown.
Still, some movies on the list might surprise you.
No matter which memories stick out the most, here are some of the most popular movies filmed in Cleveland:
The Deer Hunter, 1978
A Christmas Story, 1983
Light of Day, 1987
Major League, 1989
Shawshank Redemption, 1994
Happy Gilmore, 1996
Air Force One, 1997
Spider Man 3, 2007
The Soloist, 2009
The Avengers, 2012
Alex Cross, 2012
Draft Day, 2014
Captain America: The Winter Soldier, 2014
The Land, 2016
The Fate of the Furious, 2017