Brothers Osborne Pay Tribute To Dad With 'Old Man's Boots' Track
By Lauryn Snapp
October 19, 2020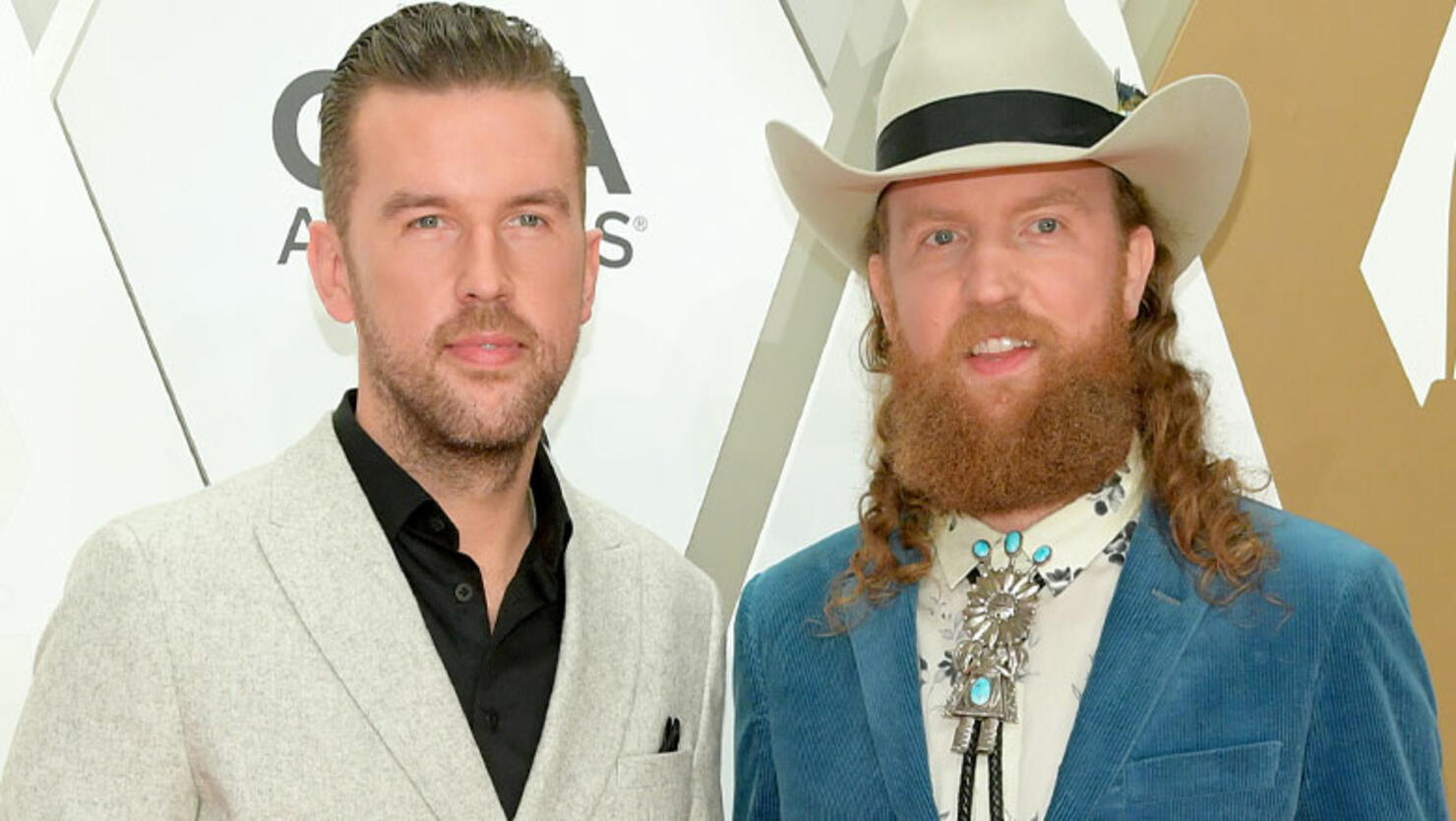 Brothers Osborne saved the best for the last.
Found on their album, 'Skeletons,' Brothers Osborne's song "Old Man's Boots" is the final track on the project. It also happens to be one of Cody Alan's favorites.
In a recent interview with Cody, the platinum-selling duo shared how they hit their stride with this tune, all thanks to their dad's influence on what it means to work hard.
"It's about hard work and a reminder to work for everything you have," says John Osborne. "It's about work ethic. I don't know this for sure, but if I had to bet on it, T.J and I wouldn't be anywhere near close to where we are in life without his teachings of "Work hard for everything you have" and "Save a little time on the weekend to have a little bit of fun."  
Brothers Osborne witnessed the balance first hand growing up. Their dad, known as "Big John" worked as a plumber, but they shared plenty of good times playing in a family band called Deuce & A Quarter on the weekends.
"His boots are a symbol of how we were raised. It's just about working really hard and taking good care of the people around you and knowing that sometimes ends just don't meet, and that's ok. Make the best of what you've got," says John. "We apply that logic to ourselves literally every day, and we wouldn't be who we are without it."
Listen to "Old Man's Boots" now by clicking the link below.
RELATED: Did Brothers Osborne Really Make Cody Drop The "A Word?"
Do you enjoy country stories like these? Bookmark www.CMTCody.com and check back daily for exclusive interviews, trending topics, and the latest from country's hottest stars. Connect with Cody Alan on socials by following along on Twitter and Instagram @CodyAlan.
Photo Credit: Getty Images.