Fetty Wap's Little 'Brother' Shot Dead
By Regina Star
October 19, 2020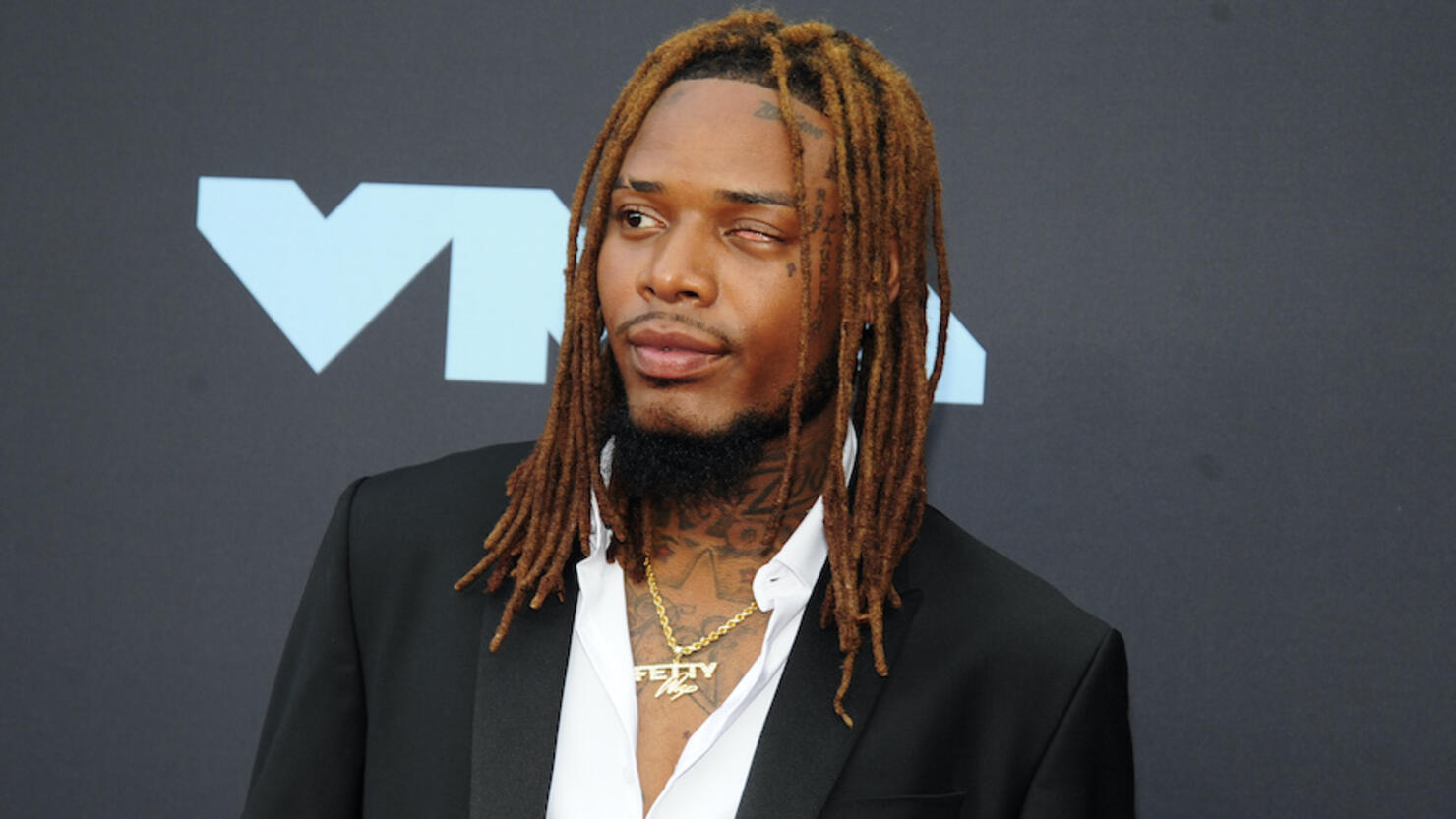 Fetty Wap is mourning the loss of close friend Twyshon Depew, who he often referred to as his younger "twin" brother.
According to Daily Voice, Depew, a native of Elmwood Park, New Jersey, was shot dead in the chest on Lawrence Street across from Wrigley Park near Rosa Parks Boulevard around 9 p.m. Thursday. He was 26 years old.
The "Trap Queen" rapper has been grieving the loss since learning about the devastating news.
"I love you lil bro my twin ... R.I.P 💔🕊" the 29-year-old rapper captioned a photo of the two friends on Instagram. "I failed you bro I'm sorry ... I keep calling ya phone and you won't pick tf up and that s—t never ring 3 times now it's straight to vm."
"I love you lil bro," he continued. "I really thought I could get you out before I ever had to make a post like this lil bro like wtf."
In another heartbreaking message shared via his Instagram Stories, Fetty wrote: "Love you Two…Really Missin you Kidd but I see you brought the sun out today."
According to the local news outlet, Depew was transported by a private car to St. Joseph's Regional Medical Center, where he ultimately succumbed to his wounds.
As yet, authorities have not revealed whether any potential suspects have been arrested.
Our thoughts are with Fetty and his loved ones during this difficult time.