Jeff Bridges Reveals He's Been Diagnosed With Lymphoma
By Taylor Fields
October 20, 2020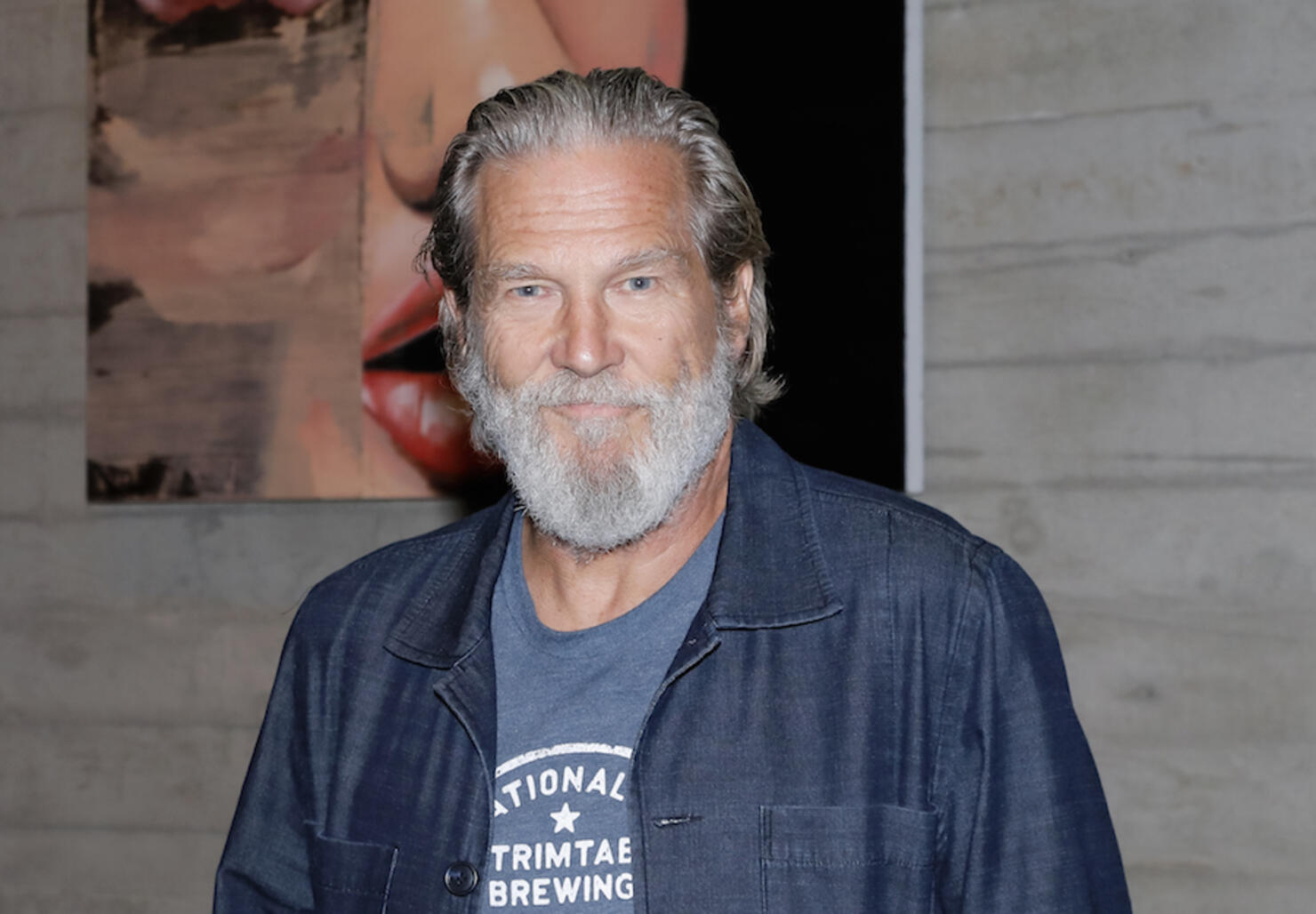 Jeff Bridges revealed that he has been diagnosed with lymphoma and has begun treatment.
The Big Lebowski star announced the news in a note posted to social media, explaining to fans that his "great team of doctors" have given him a good prognosis, and that he's beginning treatment. And, of course, he kicked off the message with a nod to his famous character. He wrote:
"As the Dude would say.. New S**T has come to light. I have been diagnosed with Lymphoma. Although it is a serious disease, I feel fortunate that I have a great team of doctors and the prognosis is good. I'm starting treatment and will keep you posted on my recovery. I'm profoundly grateful for the love and support from my family and friends. Thank you for your prayers and well wishes."
Bridges finished the note by taking the opportunity to encourage everyone to vote, saying, "And, while I have you, please remember to go vote. Because we are all in this together. Vote.org."
The actor, 70, is starring in and executive producing TV series The Old Man, which will premiere on FX and Hulu next year, and in a statement to Us Weekly, FX, Touchstone Television, Hulu and FXP said of Bridges' news, "Our thoughts go out to Jeff and his family during this challenging time and they have our love and support. We wish him a safe and full recovery. And, as Jeff always says, 'We are all in this together.' Jeff, we are all in this together with you."